SHARE
Lead Baker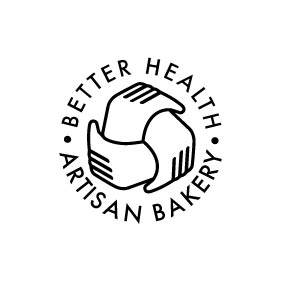 Better Health Bakery
13 Stean Street, Hackney E8 4ED
Posted: 21/11/2019
Deadline: 20/12/2019
Compensation: £24k per annum/pro-rata
Paid
---
Job description
We are looking for an experienced baker to take on responsibility for our bakery production processes including quality assurance, management of the bakery space, leading the bakery team and, importantly, to work with trainees and volunteers on placement in developing their work skills.
An essential requirement will be for the lead baker to be a flexible individual whose focus will be the success of the project in its vision as well as on a practical day to day level. This requires someone with excellent communication skills and an organised, professional approach to carrying out administrative tasks such as rota planning, production scheduling, writing up recipes, etc.
The lead baker will foster the development of bakers - with a focus on staff learning and development as away to motivate and continue growth - establishing a high-quality team who can combine string baking skills with communication and empathy for trainees.
Application information
A job description and application form can be downloaded from www.centreforbetterhealth.org.uk/get-involved/current-vacancies/
Please mention Roots to Work when applying for these jobs
About Better Health Bakery
The Centre for Better Health (CBH) is a community charity that supports people in their personal recovery from mental ill health and that promotes wellbeing. We run a successful artisan bakery, The Better Health Bakery, that as a social enterprise provides training placements for individuals to support their employment prospects as part of their recovery.