SHARE
Production Manager / Grower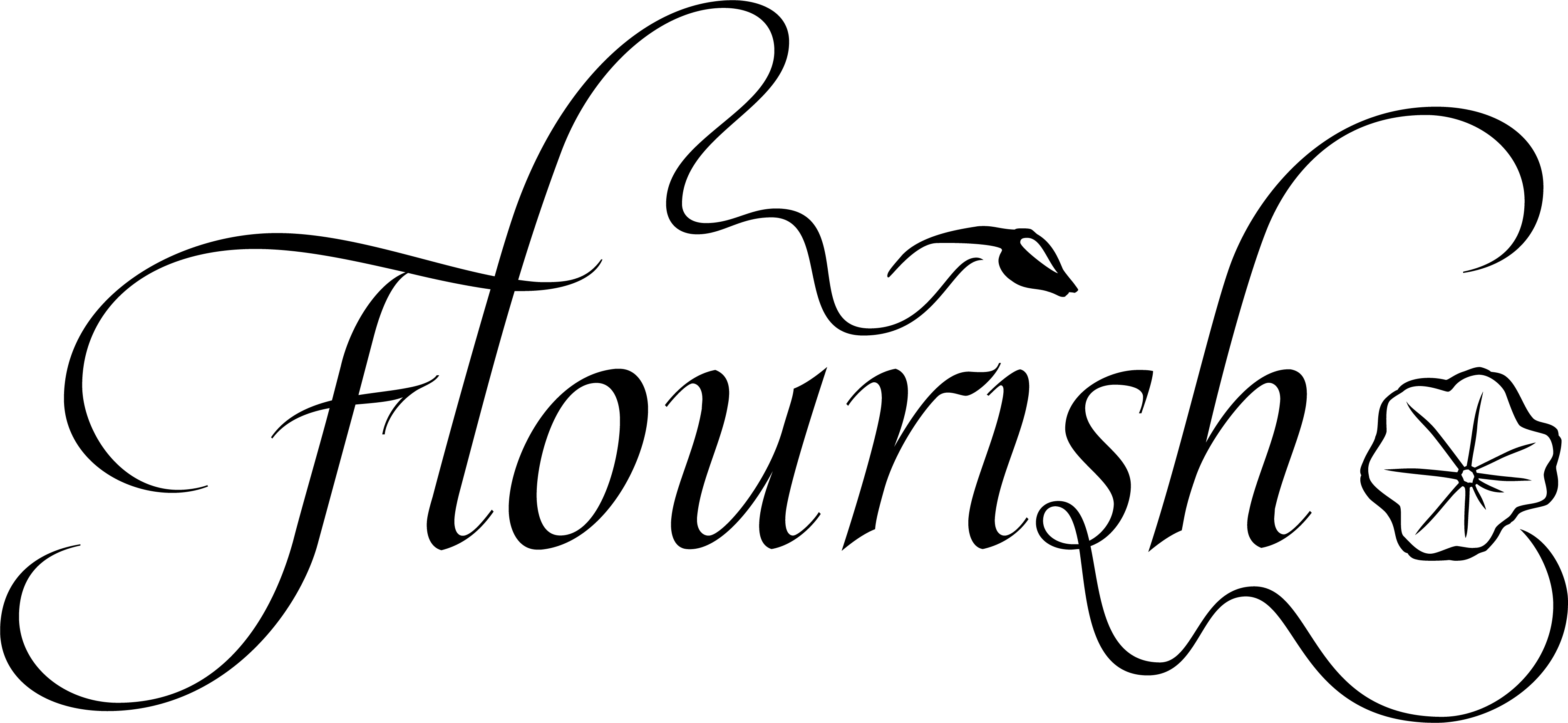 Flourish Produce
Cooks Pen Farm, Linton Road, Hildersham, Cambridge, CB21 6BS
Posted: 26/11/2019
Deadline: 20/12/2019
Compensation: Salary on Application
Paid Full-time Permanent
---
Job description
Flourish Produce is a 16 acre farm located in Cambridgeshire, an hour North of London. We grow vegetables, herbs, salads and flowers. Since it was established, our farm has grown significantly due to the loyal support of our customers which are restaurants, predominantly in London but also the local area. We work very closely with some of the best chefs in the country and therefore select interesting varieties and aim to enhance the flavour, texture and appearance of our produce through our growing practices. Our production is based upon regenerative agriculture techniques that improve soil health and increase the wildlife and biodiversity of the farm.
We grow vegetables all year round in our 6 poly tunnels and we have an additional half acre of covered space on another farm. This winter we are planting fruit for trials in preparation for an agroforestry project that will be implemented in 2021. Next year will be our 4th year in business and we are steadily expanding. It is an exciting time for our farm as we increase of our field production and build new infrastructure.
Previously, working horses were used for all of our field work. This year we will be using a tractor after a recent accident though we plan to bring horse power back to the farm in the near future.
Our small business is unique in that we are responsible for all stages of production from the initial seeding through to delivery in London. Some of the roles and responsibilities on the farm overlap but as our business grows, we are looking forward to welcoming new, energetic individuals to the team. As a commercial farm, we nurture a professional atmosphere and have a shared staff lunch each day.
This is an opportunity to join a dynamic farm and offers someone the chance to take on responsibility and leadership as the business develops and grows. This position will involve all aspects of day to day production on the farm and management of a team of seasonal employees and volunteers.
It is a full time, 40 hr/wk, position. Salary dependent on skills and experience. Accommodation on the farm is available.
We are looking for someone with the following:
Commercial vegetable growing experience
Reliable, thorough and organized
Basic IT skills and record keeping
Strong leadership and communication skills and experience managing a small team
Tractor experience and practical with machinery
Someone mature with a level head who is self-motivated and positive
Driving licence essential
All applicants will be required to come to the farm for a 2 day working interview.
Application information
Please email a CV and Cover Letter to calixta@flourishproduce.co.uk
Please mention Roots to Work when applying for these jobs
About Flourish Produce
We are a small farm, just outside Cambridge, growing a wide range of speciality crops for chefs and restaurants. Established in 2017, We follow organic principles (although we are uncertified) and regenerative agriculture techniques.