SHARE
Project Manager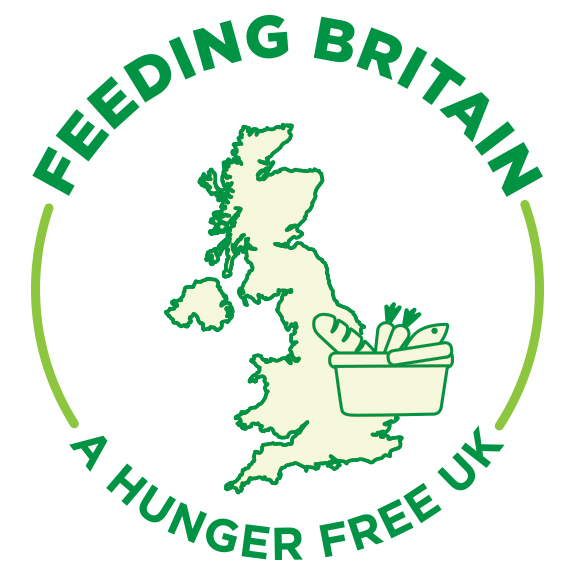 Feeding Britain
Flexible
Posted: 10/01/2020
Deadline: 27/01/2020
Compensation: £28,000-£32,000, dependent on experience
Paid Full-time Fixed term / contract
---
Job description
Feeding Britain is seeking to appoint a Project Manager who will lead on the successful implementation of the organisation's new and existing projects, as well as the design of additional ones, to prevent and relieve hunger and malnutrition in the United Kingdom. The Project Manager will be employed for an initial 12-month period, with the possibility of a further 12-month extension.
The key responsibilities of the Project Manager will include:
Developing and adhering to business plans, budgets, evaluations, and strategies for maximising the effectiveness of Feeding Britain's projects
Overseeing and supporting the day-to-day operation of projects ranging from Citizens' Supermarkets to school breakfast clubs
Working closely with local partners to ensure each project is delivered to funders' expectations while, crucially, being flexible enough to reflect local circumstances
Together with the National Director, constantly seeking opportunities to propose and find ideas for new projects that fulfil the founding purpose of Feeding Britain
Spreading through the Feeding Britain network of towns, cities, and counties our self-grown ideas and building up sufficient resources for their implementation
Assisting with the drafting of funding bids
Managing part-time staff
Feeding Britain is looking for an individual with excellent communication skills, both written and verbal, as well as strong organisational abilities, who is committed to the organisation's mission of ensuring everybody in this country has the necessary resources and opportunities to access and obtain food of sufficient quality. The organisation is seeking someone with proven experience of managing multiple projects and budgets.
Feeding Britain's Project Manager will report to the National Director and work closely with the Finance and Administration Officer. They will work also with a senior board of Trustees to coordinate and implement the different strands of the organisation's work. Those Trustees are Baroness Boycott (Chair), Heidi Allen, Professor Greta Defeyter, Stephanie Ellis, The Rt Hon Frank Field, Richard Gould, Baroness Jenkin, Emma Lewell-Buck MP, Chris Stephens MP, and The Rt Revd Tim Thornton.
Application information
Please email a CV and one-page cover letter to Andrew Forsey on andrew.forsey@feedingbritain.org
Interviews will be offered on a rolling basis, and will conclude by 31 January 2020, with the successful candidate starting as soon as possible thereafter.
Please mention Roots to Work when applying for these jobs
About Feeding Britain
Feeding Britain adopts the following processes to bring about the changes necessary to tackle hunger and its underlying causes: establish and support innovative projects within a framework of local autonomy; facilitate collaboration and cooperation to enable the sharing of best practice; introduce a rigorous monitoring and evaluation process to measure impact; utilise findings to seek structural change that will address the root causes of hunger and malnutrition in this country.