SHARE
Office Manager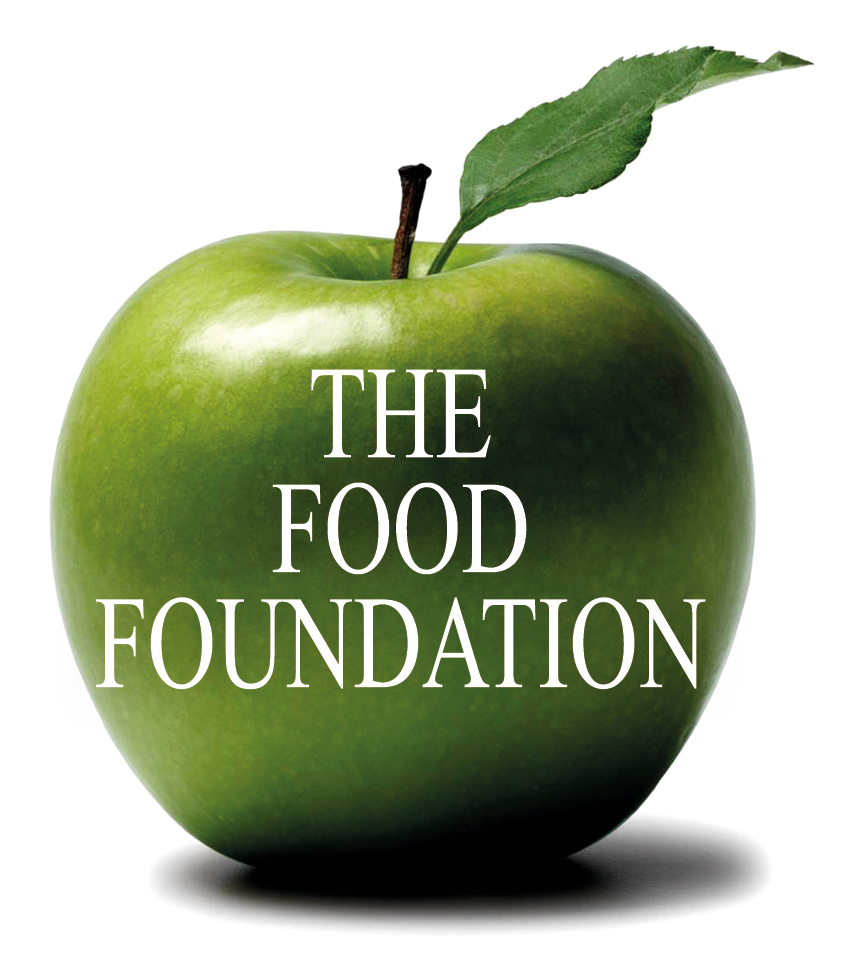 The Food Foundation
The Food Foundation, The Rain Cloud, 76 Vincent Square SW1P 2PD
Posted: 19/05/2020
Deadline: 08/06/2020
Compensation: £30k pa
Paid Full-time
---
Job description
A critical role working across the team to ensure smooth functioning of administrative and finance systems.
About the Food Foundation
The Food Foundation is a young, dynamic, impactful and charity working to influence food policy to support healthy and sustainable diets. Working at the interface between academia and policy makers (parliamentarians, civil servants, local authorities) and businesses, we use a wide range of approaches to make change happen including events, publications, media stories, social media campaigns and multi-stakeholder partnerships. We also work directly with citizens to ensure their lived experience is reflected in our policy proposals. We are independent of all political parties and business, and we are not limited by a single issue or special interest. We work with others who believe there is a problem with the system and want to change it. We have a terrific and dedicated group of trustees and expert advisers who support our work.
About the opportunity
This is a new role which will play a critical part in supporting the organisation's growth and delivery capacity. The postholder will work with all members of our team (currently made up of 11 people) and will be exposed to all areas of our work, playing a critical role in our delivery of impact.
Responsibilities
Annual reporting to the Charity Commission and ensuring compliance with the Charity Commission in our operations
Supporting our trustees and expert advisory group through liaison, scheduling and documenting meetings, and planning future engagement
Managing contracts with suppliers including consultants and providers of IT, office and finance services.
Scheduling team meetings and ensuring they are effective
Diary management for the Executive Director (estimated to be 4 hours per week)
Book keeping and working in support of our Senior Finance Adviser (estimated to be 3-4 hours per week)
Acting as the HR lead with oversight of staff contracts and supporting the Executive Director in compliance with HR policy.
Developing and maintaining the organisation's asset register and inventory of materials and keeping the office materials tidy and well managed
Maintaining oversight of our CRM system (Agile) to ensure data is kept up to date and well organised
GDPR lead and ensuring organisational compliance
Oversight of NLA media access copyright licensing
Support to the Communications Manager in maintaining the website
Providing administrative surge capacity in support of the delivery of major events
Maintaining the shared filing system so it is well organised and information is kept up to date
Being responsible for responding to emails received into the office email account
Overseeing the organisational calendar.
Supporting our Policy Engagement Manager in the maintenance of our Monitoring, Evaluation and Learning System
Experience
At least 3 years work experience in all aspects of office management.
Technical skills and knowledge
A proven office manager who can develop and oversee systems which support the smooth organisational delivery
Experience in online accounting (e.g. Xero)
Developed skills in Excel, Word, Powerpoint, Mailchimp, Wordpress and CRM systems
Knowledge of Charity Commission reporting requirements
Key competencies
High levels of attention to detail
Clear, articulate communicator (verbal and written) capable of motivating and involving people
Drive to find solution and bias to action
Quick, confident yet considered decision making
Strong team player
Terms
The position will be full time and could work from home up to one dpw.
Salary: £30,000; 5% contribution to pension.
Start Date: TBC. Expected Early July.
For more information about The Food Foundation, please visit: www.foodfoundation.org.uk
Application information
Apply by June 8th to office@foodfoundation.org.uk with "Office Manager" in the subject line and a CV and covering Letter explaining why you are suitable for the position.
Interviews will be conducted via zoom and short listed candidates will be contacted directly to arrange suitable times.
Please mention Roots to Work when applying for these jobs
About The Food Foundation
An independent organisation aiming to present solutions to government and the private sector to address the growing challenges facing the UK's food system.