SHARE
Project Manager - Global Food Systems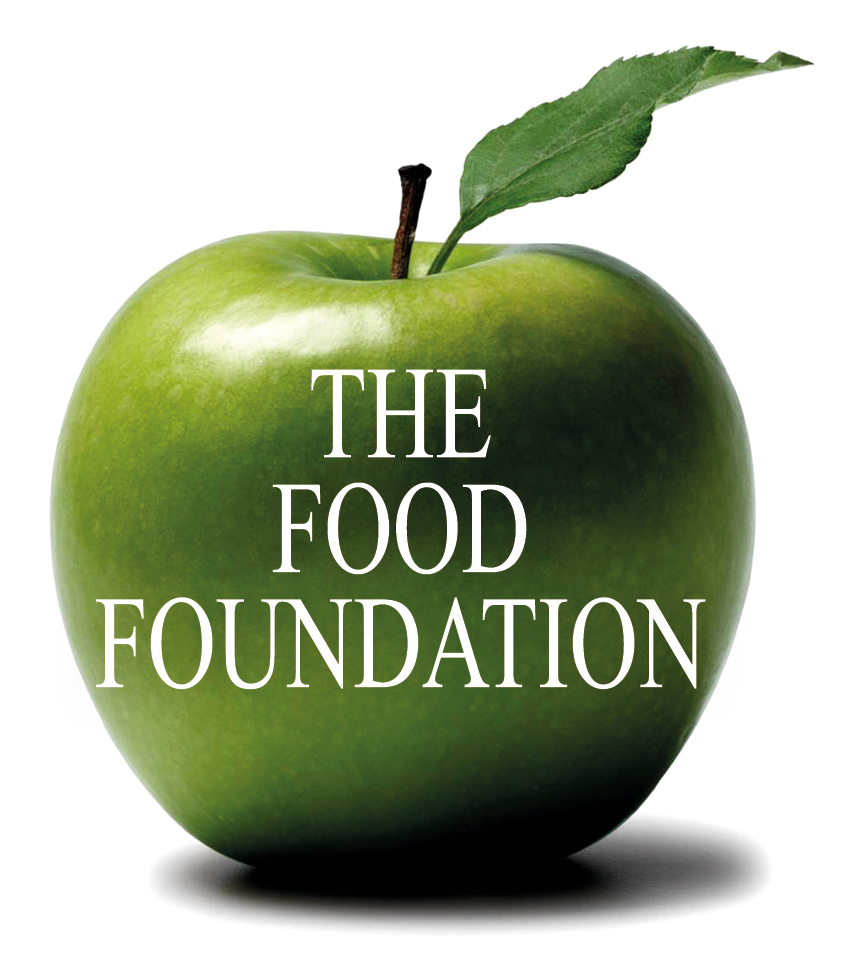 The Food Foundation
The Food Foundation, The Rain Cloud, 76 Vincent Square SW1P 2PD
Posted: 19/05/2020
Deadline: 09/06/2020
Compensation: £35k pa
Paid Full-time Fixed term / contract
---
Job description
A key role leading the delivery of our global engagement work on food systems with young people, businesses and city leaders at critical international events over the next two years.
About the Food Foundation
The Food Foundation is a young, dynamic, impactful and charity working to influence food policy to support healthy and sustainable diets. Working at the interface between academia and policy makers (parliamentarians, civil servants, local authorities) and businesses, we use a wide range of approaches to make change happen including events, publications, media stories, social media campaigns and multi-stakeholder partnerships. We also work directly with citizens to ensure their lived experience is reflected in our policy proposals. We are independent of all political parties and business, and we are not limited by a single issue or special interest. We work with others who believe there is a problem with the system and want to change it. We have a terrific and dedicated group of trustees and expert advisers who support our work.
About the opportunity
Our food system accounts for a third of all greenhouse gas emissions and plays a critical role in deforestation and biodiversity loss, both of which are contributing to rapid climate change. Our diets are the largest single contributor to ill health globally.
These outcomes are no longer sustainable and are prompting policy makers to consider how the food system can be re-engineered to deliver better outcomes for people and planet. The Food Foundation is playing a leading role in the UK in developing policy proposals which can help to re-orient the food system to deliver better outcomes. The UK's food system is intimately related to the global food system, as half of the food we eat is imported from other countries. This project will take the UK's experience and leadership to a global level to help to drive change internationally.
The postholder will coordinate the delivery of this cross-organisational project which will:
Galvanise commitment from UK actors to support food system change at the global level;
Showcase UK learning in key areas notably:

Developing comprehensive food strategies for change which delivers multiple goals (environment, economy and health),
Driving up population level vegetable consumption using a food systems approach;
Using metrics and transparent reporting as a force for change;
The UK's food response to Covid-19
The work will focus on 3 groups of actors who have a part in driving food systems change:
Young people – ultimately leading to a global youth movement campaigning for food system change.
Leaders of businesses and investment companies – leading to a group of UK businesses who are committed to report on their progress for food systems change helping to catalyse other business commitments globally
City authorities – leading to a network of Commonwealth Cities who commit to take action to improve food and nutrition, building on our existing partnership between Birmingham and Pune, India
This position is a new post and will be in place for 22 months for the duration of the project funding.
Responsibilities
Project management
Develop and oversee all aspects of the delivery of the project plan
Coordinate (but not line manage) a cross organisation team for delivery
Develop creative ways of delivering the project using digital channels where social distancing and travel restrictions limit our plans
Lead the stakeholder management across the 3 stakeholder groups and ensure it is embedded within Food Foundation systems
Manage and supervise consultants working on the project
Managing and tracking the project budget to ensure spending remains on track and reporting to specific funders according to their requirements
Monitoring all aspects of the project's delivery and ensuring that data is captured in the Food Foundation's central Monitoring, Evaluation & Learning system.
Write project updates for Trustees and report to Trustee Board when needed
Project delivery
Work closely with the Policy and Research Adviser to develop a policy engagement plan for the project
Work closely with the Events Manager and Head of Communications to deliver a series of international events which will be key to the success of the project. Be available for travel if needed.
Maintain the Food Foundation website area dedicated to the project for engaging with stakeholders
Work closely with the communications team to deliver a media engagement strategy which builds a strong public narrative for food systems change in the UK and beyond
Update and input into project social media channels
Experience
At least 5 years work experience in all aspects of project management. Experience of working at an international level. At least 2 further years of work experience in relevant areas in food.
Technical skills and knowledge
A proven project manager who can effectively mobilise teams to deliver results in a timely fashion
Working knowledge of international food policy and experience of the policy change process
Extremely well organised, efficient worker able to manage competing demands and prioritise workload
Financially competent and conversant with financial monitoring and budgeting
Excel, Word and Powerpoint skills
Key competencies
Clear, articulate communicator (verbal and written) capable of inspiring and motivating people
Commitment and experience in evidence based advocacy
Using a range of digital communications strategies
Experience creating compelling social media content
Drive to make a difference and a bias for action
Quick, confident yet considered decision making
Understanding of international food policy context
Self starter with the intuition and ability to foresee problems and avoid them
Terms
The position will be full time and could work from home up to one dpw.
Salary: £35,000; 5% contribution to pension.
Start Date: TBC. Expected Early July.
For more information about The Food Foundation, please visit: www.foodfoundation.org.uk
Application information
Apply by June 9th with a CV and covering letter explaining your suitability for the role to office@foodfoundation.org.uk marking the subject line with "Project Manager".
Interviews will be conducted via zoom and short listed candidates will be contacted directly to arrange suitable times.
Please mention Roots to Work when applying for these jobs
About The Food Foundation
An independent organisation aiming to present solutions to government and the private sector to address the growing challenges facing the UK's food system.