SHARE
Human Resources Adviser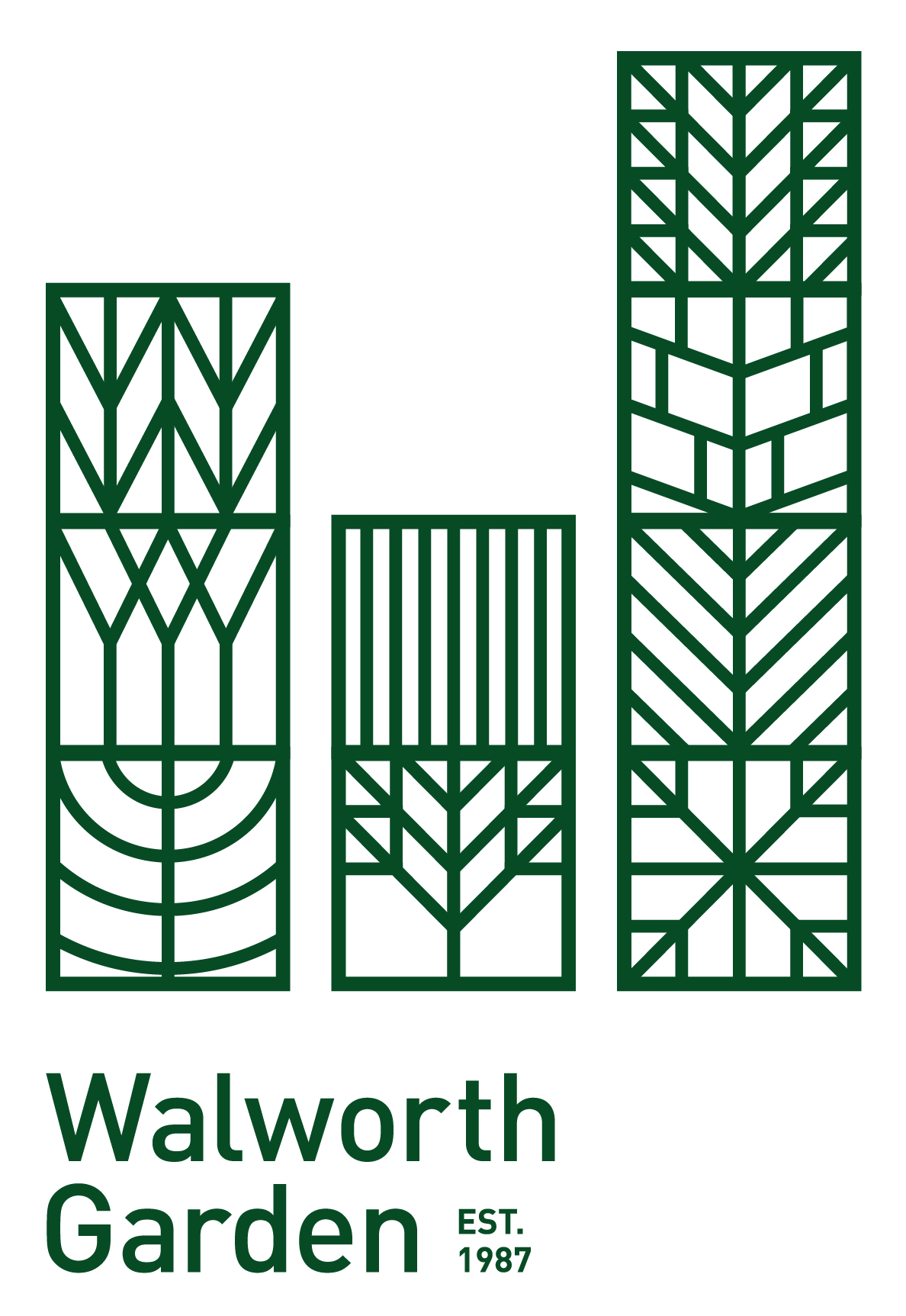 Walworth Garden
206 Manor Place SE173BN
Posted: 13/01/2021
Deadline: 24/01/2021
Compensation: £28,000 per annum (pro rata), 2 working days a week.
Paid Part-time
---
Job description
Empowered to support the success of a charity? Want to utilise your CIPD training, HR administration experience, and employment law knowledge in working toward a greater environmental and social goal? Join our growing team at South London's small but mighty charitable horticultural training centre and award winning organic garden, and help us expand to meet the needs of our community while maintaining a sound ethical approach.
Walworth Garden is committed to equality of opportunity, and values diversity. We welcome and encourage applications from people of all backgrounds, particularly from Black, Asian and Minority Ethnic candidates who are currently under-represented in the horticulture industries. We also welcome applications from LGBTQIA+ candidates.
The Organisation
Walworth Garden is a registered charity and Company limited by guarantee dedicated to knowledge and nurture. We aim to improve lives by providing excellent learning and horticultural therapy in an award winning garden that's open to all. The Charity is governed by a voluntary Board of Trustees. Our main charitable work includes horticultural training for people not in work or education and horticultural therapy for vulnerable and disabled adults. We provide services that individuals or other organisations pay for in order to generate surplus income to support our charitable work.
Walworth Garden works with some of the most vulnerable in society and safeguarding is of paramount importance. All staff will undergo an enhanced DBS check.
Purpose of the Role
The HR Advisor will work with the CEO to ensure the organisation has appropriate HR advice and support on all matters relating to employment and so that the organisation is always compliant.
Varied working hours are required to ensure access to the HR service is equally available to all staff who start and finish at different times of the day.
Core responsibilities:
HR Advisory
The HR Adviser is responsible for providing a full generalist HR service by:
● Working collaboratively with the CEO and line managers to provide HR advice and support
● Ensuring recruitment practices are up to date, compliant and inclusive
● Supporting managers and the CEO with the management of all staff absences including sickness and annual leave, ensuring compliance with policy and employment contracts and accurate related data and record keeping.
● Supporting managers to process leavers in a timely manner with payroll, preparing all leaver communication, and ensuring a satisfactory exit interview takes place and any action necessary is completed
● Ensuring all staff contracts, organisational policies and the employee handbook are up to date and that any necessary amendments are carried out as necessary.
● Working with managers to support all new employees, ensuring that all required new employee paperwork is completed and the employee induction is efficiently and appropriately carried out.
● Supporting managers to resolve all employment management issues related to disciplinary and grievance.
● Working with line managers so that all staff training and development needs are identified, well organised, cost-effective, in-line with the strategic plan and delivered in a timely manner.
● Developing and maintaining all policies relating to HR
● Providing employee support, ensuring any issues are identified in advance, reported to management where appropriate and resolved in a timely manner.
HR Administration
● Assisting in the creation and upkeep of staff Job Descriptions and contracts as necessary.
● Ensuring all necessary personnel records keeping are well managed, maintained, digitised and archived where possible.
● Liaising with managers and staff to administer all matters relating to the successful completion of staff and volunteer enhanced De- Barring Service (DBS) checks and renewals.
● Providing all necessary correspondence accurately to staff in a timely manner.
HR Projects
● Working with the CEO to create and administer an appraisal or performance management system that suits the culture of the organisation and that works for all departments.
● Conducting a cross sector salary review.
● Overseeing the successful application for Investors in People status
● Developing an appropriate staff wellbeing programme available to all employees.
Application information
To find out more information, and apply, please visit: https://walworthgarden.org.uk/human-resources-adviser
Please mention Roots to Work when applying for these jobs
About Walworth Garden
Walworth Garden is a charity dedicated to knowledge and nurture. Open to everyone, our award-winning gardens provide an oasis in the heart of Southwark, where people come to relax, learn and grow.Through gardening education, training and therapy, we also provide opportunities and support for members of the local community, including vulnerable and disabled adults, those who've suffered traumatic experiences, and unemployed people looking to improve their professional skills and qualifications.