Share
Head Grower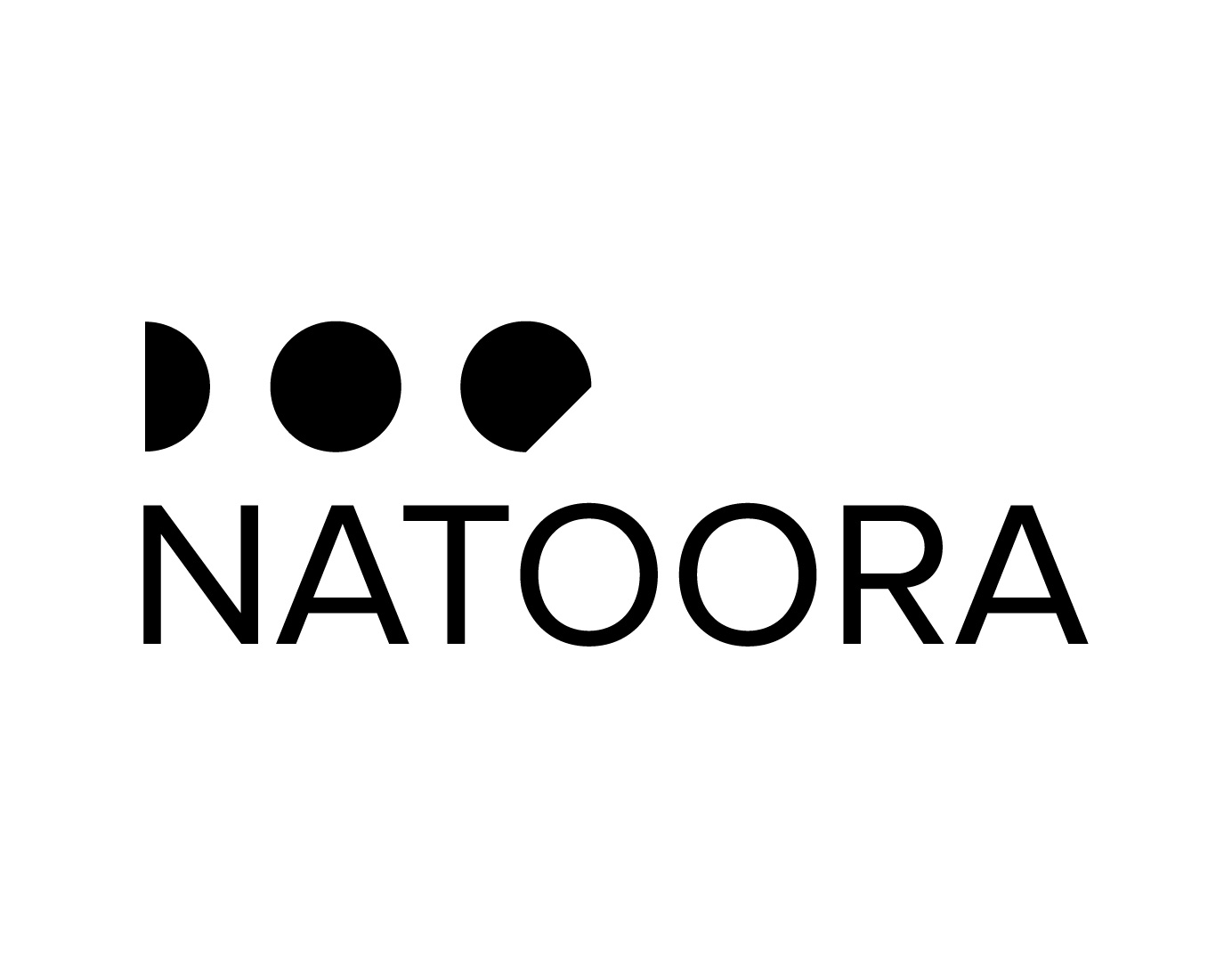 Natoora Farming
St Mellion, Saltash PL12 6RL
Posted: 21 Jul 2021
Deadline: 3 Sep 2021
Paid Full-time
---
Job description
HEAD GROWER (FULL TIME)
ABOUT NATOORA
We are a fast-growing company with a clear mission: to revolutionise the food system.
With hubs in London, Paris, Milan, Barcelona, New York and Los Angeles - as well as Melilot, our regenerative farm in Cornwall - we're creating access to consciously-produced and grown food at a scale unparalleled by anyone else in the industry. Since 2004, we have been building a unique supply chain that connects chefs and home cooks alike to an ever-growing community of independent growers, farmers and producers.
From the way food is grown, reared and produced to how it gets into kitchens, we're breaking down barriers built up by the industrial system and sparking a grassroots movement for a better future of food. This is your chance to be a part of it.
ABOUT THE FARM
Located just outside Saltash in East Cornwall, Melilot is the first farm from Natoora Earthworks, in partnership with acclaimed chef and grower Dan Cox.
Dan and our team look at nature to inform their day to day decisions and are committed to always putting the land first. The land has been certified organic by the Soil Association and is further guided by the principles of regenerative. Through considered use of cover crops, integrated livestock, minimum tillage, mulching, compost and perennials, we intend to preserve and rebuild the health of our soil and our pasture, allowing it to more effectively sequester carbon and house a rich multitude of micro-flora and fauna.
Our growing plan is centred on creating access to an ever-widening spectrum of produce, boosting biodiversity and restoring soil health. With a team of chefs turned growers running the farm, the aim is to deliver unique varieties selected for flavour and grown with an attention to detail rarely seen elsewhere.
ABOUT THE JOB
We're looking for a Head Grower to help us forge a radically new dimension for regenerative farming. You will be supporting Dan, Head of the Melilot Farming Project, in carrying out the day to day duties involved in running a busy farm. For this you'll need to be practical, flexible and able to make daily decisions.
You should have experience growing edibles, be hard working, productive, organised and committed to maintaining the gardens to the highest standards.
The grower would ideally have training qualification and have at least 2 years practical experience in a chemical free or organic enterprise with a commitment to sustainable, regenerative management of the land and soil.
ABOUT YOU
A demonstrated commitment to regenerative management of the land and soil

Experience with ground preparation, propagation from seed/cuttings/divisions, harvesting, packing, etc.

Experience with managing aftercare of crops and pests/diseases

Ability to take and follow directions and to work with little to no supervision.

Ability to make decisions recognizing established precedents and practices and to use resourcefulness and tact in solving new problems.

Ability to drive safely and with competence vehicles such as tractors (including trailers and other attachments)

Aptitude for leading, coaching, and driving excellence within a diverse team - particularly with volunteers and trainees
Ability to organize and manage multiple projects concurrently

Confidence in the use of personal computers and related software applications including Microsoft Office, Excel, Google docs, etc.

Minimum 2 years of previous experience in a similar role
YOUR RESPONSIBILITIES
Managing the planning of our annual crop calendar

Maintaining records of crop activities and observations, from germination rate to yields plus any other relevant information

Planning and placing orders for materials and supplies

Enhancing employee well-being and development

Embedding a culture of setting targets and accountability

Incorporating creative thinking and culture into the farming environment, stimulating innovation

Growing, harvesting and ensuring that the quality standard of produce is aligned with the expectations of the company
PERKS:
LOCATION
Application information
Email jobs-product-team@natoora.com with your CV and the reasons why you're the right grower for the job.
Please mention Roots to Work when applying for these jobs
About Natoora Farming
Farming operation base in St. Mellion, Saltash. Putting the focus back onto soil health over 120 acres of certified organic land based just outside of St Mellion in Cornwall, we've partnered with chef and grower Dan Cox to build a regenerative farm like no other. Taking its name from the sweet clover we use as a cover crop, Melilot is the first Natoora Earthworks farm and is rooted in our commitment to restore soil health and regenerate our ecosystems through responsible farming.