Share
Dairy Processing Manager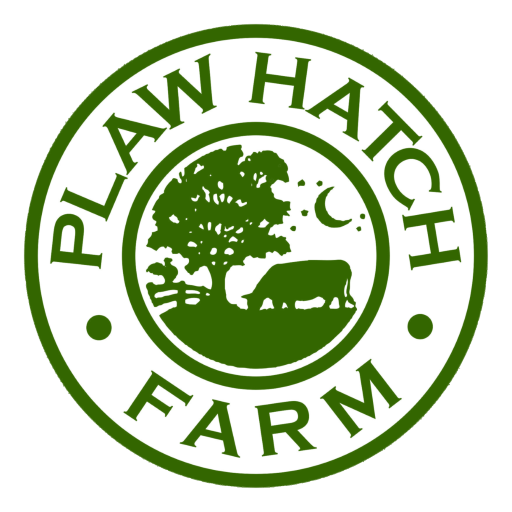 Old Plaw Hatch Farm
Plaw Hatch Lane, Sharpthorne, West Sussex RH19 4JL
Posted: 13 Oct 2021
Deadline: 26 Nov 2021
Compensation: £30,000 – £35,000 per year
Paid Full-time Permanent
---
Job description
Old Plaw Hatch Farm is a biodynamic, community owned, mixed farm on the Ashdown Forest in Sussex. Our herd of 35 Meuse-Rhine-Issel X milking cows produce approximately 150,000 litres of milk per year, all of which is processed on the farm. The dairy produces bottled raw milk, cream, kefir, and a range of yoghurts and cheeses. This diverse range of products is aimed at meeting the needs of our local community through our farm shop, although some produce is also sold wholesale. This means that from the make-room the process can be seen through from the cows coming into the parlour for milking to customers carrying the end products away and allows a direct relationship with customers. The farm has produced raw drinking milk for over 40 years, something we are committed to as the heart of our dairy operation. The yoghurts and halloumi are pasteurised as part of their production, but all other products are unpasteurised, and none are homogenised. Hands-on, artisan methods are used with simple raw ingredients to produce high quality, nutritious foods.
Although small and not well known further afield, the dairy has won many awards for its yoghurts and cheeses. The dairy works particularly closely with the farming enterprise that supplies the milk and with the farm shop where the products are sold, and central to this role is balancing the demand from the shop and wholesale customers with the supply of milk. The dairy also fits within an interdependent farm organism that includes a market garden, arable production, laying hens, sheep and pigs for meat and a butchery, as well as an on-farm and wider community.
Old Plaw Hatch Farm has a flat management structure in which managers of the enterprises make decisions collectively, so communication and collaboration are essential. The farm is strongly driven by its values as well as financial sustainability. We are seeking a dairy manager with the capability and experience to continue to maintain high standards in dairy production and further develop the range of dairy products. The work is physical and the intensity varies seasonally with the milk yield from the cows, but at the same time very varied and rewarding.
The ideal candidate will have a background in practical dairying, including an understanding and appreciation of raw milk and its production, and will be a team player who will thrive as an active part of our farm and wider community. They will be passionate about ethical farming, nature, and good, nutritious food.
It's an exciting time for the farm with a Dairy and Shop expansion on the horizon. The Dairy Manager role will be pivotal in the future of this project, making this a unique opportunity with much scope for growth.
For a full job description and how to apply go to https://www.plawhatchfarm.co.uk/dairy-manager-position
Application information
Please read the Job Description and Person Specification, then if you think you're the one for us, please send a covering letter (max. one page) and CV (max. two pages) to info@plawhatchfarm.co.uk
Please mention Roots to Work when applying for these jobs
About Old Plaw Hatch Farm
Plaw Hatch Farm is a 200-acre biodynamic community-owned farm. As tenant farmers our aim is to provide as wide a range of produce as possible, principally to the local community. We are a mixed farm with a dairy herd providing raw milk, cheeses, yoghurts and cream. We also keep sheep, pigs and laying hens. A garden of 12 acres provides a range of seasonally available fruit and vegetables.