Share
Head of Ecommerce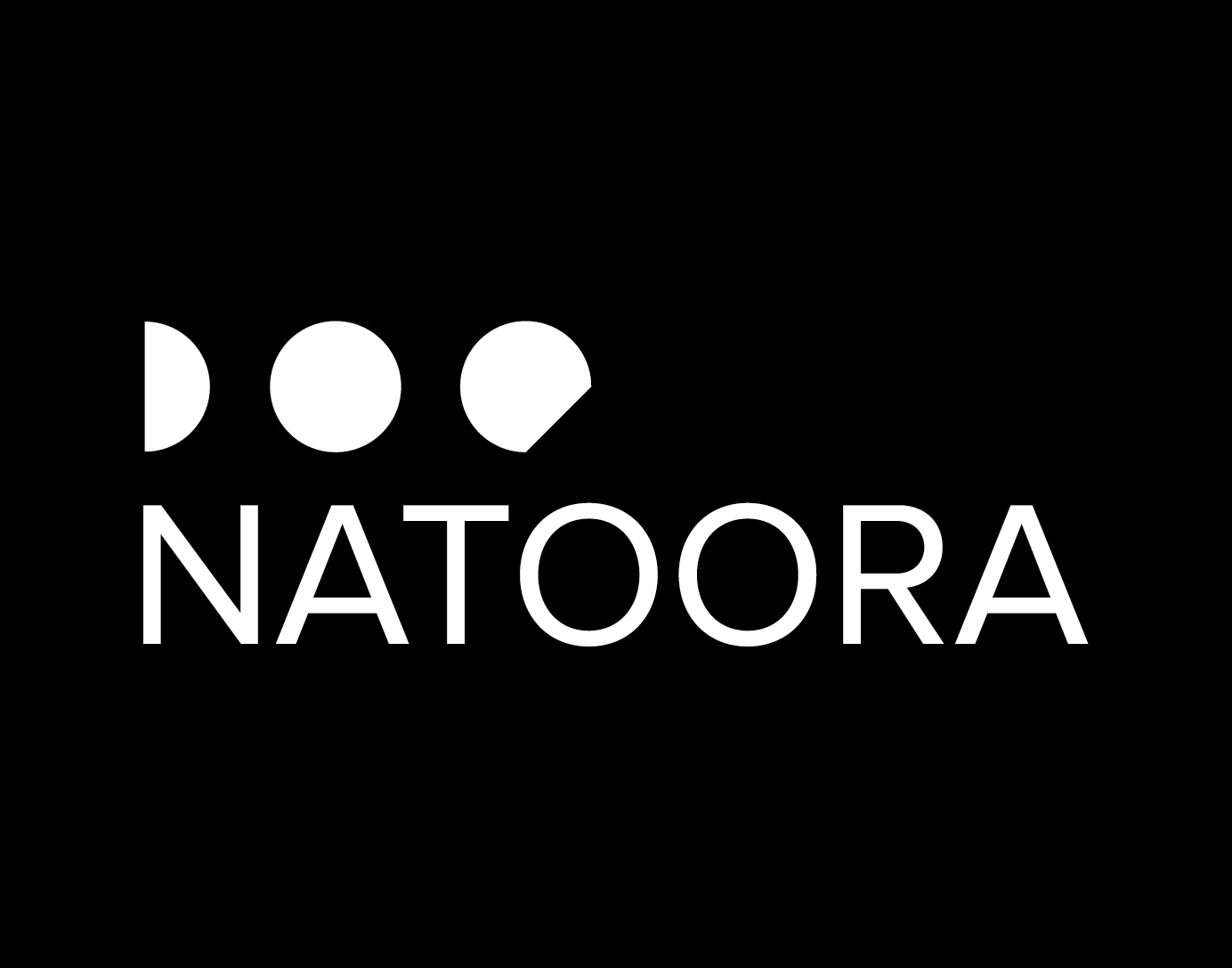 Natoora
Bermondsey, London
Posted: 2 Nov 2021
Deadline: 12 Dec 2021
Compensation: -
Paid Full-time Permanent
---
Job description
HEAD OF ECOMMERCE
Full time
ABOUT NATOORA
Natoora is committed to revolutionising the food system. Delivering truly seasonal produce to over 1000 restaurants in London, New York and Paris, we count among our customers some of the world's most forward-thinking chefs and some of the world's top restaurants.
We also engage directly with home cooks through our app, Natoora stores, concessions and online through Ocado and Monoprix. Our goal is to create a more meaningful and responsible food system that preserves seed varieties, growing techniques and traditions that are threatened by modern industrial farming and supermarket culture.
ABOUT THE JOB
Relaunched at the start of the March 2020 lockdowns in London and New York, Natoora has established an ecommerce business that continues to perform strongly at the end of 2021.
By creating a consumer facing version of the Natoora Pro chef app that had been developed for the London and New York B2B markets, we were able to quickly reopen the online sales channel that we had closed in 2017.
We are now looking for someone to build on the sales base that we have established over the last 18 months. Whilst the ecommerce business was born out of circumstance, we are now looking to define the strategy for its future growth, and you will be pivotal to this.
With experience in a similar role and demonstrable success in developing and building an ecommerce business within an established retailer and reporting to the Chief Commercial Officer you will be responsible for the online strategies in London, New York as well as any roll-out into other regions where Natoora is present.
RESPONSIBILITIES
Ecommerce strategy development and stakeholder buy-in – including annual budget planning, development of product range and digital roadmap
P&L oversight for the ecommerce channel in each region
Building and monthly reporting against growth KPIs.
Development of the Ecommerce customer experience. Working in partnership with other departments especially Technology, Marketing, and Customer Service.
Effectiveness of CRM and performance marketing invested to drive ecommerce conversion and retention – working with the Brand and Marketing team who have overall responsibility for marketing spend
SKILLS AND EXPERIENCE
Experience and proven success in a role focused on or encompassing ecommerce
Commercial, highly analytical and with experience of either building an ecommerce channel/business from infancy, or delivering strong growth from a small base within an established business
Strong knowledge of ecommerce KPIs to drive improve performance across all areas of the customer experience – acquisition, engagement, conversion and lifetime value
Strong project management and communication skills. A team player with good interpersonal skills and confident managing multiple stakeholders internally and externally
Experience of working for a premium consumer product business recognised as industry leading in digital product and performance marketing is preferred but not essential
Strong ecommerce conversion and referral experience and well versed in running A/B tests, analytics, CRO, attribution models & prospecting
PERKS
Cost-price fruit & vegetables - we don't profit from sales to our own team members
Your birthday off*
Pension scheme
Subsidised lunch - made with the same seasonal produce we supply to chefs
CODE Hospitality membership, getting you up to 50% off at London and the UK's leading restaurants*
Cycle to Work scheme*
Season Ticket Loan*
Kitchen stocked from our own growers and producers - including Estate Dairy milk and butter - as well as from our Spa Terminus neighbours Monmouth & Little Bread Pedlar
*Once you've hit the 6 month mark
Our vision for a better food system is built on real human relationships and a diversity of experience, perspective and ideas. We are committed to equality of opportunity and welcome applications from individuals, regardless of age, gender, ethnicity, disability, sexual orientation, gender identity, socio-economic background, religion and/or belief.
When applying to a job, the personal data contained in your application will be collected by Natoora, which is located at Unit 6 Discovery Business Park St James's Road, London SE16 4RA and can be contacted by emailing hello@natoora.com. Your personal data will be processed for the purposes of managing recruitment related activities. Under the GDPR, you have the right to request access to your personal data, to request that your personal data be rectified or erased, and to request that processing of your personal data be restricted.
Application information
Email your CV to tim@natoora and tell us why you want to join the team.
Please mention Roots to Work when applying for these jobs
About Natoora
Our mission is to replace a broken, opaque food system with a transparent and sustainable supply chain. We source radically seasonal produce that highlights the true cost of farming,protects the land from soil depletion and favours sustainable, nutritionally dense crops with revolutionary flavour.