Share
Trustee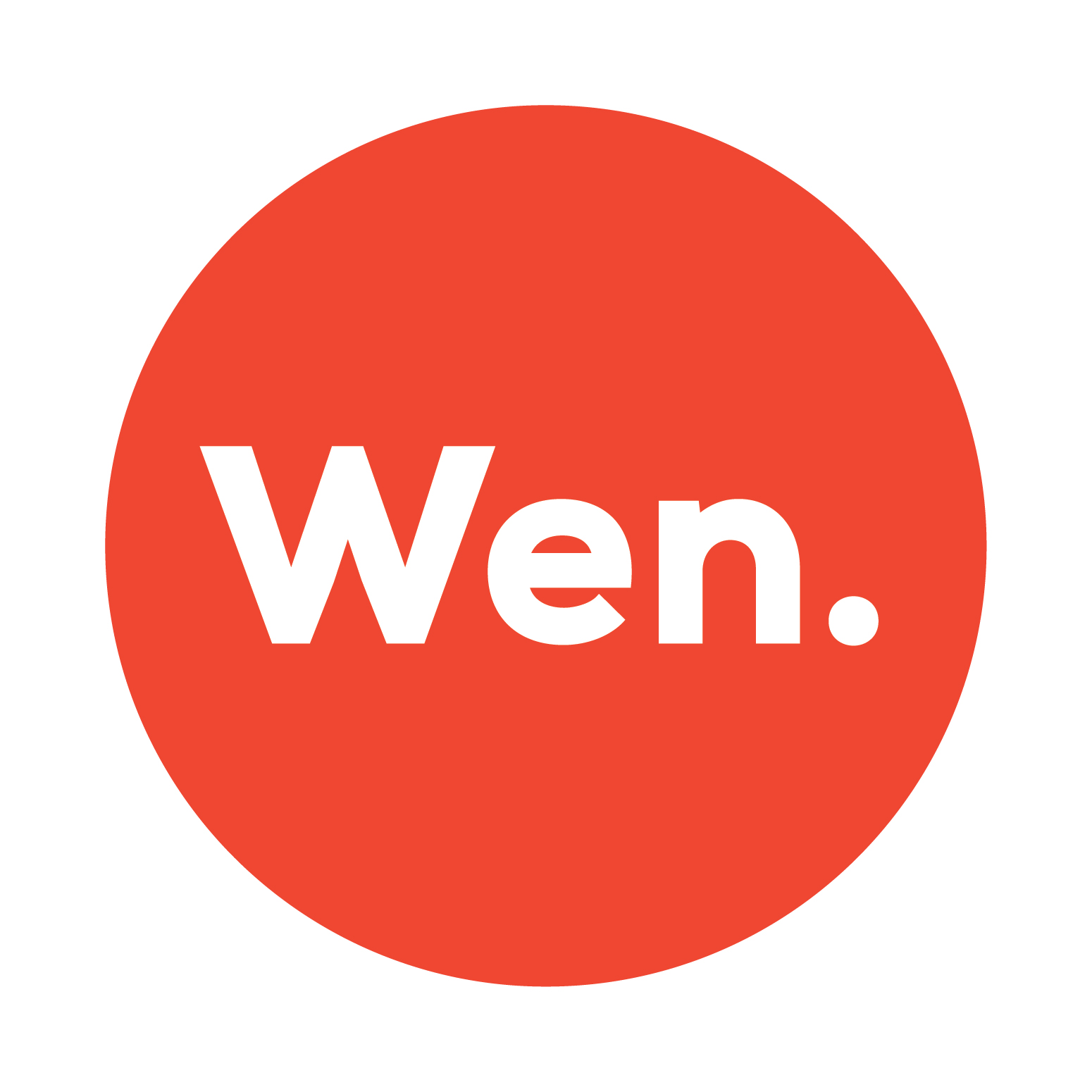 Wen - Women's Environmental Network
Remote working and East London
Posted: 12 Nov 2021
Deadline: 27 Dec 2021
Compensation: Voluntary
Unpaid Volunteer Flexible hours Remote working
---
Job description
Who we are
Women's Environmental Network (WEN) is the only organisation in the UK that has worked consistently to make the links between women's lives and environmental issues. For more than two decades we have had a track record of being the first to raise awareness on important issues overlooked in 'the mainstream', especially those concerning women's health and waste reduction.
What Do We Do?
we speak at national and international conferences and are invited to respond formally to government policy and proposed legislation,

we support local community groups across the country,

we support community groups in East London who want to grow their own foods, with a particular emphasis on women and minority ethnic groups ,

we research and educate on health, sanitary care, climate change and beauty products,

we lobby and campaign on environmental justice,

we partner with like-minded organisations on key issues,

we provide education and training, and

we empower women to make positive choices that benefit their families, their communities and our planet.
This is an exciting opportunity to shape Wen for the future. Over the past few years Wen has grown in size, focus, and ambition. We've developed a wide range of high profile, high impact programmes, strengthened many of our internal systems, implemented a participatory leadership structure and welcomed incredible staff to create a thriving and inspiring team.
About becoming a Wen Trustee
Wen is a growing organisation, having doubled our staff in the last year, from 12 to 24 staff. We have an incredibly talented and committed team. The step change in size and impact of Wen over the last few years, brings opportunities and challenges. The climate and biodiversity crises are now leading issues, affecting government policy and driving media attention. There is therefore an opportunity as a Trustee of Wen to have a significant impact on issues that connect gender, health and the environment.
We are looking for capable people, in addition to the statutory duties outlined in the role profile, who can bring one or more of the following skills or experiences to this important role:
Local knowledge – experience of the borough of Tower Hamlets, where most of our food and wellbeing work takes place, OR experience of other community/urban work.

Intersectional feminism and anti-racist work – able to guide and support the organisation as we embed our values and work towards becoming more inclusive and representative of our communities and their issues.

Vision and strategy – in a fast-changing world, it's increasingly important that we understand and deliver the greatest impact for women, communities and the environment.

Financial and operational oversight – we are looking for an experienced chartered accountant or HR professional who can help oversee Wen's operations.
It is part of our strategic priorities as an organisation to become more accessible and inclusive. As part of this we are committed to Wen's board reflecting the diversity of our community, and especially welcome applications from groups that are currently under-represented including Black and Minority Ethnic women, trans women, younger women, people from the LGBTQIA+ community and Disabled women. Our office has partial wheelchair access, and we are prepared to discuss other accessibility arrangements where necessary for the chosen candidate
Time Commitment
The Board of Trustees meet once every two months at the Wen office in Tower Hamlets or remotely. In addition to meetings, Trustees responsibilities vary from person to person and month to month depending on the projects they opt to be involved in. We would expect the trustees time contribution to be an average of half a day-1 day per month including the bi-monthly meeting.
How to Apply
Visit www.wen.org.uk for our application pack. Send applications to jobs@wen.org.uk by 9am, 29th November 2021
Application information
If you are interested this role, please visit our website for an application pack and submit to jobs@wen.org.uk by 9am, 29th November 2021
Please mention Roots to Work when applying for these jobs
About Wen - Women's Environmental Network
Wen (Women's Environmental Network) mobilises women and their communities to take action for a healthier planet. For the past 15 years Wen's worked locally to champion community food growing projects, help connect people with nature and through the Tower Hamlets Food Partnership is working to create sustainable, just and resilient community led food systems. Wen also works nationally launching inclusive, intersectional and feminist environmental campaigns around plastics in menstrual products, chemicals, air pollution and is leading a coalition to promote a feminist Green New Deal.