Share
Energy Ball Production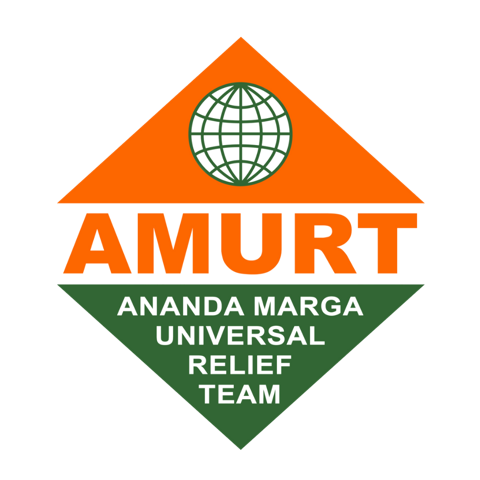 AMURT
Stoke Newington
Posted: 15 Nov 2021
Deadline: 30 Dec 2021
Compensation: Voluntary
Unpaid Volunteer
---
Job description
Vulnerable families and the homeless have been hit the hardest by the COVID-19 pandemic. Often unable to self-isolate and with limited to no access to a healthy diet, we are providing them with nutritious 'energy balls'.
What will you be doing? You will be assisting with the kitchen production of 'energy balls'; a healthy snack, packed with nutritious ingredients. Duties will include making the mixture, packing and labeling.
What we are looking for? We are looking for volunteers who enjoy working in a team and have a 'can do' attitude. No previous volunteer experience is needed for this role, but experience of working in a kitchen would be beneficial.
When? Mondays 13:30 – 17:00 OR Tuesdays 9am – 12:15pm OR 13:45 – 17:00
Where? In our kitchen at 3a Cazenove Road, N16 6PA.
Application information
Apply via our website: https://amurt.org.uk/get-involved/volunteer/
Please choose the role that interests you from this page and apply to the link underneath the stated position. You will then be emailed directly by our Volunteer Coordinator once the application is received.
Thank you!
Please mention Roots to Work when applying for these jobs
About AMURT
AMURT (Ananda Marga Universal Relief Team) is a non profit charity, that focuses on disaster relief globally. In the UK, our programmes focus on providing nutritious meals for the homeless community. Our food is completely plant based and donated from other local projects, that have surplus food from suppliers and redistributes it to charities, like ourselves.