Share
Night Baker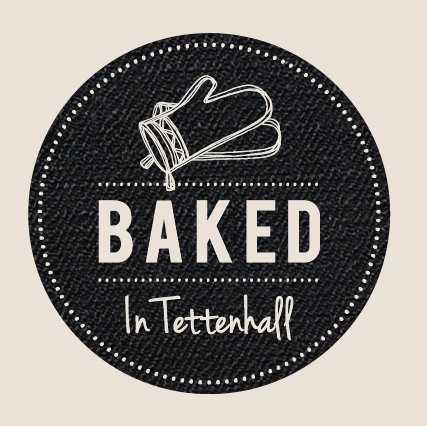 Wyerton Ltd
Wolverhampton
Posted: 16 Nov 2021
Deadline: 31 Dec 2021
Compensation: Negotiable
Paid Full-time Permanent
---
Job description
BAKED in Tettenhall is a well-established independent bakery located near Wolverhampton supplying retail customers & numerous cafes & restaurants with high quality freshly baked products. We are currently expanding our operation & increasing our range of artisan breads, cakes & pastries & we are looking for a professional artisan baker to join our team.
We are searching for a skilled, creative baker with the ability to provide excellent baked items in an efficient, professional manner. The baker will execute recipes and perform quality checks on ingredients & finished products.
The successful candidate must be proficient in mixing, shaping & oven work. We make everything from scratch so it is important the right candidate is committed to a clean & consistent methodology & can work to tight deadlines.
BAKED specialise in traditional long fermented & bulk ferment doughs, so experience with sourdough is preferred, & you must be able to calculate recipes & assist with planning production schedules.
To be successful you will demonstrate an efficient & friendly attitude & will have a passion for quality food. You should be organised, decisive, attentive, & possess a strong understanding of baking techniques.
You will be measuring & combining ingredients & using mixers, blenders, ovens, & other equipment to make bread & cakes. You will have:
Good attention to detail, especially when performing quality inspections on products.
Demonstrate the ability to work independently or with other team members to solve problems, plan schedules, fulfil orders, &create amazing bread.
This is a potential management role within the next 6-12 months for the right candidate & we have a growth strategy that will see our team continue to expand in the coming months.
Please have a look at our website: www.bakedit.co.uk
If you have these skills then we would like to meet you! Please get in touch today...
Expected start date: November 2021
Job Types: Full-time, Permanent
COVID-19 considerations: Personal protective equipment • Sanitisation, disinfection & cleaning procedures in place along with workplace testing
Application information
Please email your CV to info@bakedit.co.uk today!
Please mention Roots to Work when applying for these jobs
About Wyerton Ltd
BAKED in Tettenhall are an independent artisan bakery established for almost a decade in the beautiful village of Tettenhall in the heart of the black country. We make bread (including sourdough), cakes, pastries & savouries from scratch and our moto is Fresh Everyday - Baked with Love.