Share
Trainee Pizza Chefs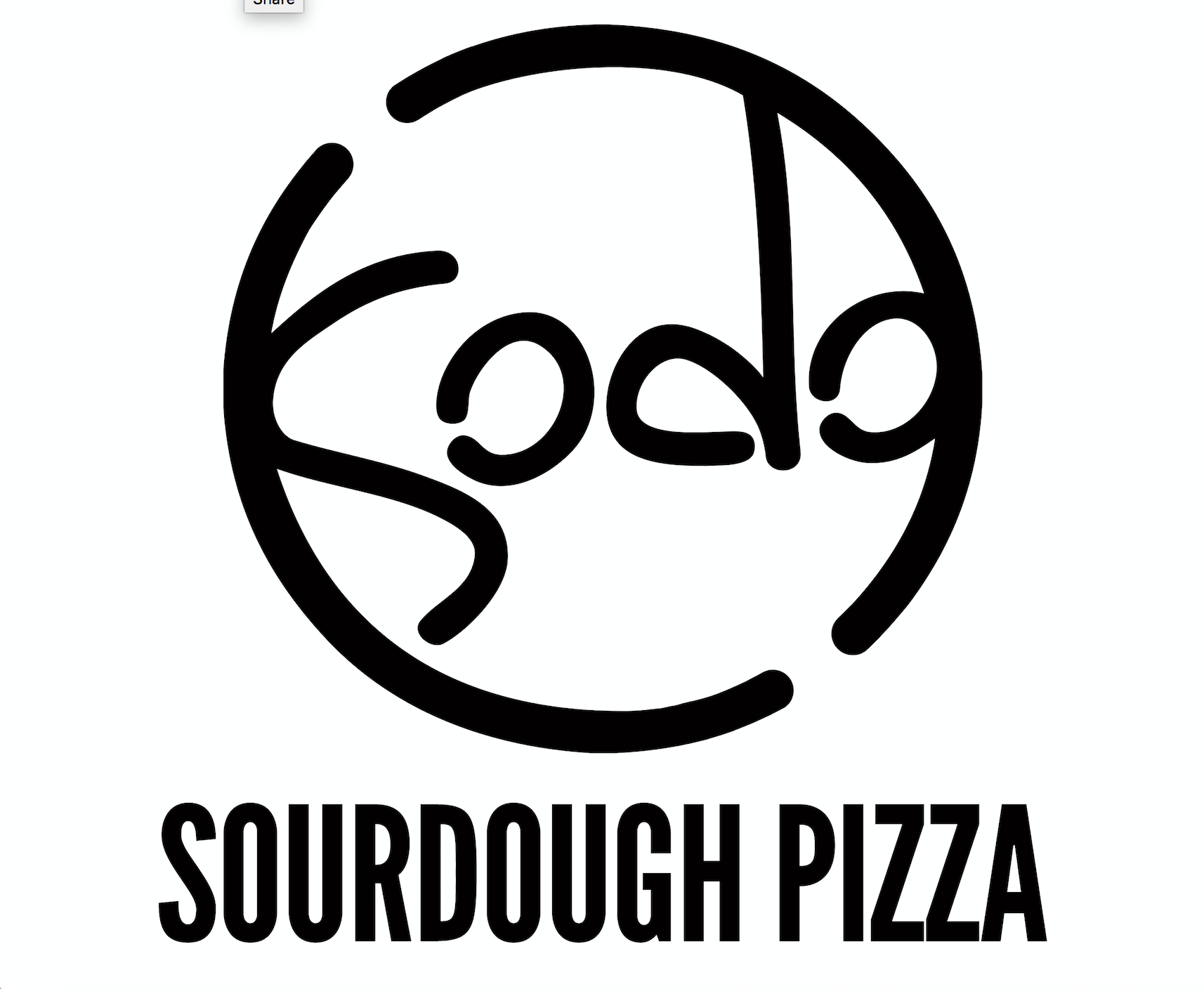 Sodo Pizza
21-23 Hatherley Mews E17 4QP
Posted: 16 Nov 2021
Deadline: 31 Dec 2021
Compensation: £10 per hour
Paid Traineeship Full-time Part-time Flexible hours Permanent
---
Job description
We are recruiting ambitious individuals looking to train and learn about sourdough pizza and fermentation processes within a busy pizza kitchen environment.
We are a sourdough pizza concept who work with local producers and suppliers to source the best local produce to make pizza. We use heritage grain milled on site for our starter along with local vegetables, meats and cheeses.
We will work with you to fast track your pizza making skills and so experience or knowledge of bread making, baking in general or just being good with your hands and food is desirable. Most important however is a great attitude and desire to learn.
The ideal candidate would be looking to grow within the company. We are developing lacto ferments, kombuchas, kimchis, pickles and a variety of other recipes and techniques to make the most of our local bounty and are looking for candidates to be a part of our journey and development. There will be opportunities to take shifts at our various locations to cover and gain a greater experience of the concept.
Furthermore, we're looking to find solutions to exciting challenges within our small corner of the food industry, such as:
Can we create an incredible UK grown pizza base?
How can our knowledge of heritage grains and UK wheat growing guide us in our pizza making process?
What kinds of fermentation or baking techniques can we utilse to achieve an exceptional pizza base?
Can we work to find a tomato supplier to enable us to use 100% UK grown tomato sauce for our bases?
How can we move away from non-regenerative farming in a sustainable way?
The right candidates would be expected to start on £10 per hour with a share of service charge which is an additional ~ £2-3 per hour. On successful completion of their training, candidates would expect to start earning £11 per hour and progress from there.
If the above sounds exciting to you and you'd love to advance your career in a progressive and ambitious company, then please forward a CV and cover letter for our consideration - CVs without a cover letter will not be considered!
Application information
Please forward a CV and cover letter to: careers@sodopizza.co.uk
Please mention Roots to Work when applying for these jobs
About Sodo Pizza
We are a small pizza restaurant chain with 3 restaurants in East London (Clapton, Bethnal Green & Walthamstow). We specialise in sourdough pizzas using seasonal, sustainable and local (whenever possible) produce.