Share
Training & Research Assistant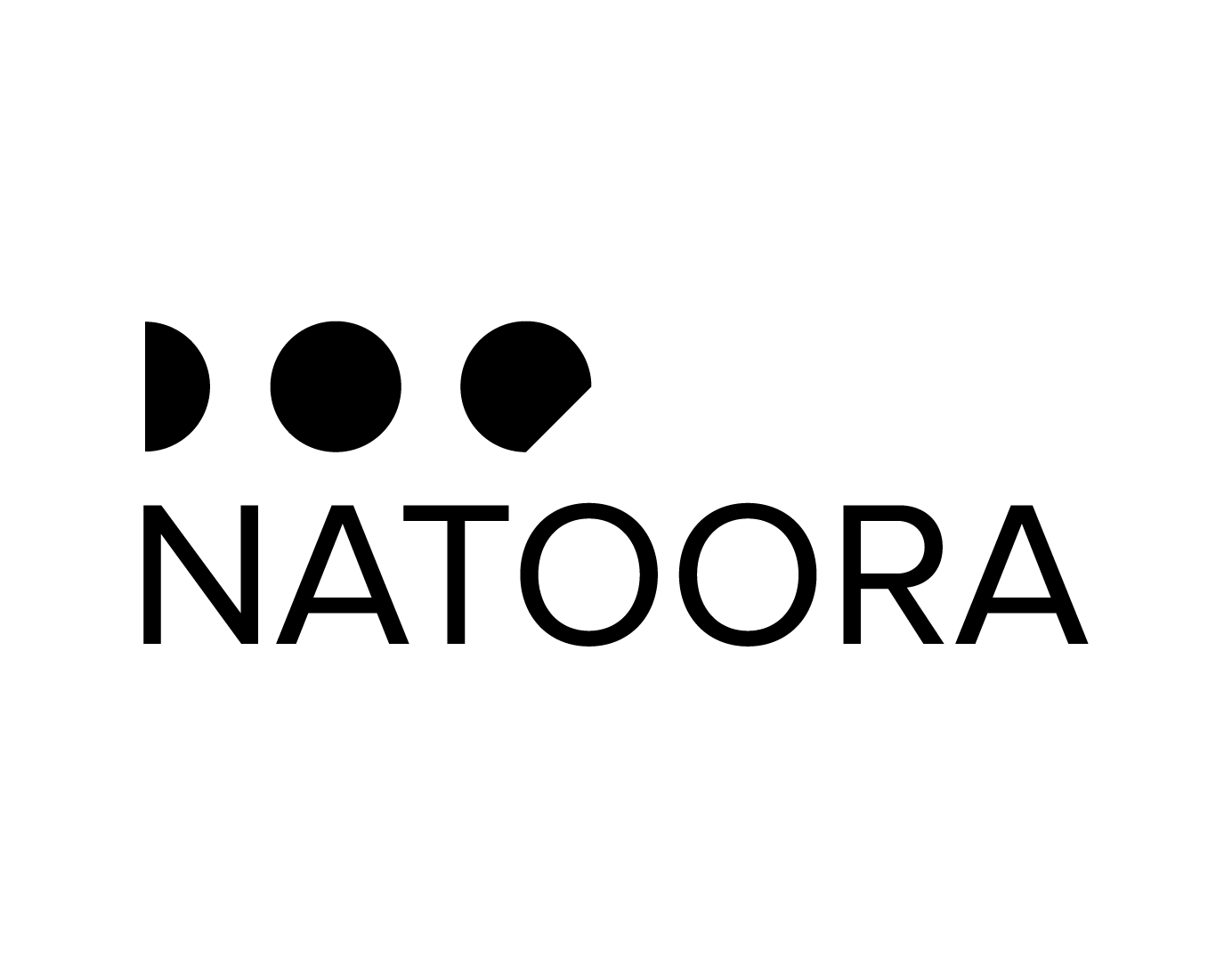 Natoora
Bermondsey, London
Posted: 18 Nov 2021
Deadline: 2 Jan 2022
Compensation: Dependent on experience
Paid
---
Job description
The role of the Education team is to equip every one of us with the necessary skills and knowledge to drive positive change via our everyday actions. We're looking for a meticulous, self-starting and empathetic Training & Research Assistant to bear out our experience of what it takes to repair the broken food system by developing and delivering engaging learning programmes, backed up by focussed research and a real life understanding of the diverse needs of our food and farming community.
Reporting into the Head of Education and rooted in our London hub, this is a chance to gain firsthand experience of how strengthening our collective understanding and knowledge can have an impact. There will be just as many - if not more - days spent delivering learning programmes to our own teams in the office, warehouse and stores as spent actively researching in the field, and it is vital to understand that each and every one of those interactions is equally valuable.
You'll be responsible for the upkeep and growth of the global Repository, a central pool for our shared knowledge on our farming community as well as our core areas of focus: transparency, seasonality, flavour and the urgent need to restore soil, ecosystem and human health in the face of the climate crisis. Working in close collaboration with our Sourcing team, you'll take every opportunity to learn about our farmers, as well as seeking out diverse, authoritative leads and fresh perspectives on an inclusive journey to restoration.
Fundamentally, you will want to take up this role because you thrive on human contact and relish the challenge of distilling often complex information into readily-accessible content. From our own Brand, Operations and Retail teams to chefs, home cooks and schoolchildren - this is a chance to have a real impact on our entire community. We're looking for someone committed to collective action, not high level academics.
Responsibilities
Creation and delivery of engaging learning programmes for both internal and external audiences - with particular focus on our retail, operations and customer services teams

Population and development of our internal-only global database, the Repository - covering produce, farms and core topics in detail

Support to the Brand team with research and evidence to back up top level campaigns

Assistance in the development and rollout of the Earthworks programme of on-farm and cross-disciplinary learning opportunities
You
Experience of delivering training or learning programmes to groups with diverse learning needs

Empathetic - you are equally comfortable with knowledgeable farmers in the field as brand new store team members in urban store locations

Meticulous and detail-driven, you have experience in both social and ecological fields of impact - be it via Food Policy or Systems Masters, or a minimum of two years of experience at a like-minded organisation, educational institution or farm

A decisive but approachable communicator, your written English embodies a genuine commitment to transforming the food system through clear, compelling calls to action and the use of solid facts

A good command of French, Italian or Spanish would be beneficial but not essential
Application information
Send a cover letter and CV to education@natoora.com
Please mention Roots to Work when applying for these jobs
About Natoora
We are a fast-growing company with a clear mission: to revolutionise the food system. With hubs in London, Paris, Milan, Barcelona, New York and Los Angeles - as well as our own regenerative farm in Cornwall - we're creating access to consciously-produced and grown food at a scale unparalleled by anyone else in the industry. Since 2004, we have been building a unique supply chain that connects chefs and home cooks alike to an ever-growing community of independent growers, farmers and producers.