Share
Horticulture Worker / Trainee Grower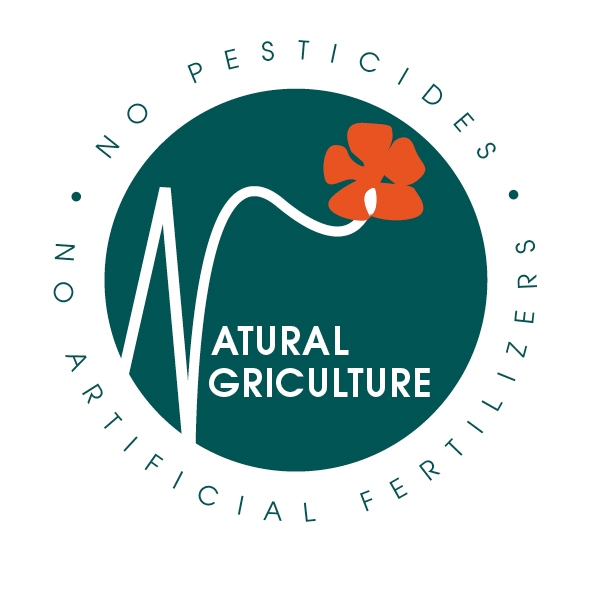 Namayasai LLP (at Rickstaddle Farm)
Cooksbridge near Lewes
Posted: 14 Dec 2021
Deadline: 28 Jan 2022
Compensation: Competitive
Paid Traineeship Internship Full-time Part-time Flexible hours Permanent Fixed term / contract
---
Job description
We have a vacancy for a trainee grower, and potentially also for an experienced person to take on long-term management of the farm and/or to set up their own project. We are based on 59 acres in a very quiet and peaceful location just outside Lewes in East Sussex. We currently use just 15 acres, for mixed fruit and veg, 99% out-door grown, in an alley-cropping set-up that has been very slowly evolving since 2009 alongside an entirely self-seeded 24-acre willow, oak and hornbeam woodland. Three additional fields are available. We use no chemicals, organic or otherwise, in a low-input conservation biological control system.
These are long-term positions with excellent prospects, to start in February or March 2022 but with trial day taking place December 2021 or January 2022. For the trainee position work can be part-time or full-time. You must be physically fit and ready to work outdoors in all weathers. Pre-dawn (starting between 02.00 and 05.00) early harvests are required on 2 to 3 days a week between May and mid-December with other days usually starting at 7 or 8 a.m. so you must have a bicycle or car or live near the farm (overnight camping may be possible). Daytime work is mostly weeding, sowing and transplanting with plenty of scope for other activities. On early harvest days it may be possible to finish work as early as 10.00 or 11 a.m.
For the farm manager and head grower, experience preferred but consideration given to anybody with the right aptitude - we find restaurant managers and chefs for example often have all the energy and skills needed, even without farm experience, and their is scope to set up a cookery school, forest school or other activity on site.
Competitive hourly wage or salary, early-start bonus, and profit and sales share for the right person.
Application information
For more information please email Robin@namayasai.co.uk with a c.v. and covering letter, or give me a call during the day between 06.00 and 16.00 on 07736 104770.
Please mention Roots to Work when applying for these jobs
About Namayasai LLP (at Rickstaddle Farm)
Growers of vegetables, herbs & fruit, grown outside for the best in nutrition and flavour. Among the first in the UK to pioneer the agroforestry method known as 'alley cropping' and to attempt to use conservation biological control in a commercial free-of-subsidy setting. We do not buy in from other growers or wholesalers – everything we supply is grown by us on our land. Our pre-dawn harvests ensure customers receive produce that is only 2 to 12 hours from being picked.