Share
Volunteer Brand Design Specialist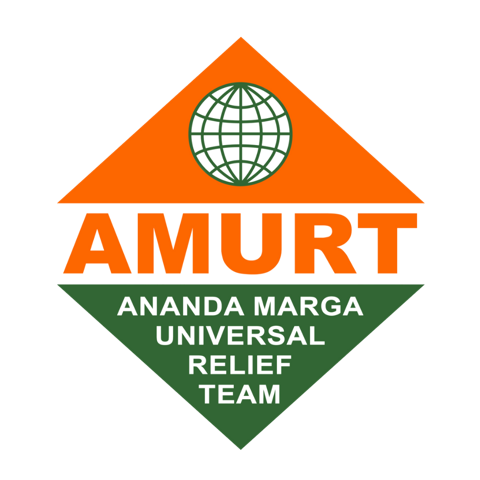 AMURT
Stoke Newington, London and remote working
Posted: 21 Dec 2021
Deadline: 4 Feb 2022
Compensation: Voluntary
Unpaid Volunteer Flexible hours
---
Job description
Are you a Brand Design Specialist who would like to put your skills to use in a small charity enterprise and make a real difference? We are looking for someone who has experience of brand design and is ready to get involved to help us launch a new food enterprise. This will enable us to continue feeding the homeless and vulnerable in North London.
About AMURT UK
AMURT UK is a grassroots disaster relief and community development organisation. Our projects focus on food poverty, food waste and healthy eating. We produce and distribute hot meals and protein dense snacks to the homeless and other vulnerable communities in London. Services are run almost exclusively by volunteers. We also run Food For All health food shop and herbal dispensary, a trading company that donates its profits back to AMURT UK.
The project
We have developed a raw protein and nutrient dense snack that we give out to the homeless and those who are experiencing food poverty in North London. These snacks are delicious, healthy and supporting homeless people and people currently facing food insecurity. We are going to start selling them to the public to make this charitable activity self-sustainable and have won some investment to help us move forward with our plan. For every two snacks sold another will be given to a vulnerable person. This is a new enterprise for us.
What you will be doing
The successful candidate would work alongside a small, dedicated team and be responsible for:
Developing on our initial designs for the product packaging to market launch design using Canva
Telling the narrative of our enterprise through the brand design across different mediums including but not limited to social media, posters, display boxes, letterheads and press releases.
Helping develop clear and consistent design strategy that proactively allows Energy Bites to own its identity.
What we are looking for?
Ideally, the successful candidate will have the following experience:
Experience of brand design development and execution of strategy
Experience of using Canva
Highly organised and experience of working in a team
Experience of or very enthusiastic about being a part of the launch of a new snack food enterprise
Time
We are looking for someone who is able to commit to seeing this project through. We imagine it would be a few hours a week over some months. As the enterprise develops it would be desirable to have someone who can provide ad hoc ongoing support but this is not a requirement.
Place
Our office at 3a Cazenove Road, N16 6PA and online. We expect a lot of it to be able to be done remotely but it would be helpful for the successful candidate to be able to visit the project and meet the team occasionally in person.
Application information
Please apply via our Amurt website.
You may also contact the volunteer coordinator through the following email address volunteers@amurt.org.uk, but we will still ask you to do an application via our website.
Please mention Roots to Work when applying for these jobs
About AMURT
AMURT (Ananda Marga Universal Relief Team) is a non profit charity, that focuses on disaster relief globally. In the UK, our programmes focus on providing nutritious meals for the homeless community. Our food is completely plant based and donated from other local projects, that have surplus food from suppliers and redistributes it to charities, like ourselves.