Share
Kickstart - Shop Keeper/Volunteer Coordinator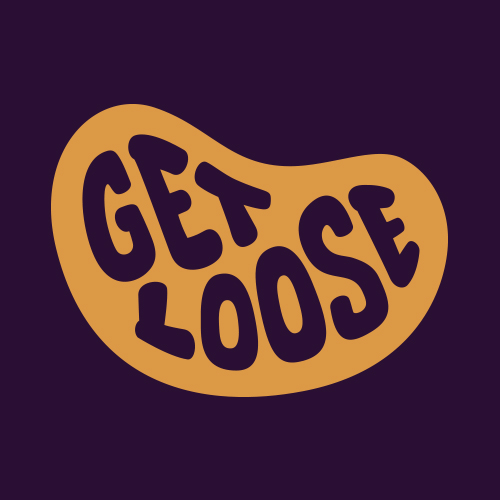 Get Loose
Hackney, London
Posted: 6 Jan 2022
Deadline: 31 Jan 2022
Compensation: £11.05 per hour
Paid Part-time Fixed term / contract
---
Job description
This Position (Job V0000363956) is part of the Governments Kickstart Program and only available to people * Aged between 16 and 24 * Claiming Universal Credit
Get Loose is a Non-Profit Organisation based at Hackney City Farm. It's an organic bulk food shop striving for a better food system as well as a valued community space. We are looking for a hard working and friendly person to take on the role of managing the shop and coordinating our volunteers. There will be 4 shifts per week including 1 weekend day shift.
Located on the border of Tower Hamlets and Hackney, Get Loose wants its staff team to become more representative of the diversity in demographics of people in the local area and therefore we particularly welcome applications from Black, Asian and Minority Ethnic groups. Though we do welcome applications from all demographics of people. Duties Include:
Volunteer Coordination
Serving Customers
Setting up and closing down the shop
Working through daily task rota
Cleaning
Receiving deliveries
Engaging with customers
Communicating the positive stories behind our products.
6 week Business Growth Project - Planning with line manager what will increase shop sales and actioning this plan. This could be anything from marketing, social media improvements, to improving customer experience or website improvements.
Preferred Experience/Qualities
Working in retail
Confident and able to 'up-sell' to customers
Ability to work independently
Organised, driven and thorough
Passionate about sustainability - talking with customers is a big part of the role.
Able to problem solve
The emotional intelligence to tailor a volunteers shift tasks to their skills and interests, where possible
Application information
Please send CV and cover letter through to Jacki Agnew - info@getloosefoods.co.uk. Please include in the cover letter why you are interested in the role and the experience you have that is relevant.
Interviews will be held on 7th ans 8th of February
Start Date will be 10th of February 2022
Please mention Roots to Work when applying for these jobs
About Get Loose
Organic Package Free Shop @ Hackney City Farm. We aim to be competitive on price and also to support positive workers rights and ecological practices.