Share
Part Time Chef Sustainable & Social Enterprise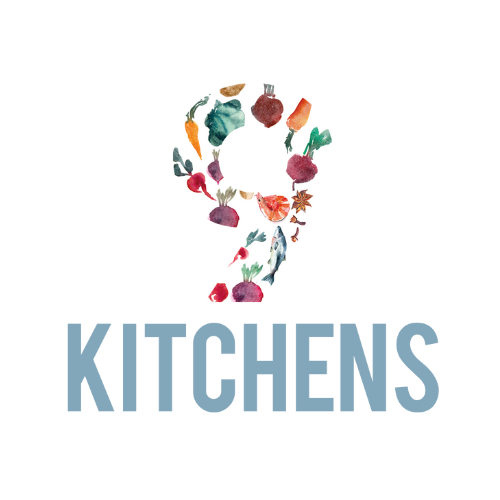 9Kitchens
Nine Elms, London
Posted: 19 Apr 2022
Deadline: 28 May 2022
Compensation: From £15/hour depending on experience
Paid
---
Job description
Based in Mission Kitchen in Nine Elms, SW8. Salary depends on experience.
As a start, this position is for a free-lancer for a 3 month contract.
We are 9Kitchens. Our mission is to sustainable catering services to corporate and large private events. By sustainable, we follow 8 principles:
Ingredients grown with respect for the earth & its oceans
Protection of biodiversity & improved animal welfare
Involved with the local community
Value natural resources & reduce waste
Celebration of local & seasonal food
A strong focus on plant-based ingredients
Education on food safety & healthy diets
Ensuring that nutritious food that is accessible & affordable for all
We are looking for a passionate and skilled chef like you
who are committed to sustainability,
who have a strong desire to contribute to better health for people and the planet.
who is experienced, dedicated and creative.
who believe that in the power of a team
Your job:
Part-time Chef from 8h to 18hours a week (during school hours would work) within an amazing team of change-makers who believe in economic inclusion and sustainable food systems.
Based near Nine Elms/ Vauxhall (New Covent Garden)
Your qualifications and characteristics
Safety Certificate Level 2, Allergy training, and ability to work under minimum supervision. Preferably coming from a catering or creative food background.
Energetic, innovative and enthusiastic
Culinary degree/certificate or solid experience
Experience with and genuine interest in plant-based food
You have a strong sense of work ethic, get things done in a timely manner, and deliver a high-quality end product
You are able to see opportunities and hard-working
We look forward receiving your CV and a short letter.
Thank you!
Kieu-My
Female Founder
Application information
Please contact Jessica on 9kitchens@gmail.com with CV and reasons why working for 9Kitchens appeals to you.
Please mention Roots to Work when applying for these jobs
About 9Kitchens
9Kitchens is a social enterprise that aims to train and employ women who are facing life challenges through the making of plant-centric meals for events.  Our kitchen is located in SW8 5EL (New Covent Garden) @Mission Kitchen. We really like organising events for the not-for-profit organisations and also for universities to create awareness about sustainable food.