Share
Part Time Roles - Various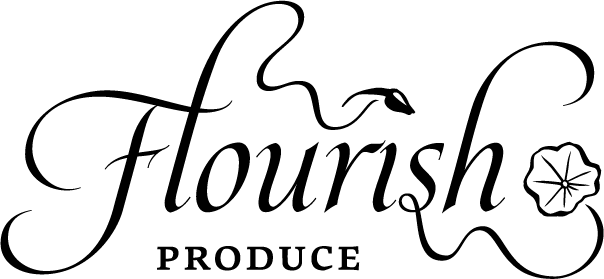 Flourish Produce
Hildersham, Cambridge
Posted: 25 Apr 2022
Deadline: 7 Jun 2022
Compensation: Dependent on experience
Paid
---
Job description
Flourish Produce is looking for Seasonal Growers to join us for 2022, our fifth season.
We are a 54 acre farm south of Cambridge that grows speciality crops for restaurants and wholesale. We prioritize looking after our soils and encouraging biodiversity through our farming techniques and are in transition to becoming biodynamically certified.
We grow vegetables, fruit, herbs, salads, and flowers at field scale and under protected cropping as well as farming heritage grains. We are establishing an agroforestry alley cropping system throughout our farm and rotations include extensive use of green manures and cover crops.
We will have several part time oppertunities at the farm this summer with a wide range of roles. Ideal for someone local to the farm who might have other commitments elsewhere. No expereience is necessary just a positive, pro-active attitude and a passion for nature and beautiful produce.
Likely days will be Monday & Thursday.
We are a young, dynamic team who are extremely passionate about food and continuing to develop as a successful commercial farm. We share group lunches, host volunteers and chef visits, and run various events.
We are looking for someone as enthusiastic as us to join our team who enjoys working hard.
We look forward to hearing from you!
Application information
If you are interested in applying for this role, please email Alice office@flourishproduce.co.uk with a cover letter and a CV. We are hoping to interview suitable candidates at the farm in person ASAP. For more information about Flourish please visit our website www.flourishproduce.co.uk or Social Media @flourishproduce.
Please mention Roots to Work when applying for these jobs
About Flourish Produce
Flourish is a 52 acre farm in Cambridgeshire which has been producing vegetables, herbs, flowers, fruit (and as of 2021, heritage grain and sheep) for the past 4 years. Whilst we usually work exclusively with chefs, we now grow supply produce boxes and shops in Cambridge and London.