Share
Casual/Part-time Chef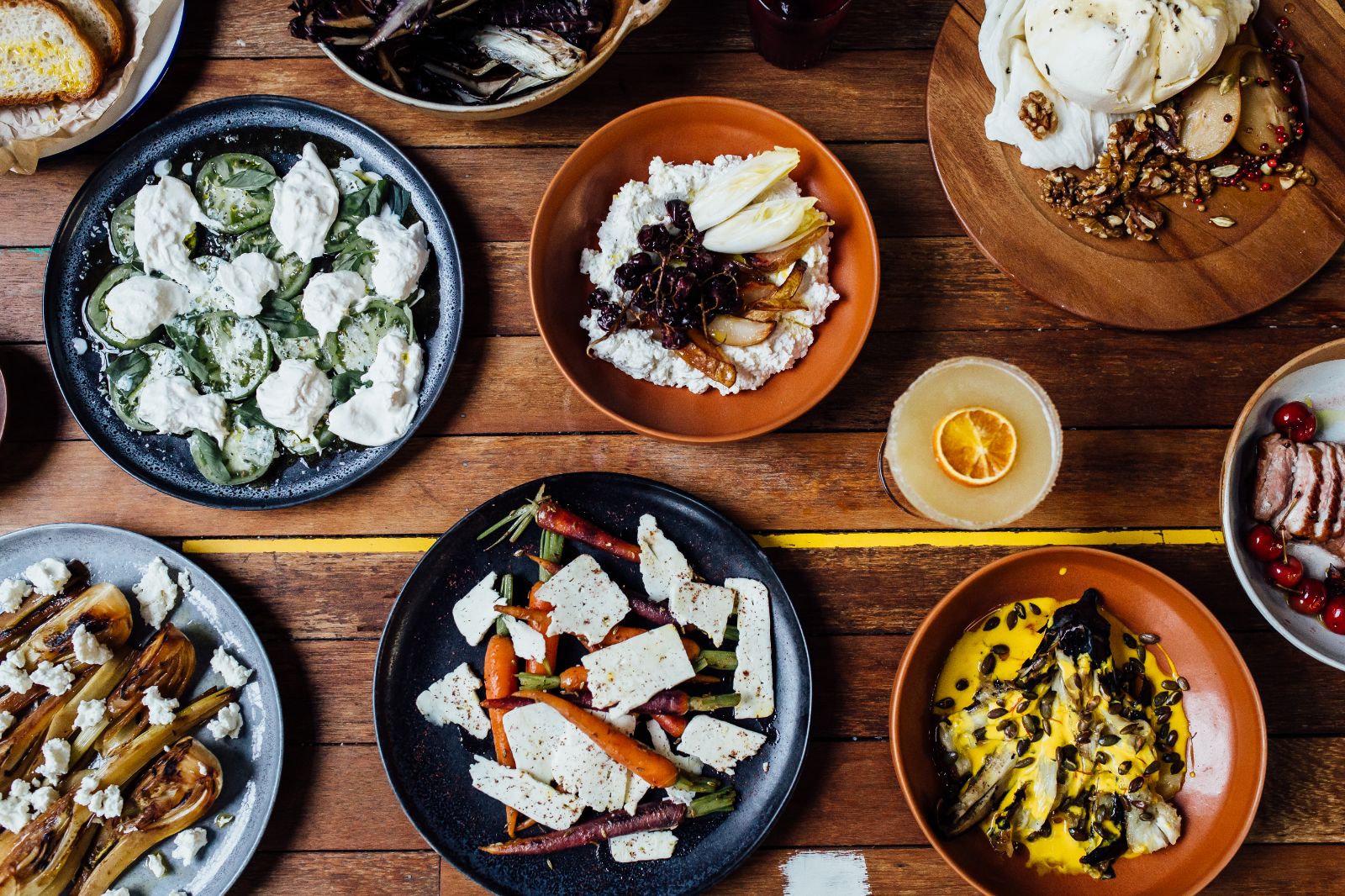 The Mowbray, Sheffield
Sheffield
Posted: 10 May 2022
Deadline: 3 Jun 2022
Compensation: £12-£15 per hour
Paid Part-time Flexible hours
---
Job description
The Mowbray Kitchen
We have a small team of chefs who produce opulent feasting menus for weddings & special occasions. We also serve up great lunches for corporate clients and host our own sell-out events. Our head chefs have a key role in the business working alongside the owners & head of house which means the quality of the food is a top priority and we have input in large & small business decisions.
We believe the Mowbray Kitchen is a great place to work...
- Fairly flexible working hours - most of our events take place over the weekend, but shifts available during the week also
- Private events mean we can prep exactly as much as needed, so we are never caught out by a hectic a la carte service (or disappointed by a slow night!)
- Small friendly team, looking for genuine collaboration from a new chef
- Great ingredients to work with - we make everything from scratch
- Decent hours - we try to avoid 'all day' shifts and take turns having evenings off
- Expanding business - there are big plans on the horizon! Great chance to join a small independent business with real career opportunities in the pipeline.
The Food
Our feasting menus are all built around seasonal ingredients, focusing on great produce. Flavour is king in the Mowbray kitchen and we aim to showcase ingredients rather than over complicate our dishes. Take a look at our food gallery here https://themowbray.co.uk/gallery/food-drink
The Role
We are looking for a great chef who is available to work 2 - 4 days a week, depending on business levels. We are more interested in finding the right person, and may be able to be flexible with the hours, pay and experience level. The role could be paid on a freelance basis, or we are keen to bring the right person on in a part time contract.
Our ideal candidate...
- Would be available all/most weekends
- Could work weekdays/evenings
- Would be confident working with fresh ingredients, with an eye for detail
- Will have a great attitude; able to follow instructions and use also your initiative
- Access to a vehicle/driving license (preferred but not a deal-breaker for the right candidate)
- Some prior experience running a kitchen - Sous chef or Junior Sous level would be perfect
Application information
To apply for this role, please send an email to emma@themowbray.co.uk to let us know why you're interested in working at the Mowbray, and an up to date CV if possible!
We look forward to hearing from you!
Please mention Roots to Work when applying for these jobs
About The Mowbray, Sheffield
The Mowbray & The Chimney House are two unique events venues based in Kelham Island & Neepsend. Our venues are based in iconic buildings that have been lovingly restored using reclaimed materials. https://themowbray.co.uk/ https://thechimneyhouse.com/