Share
Volunteer - School Food Matters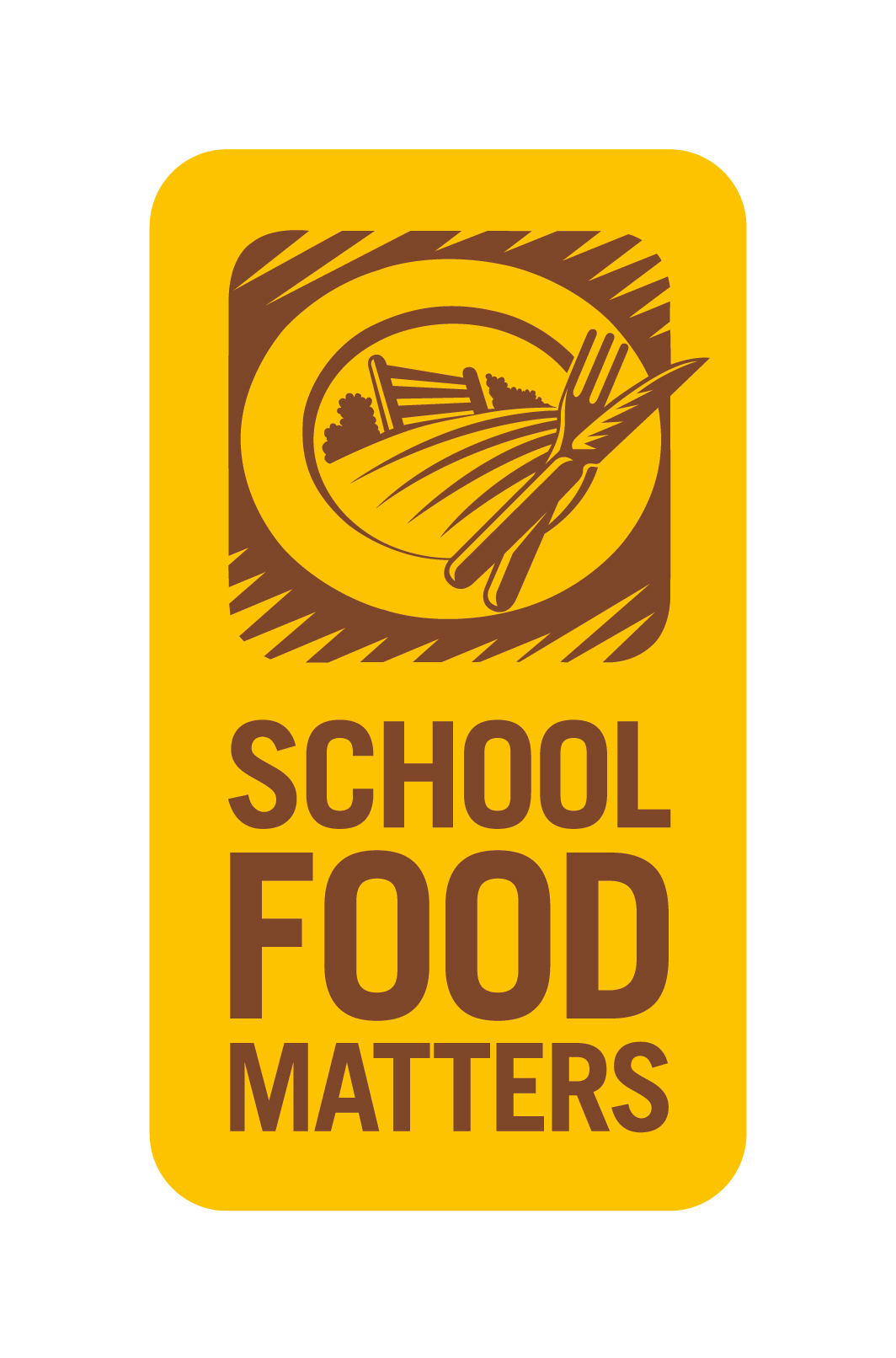 School Food Matters
Greater London
Posted: 12 May 2022
Deadline: 25 Jun 2022
Compensation: Unpaid
Unpaid Volunteer
---
Job description
Background to School Food Matters
School Food Matters exists to teach children about food and to improve children's access to healthy, sustainable food during their time at school. We provide fully funded food education programmes to schools. Our experience delivering these programmes informs and strengthens our campaigns, bringing the voices of children, parents and teachers to government policy.
School Food Matters relies on the work of volunteers. The contribution of volunteers is always valuable to our small charity. Opportunities to help with food education projects can involve helping our gardeners, chefs and project officers in schools, and supporting our team at market days and events. These opportunities are a great way to explore our work and get hands-on experience of running sessions with children in schools.
We run a wide range of food education workshops: cooking sessions, food growing sessions, bee-friendly planting sessions, visits to farms and apiaries and many others. Most of our workshops are one-off sessions in schools around London, taking place during the school day across many London boroughs.
We will pay your expenses up to a maximum of £11 for travel and £5 for food. Your expenses will be reimbursed when you complete an expenses form and produce receipts.
Job Purpose
To support our trainers (gardeners, chefs, food teachers) in delivering sessions in school
To help School Food Matters with evaluation of all our programmes
Key Tasks include:
Liaise with schools and partners to ensure the smooth running of all our workshops
Take photos at our sessions following our guidance
Gather feedback and evaluation information
Build excellent relationships with school staff
Support existing relationships with our partners
Contribute to the smooth-running of SFM at this time of growth
Maintain the ethos of the charity, positively promoting our work at all times
Person Specification
An interest in food education and working with children and young people
Ability to work in a team, and seek help when needed
Very reliable with good attention to detail and punctuality
Self-motivated and optimistic with a can-do attitude
Application information
For more details and our application form, please click here
Please mention Roots to Work when applying for these jobs
About School Food Matters
School Food Matters is a small charity based in London. Our mission is to ensure that every child enjoys fresh sustainable food at school and understands where their food comes from. To achieve this we listen to and involve parents, children and schools. We work together to improve school meals and support food education through cooking, growing and visits to farms. Over the past ten years, our food education programmes have reached tens of thousands of children across the UK.