Vegetable Grower/Herdsperson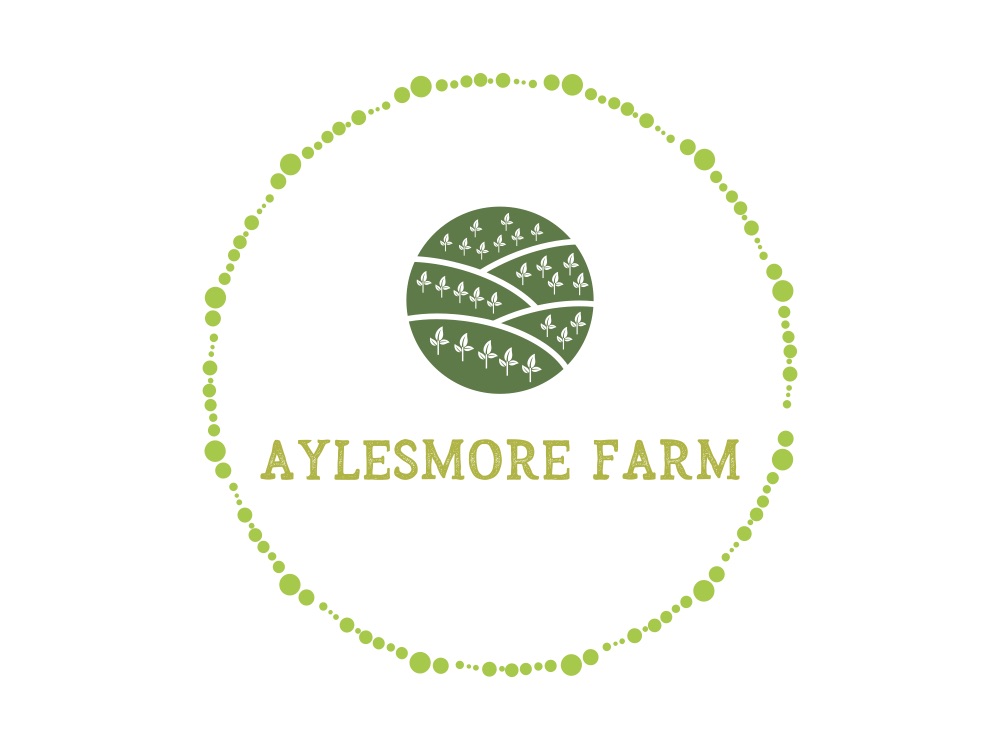 Aylesmore Farm
Warwickshire
Posted: 23 May 2022
Deadline: 4 Jul 2022
Compensation: £15,000-£25,000 dependent on experience
Paid Full-time Part-time Flexible hours Permanent
Job description
Aylesmore Farm is looking for a Vegetable Grower/Herdsperson to join its expanding team and support the local community with seasonal produce.
Our veg is grown in no-dig beds with no chemicals/artificial fertilisers. We have a small herd of grass-fed Jersey cows which we are milking in the field, sharing the milk with the calves and selling both milk and veg locally on a delivery round.
We are looking for someone with some experience although this is not essential and could just be growing veg in your back garden! Someone with a genuine passion for good quality local produce to feed and nourish the local community and is dedicated to ensuring the veg and cows are the best they can be.
Here you would be part of a team of two growers working together. This is a wonderful opportunity for someone to be involved in a progressive and creative farm to table project.
Some of the duties you will be involved with include:
Maintenance and monitoring of vegetable crops
Managing pests and diseases
Planting and aftercare of vegetable crops
Ground preparation
Propagation from seed, cutting or division
On occasion if requested, delivery cover (early starts)
Operating machinery (where required and if trained/certified to do so)
Milking our herd of Jersey cows in the field
Monitoring cow and calf health
Ensuring milk is produced hygienically and to a high standard
Basic maintenance of farm buildings and campsite
Construction and maintenance of polytunnels
Installation and maintenance of irrigation systems
Production of compost from manure and other organic waste
The market garden is currently around a 1/3 acre, although we are looking to extend this to around 5 acres over the next 2 years. At the moment we have no polytunnels but will be putting some up this autumn for the 2023 growing season. It is set within the original 250-acre farm, a mixed arable and livestock farm following regenerative principles. Hereford beef cattle and Jersey dairy cows graze the permanent pasture and herbal leys whilst cereals and pulses are grown regeneratively alongside wildflower meadows and wild bird covers.
Over the next 5 years the right candidate will be involved in:
The establishment of a new orchard of different fruits
The expansion of our apiary
Potential conversion to a CSA
Expansion of our dairy herd to fully supply our milk round and increase our range of products
Introduction of chickens to our system
We are working on something very special and exciting on our beautiful farm set in the rolling South-Warwickshire countryside.
Only applicants with the Right to Work in the UK should apply.
We are an equal opportunities employer and we welcome applications from all suitably qualified persons.
Some weekend cover and early starts will be required.
Job Types: Full-time, Part-time, permanent
Salary: £15-25,000 per year depending on experience.
Benefits:
Discounted or free produce
Flexible working if required
On-site parking
Application information
Via email to matt@cheney.co.uk
Please mention Roots to Work when applying for these jobs
About Aylesmore Farm
We are a 250-acre mixed regenerative farm setting up a new veg growing and calf-at-foot dairy enterprise