Build & Operations Manager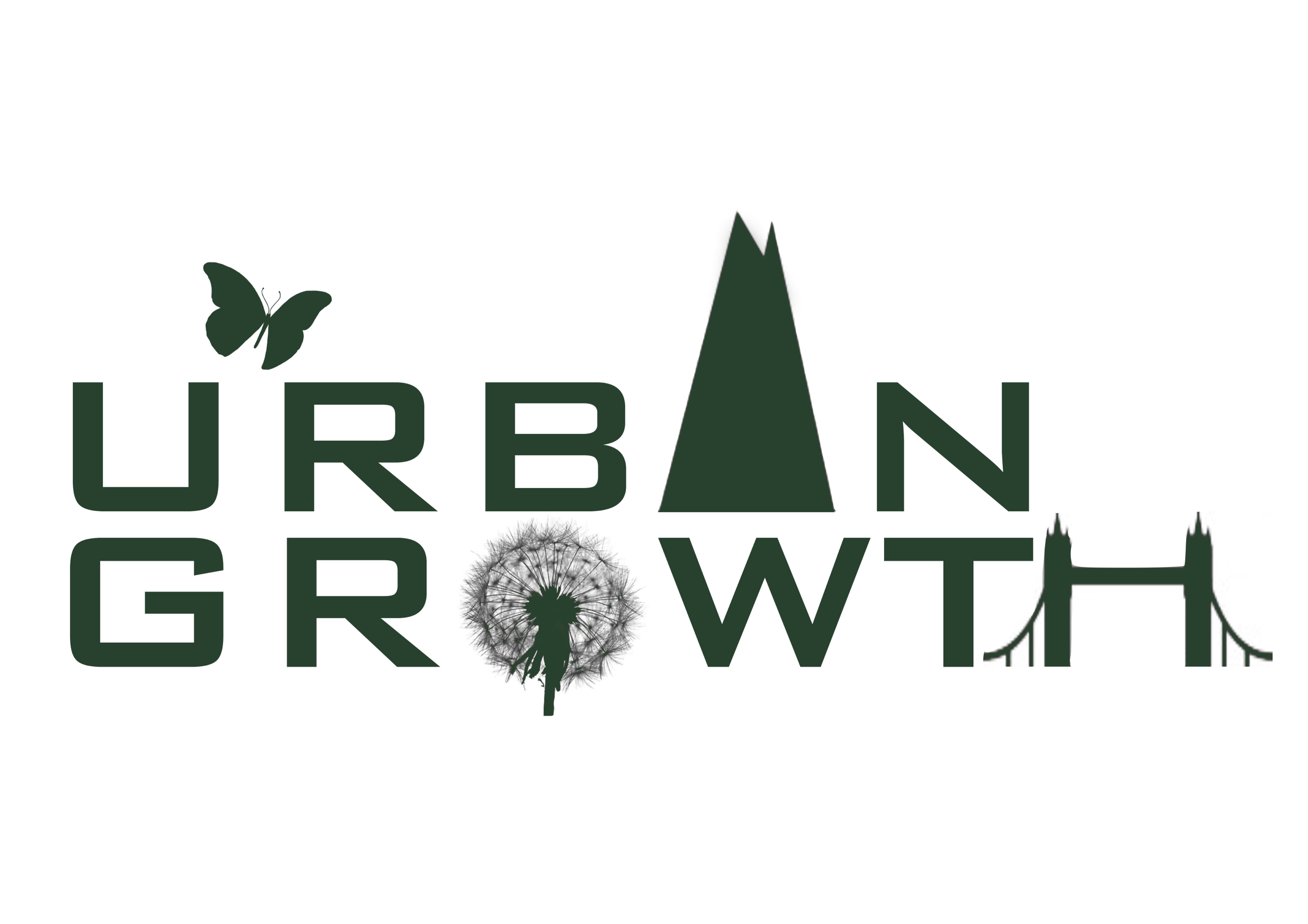 Urban Growth Learning Gardens
Various London Locations
Posted: 24 May 2022
Deadline: 7 Jul 2022
Compensation: £32,000-36,000 per annum gross, according to experience
Paid Full-time Permanent Remote working
Job description
An exciting opportunity to lead the Operations of this successful social enterprise at a time of rapid growth, as we expand our work in making London a greener, healthier city. This is a unique chance to undertake a role making a real difference to the landscape of our city, at this crucial time of the climate crisis and post-pandemic landscape.
Urban Growth is a social enterprise which aims to improve the wellbeing of Londoners by creating and maintaining communal gardens. We collaborate with councils, businesses, developers & community groups across London (primarily south of the river), creating and maintaining spaces where people can learn about and engage with nature on their doorstep. You can read more about our aims and activities, and see examples of our work on our website www.urbangrowth.london, and through the linked social media channels.
Now in our 8th year, our team of 7 staff (3 full-time) are looking for someone to take over this key management role in the company as we continue to grow.
You will have a pivotal role in the company, reporting directly to the Managing Director and leading the delivery of diverse contracts that span landscaping, maintenance and community engagement. You will have day to day responsibility for your teams, using your technical and team management skills to ensure that projects are completed to the highest professional standard.
Key Responsibilities:
Management of Project Delivery

Plan and oversee all elements of our diverse portfolio of projects: long-term maintenance, fixed term build or refurbish, diverse workshops and consultation activities

Lead or assist with landscaping projects on the ground, being able to take on the role of Site Manager where required

Identify and implement opportunities for the improvement of operations

Management of People

Select appropriate individuals and build strong teams to deliver our projects

Support individuals' professional development and effective teamwork

With the Directors, manage client relationships for confirmed projects

Management of Resources and Budgets

With the Directors, evaluate potential projects and select which projects to pitch for

Deploy your technical expertise to inform the creation of budgets, schedules and designs for clients

Ensure projects are delivered on time, on budget, to a high standard and in compliance with all relevant Health and Safety legislation
Who We Are Looking For:
Please note that none of the below are exclusive requirements. We will assess each candidate based on their unique strengths and experience, so do not hesitate to apply.
a strong, organised and compassionate manager of people, with experience of leading teams

an experienced project manager who can deliver continuous improvement in operational systems

a detail-oriented person who can handle the responsibility of coordinating various types of projects, from building an urban garden to engaging with communities in workshops

can write, oversee & review budgets as well as keep a handle on the overall performance of the projects & cash flow, with the support of the Directors

a creative thinker and problem solver who relishes new challenges and responds calmly and effectively to unexpected events

a passionate believer in the power of the natural world to improve human wellbeing, with experience of community gardening

a collaborative manager who inspires confidence in colleagues and clients, and is comfortable with public speaking

a confident user of digital technology, able to manage emails, Google Drive, Asana, Slack and phone-based apps

comfortable driving a small van in London, with a clean driving licence.
We recruit for skills and attitude, not based on qualifications. We do not require formal academic training for this position. However, some accreditations which would be welcome include:
What We Offer:
The contract includes an inflation adjustment clause recalibrating salaries on a yearly basis. You will also receive a pension through Smart Pension.
It is a full-time role of 37.5 hours per week, entitled to 30 days of paid leave each year (calculated Jan-Dec) inclusive of bank holidays.
Candidates must live in London for this role. We have a blended office model, where there will be a flexible approach to in-office and remote work. Our offices are based in Brixton. You'll divide your time between working in our 2 co-working spaces, on site, and work from home. While the majority of your hours are expected to be within the Monday-Friday working week, you may be required to work weekend days or evenings for the execution of specific projects but will be compensated with time off in lieu.
This is a permanent position, with a 3 month probationary period.
Urban Growth values the diversity of the people it hires and serves. Diversity at our company means fostering a workplace in which individual differences are recognised, appreciated, respected and responded to in ways that fully develop and utilise each person's talents and strengths. We encourage people of all backgrounds to apply.
Application information
Please send your CV, along with any photos of previous work experience, if any. In addition to your CV, please include a letter responding to the following questions:
What makes you want to work for Urban Growth?

What makes you a great candidate for this role?
500 words total maximum please. Send this to admin@urbangrowth.london with the job position in the subject line.
This is a rolling recruitment process, so please apply as soon as possible. We will close the application once we find the right candidate. We will seek to conduct the first interview within two weeks of your application.
Please mention Roots to Work when applying for these jobs
About Urban Growth Learning Gardens
Urban Growth is a social enterprise that creates green spaces and green communities across London to improve the wellbeing of both, people and the planet.