Community Energy and Gardening Youth Trainee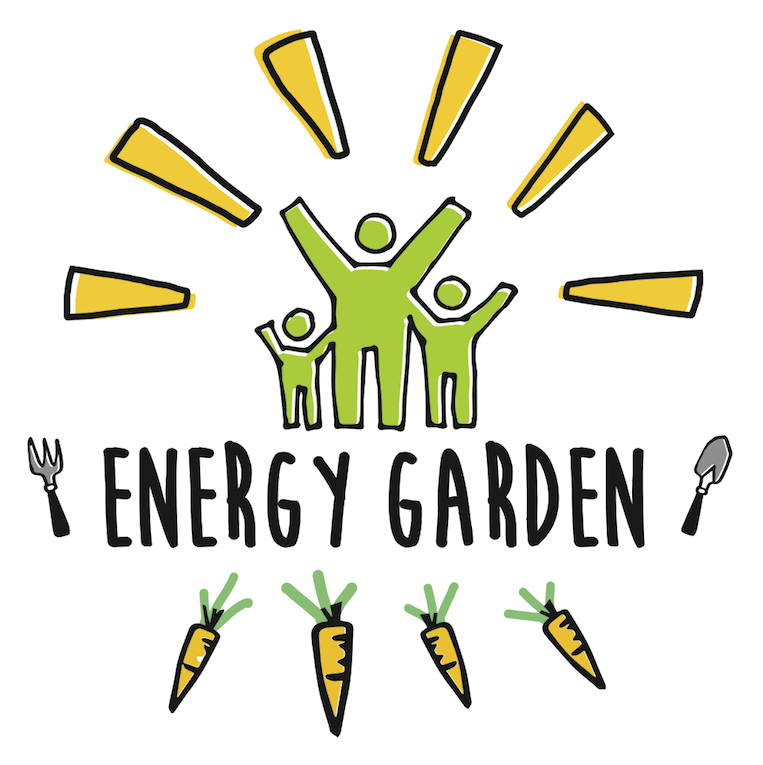 Energy Garden
various London locations
Posted: 21 Jun 2022
Deadline: 5 Aug 2022
Compensation: £11.05 per hour
Paid Traineeship Apprenticeship Internship Part-time Flexible hours
Job description
The Energy Garden Youth Training Programme is a paid scheme covering aspects of horticulture, sustainable energy, social enterprise and community development.
The programme is offered to young people (18-24 years old). The programme is carried out in parallel to the development of gardens and community energy projects in the local area, and includes presentations from industry specialists and knowledge sharing. The course runs for a total of 40 hours, giving participants insight and experience into the world of low carbon and green economy through: solar panel making, visits to renewable technology sites, discussions with industry figures, community engagement and surveying, social media and brand building, co-operative business models and marketing.
There is a large focus on energy efficiency and environmental awareness which supplements the school syllabus by looking at climate change and ideas around energy saving in the home. The training serves as one of the front lines to inspire and influence action at the home and beyond to combat fuel poverty, a major concern in these communities. Upon completion, trainees are awarded AQA certificates and receive careers advice to boost their employability and confidence. Programme details:
40 hours total
2-6 hours/week
London living wage £11.05/hr
Travel compensation
AQA accreditation for each module completed
Please note:
You must be between the ages of 18 and 24
You must be based in London
Class-based sessions at our office in Brixton and field-based sessions at garden sites across London
Application information
Visit the website: energygarden.org.uk/youth-training-signup
Send CV and expression of interest to sian@energygarden.org.uk
Please mention Roots to Work when applying for these jobs
About Energy Garden
Energy Garden supports communities to access, grow food and encourage biodiversity around transport infrastructure. Over the last seven years Energy Garden has secured funding to negotiate the legal permissions of multiple transport partners, fund staff to oversee development of gardens, run education programmes and buy the necessary materials and equipment for local people to build greener spaces.