Honey Sales & Operations Assistant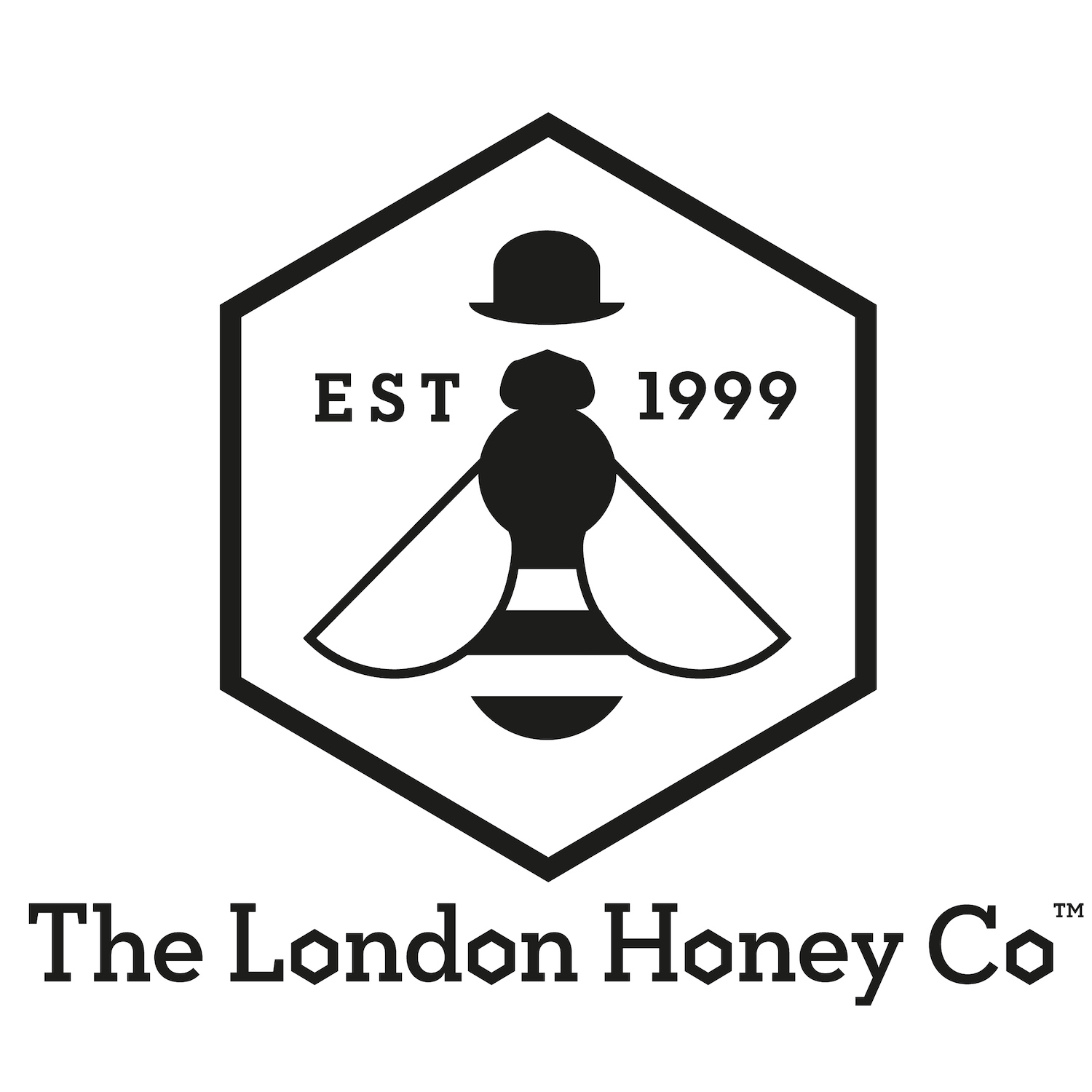 The London Honey Company
Bermondsey, London
Posted: 15 Jun 2022
Deadline: 30 Jul 2022
Compensation: Competitive
Paid Full-time Permanent
Job description
We have a fantastic opportunity for a highly organised and enthusiastic individual to join our passionate team.
As Sales & Operations Assistant, you will provide direct customer support for The London Honey Company brand across a selection of our wholesale accounts, both established and new. Driving awareness and understanding of the premium quality of our honey products and maintaining the high service levels that we are known for.
From managing the day-to-day enquiries, sales administration, invoicing and despatch (with the support of our internal team), to the analysis and research to help support The London Honey Company brands growth in the UK and beyond. You will be responsible for engaging with existing customer relationships, turning new leads into customers, as well as learning the practicalities of our back-end systems and honey planning operations to ensure a smooth sales and fulfillment process.
Our wholesale customers range from premium major food retailers, (e.g. Selfridges, Waitrose, Gail's,) to smaller independent environments (delis, farm shops, quality restaurants, hotels). With a UK wide customer portfolio, this role will provide the right candidate the opportunity to gain hands on experience and learn about the B2B and D2C landscape.
Our website and direct customer relationship are an integral and important part of our business as we continue to grow and have control of the full customer experience. You will help to oversee the fulfillment aspect and future ongoing development.
Practically, you will be exceptionally well organised and be able to stay calm under pressure within our busy environment. Ideally, you will be passionate about food and nature and have the enthusiasm to learn about our incredible industry.
Your responsibilities will include:
· Providing exceptional customer service levels, end to end
· Excellent communication with our internal Production and Accounts team
· Communicating product details to customers, developing a passionate knowledge base
· Support with prospecting new customer leads and opportunities for growth
· Using Xero software to generate quotes, pro-forma invoices, packing slips (training)
· Managing customer orders with detail, accurate financials and invoicing
· Run weekly stock reports, live stock checks for customer/sales team queries
· Monitoring accounts stock forecast against purchase orders
· Desk research for new projects, opportunities, and competitive market analysis
· Supporting the brand marketing with ad-hoc events and campaigns
· Analysis and input to help shape future sales growth and new approach
There is scope for this role to develop into more strategic areas should the candidate be willing and able.
You will have:
· A passion for food and nature and what we do
· Excellent communication skills – both written and verbal to enthusiastically promote our product range
· Ability to hit the ground running. You'll enjoy working autonomously and being part of a tight-knit team
· Results orientated and self-driven
· Strong IT skills Excel and Xero - Shopify experience a bonus
· Excellent attention to detail - genuine passion and care
· Ability to multitask in a dynamic, fast-paced environment
· Reliability and professionalism - working with a highly supportive team
· Ability to work to deadlines and under pressure at times.
· Diploma/Degree educated
Application information
Please email your CV with a covering letter, summarising why you'd be a great candidate for this role: aileen@thelondonhoneycompany.co.uk
Please mention Roots to Work when applying for these jobs
About The London Honey Company
Established in 1999, The London Honey Company is committed to the production of extraordinary British honey, just as nature intended. Founder, Steve Benbow leads our passionate experienced team - from our beekeepers to our warehouse operations – and the development of our own respected brand, whilst remaining a fully independent business. Our sustainable beekeeping business is at the heart of our operations and integral to everything we do.