Food Sourcing Manager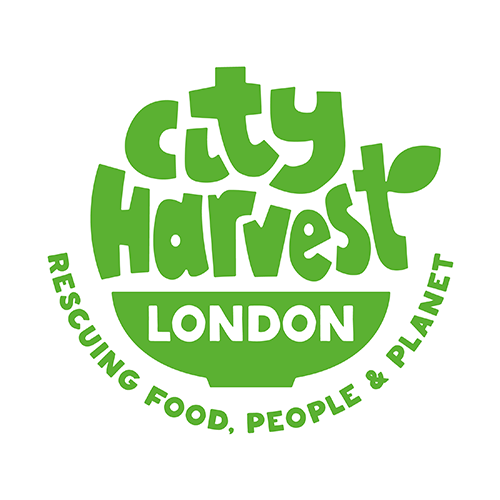 City Harvest London
Acton, London
Posted: 17 Jun 2022
Deadline: 6 Jul 2022
Compensation: Up to £33,000 per annum
Paid Full-time
Job description
Purpose of role: To ensure City Harvest has a constant pipeline of food available for distribution to charity partners. Building and maintaining working relationships with food partners whilst keeping with the values of delivering the right food to the right charities in the right quantities.
Key Deliverables
To deliver year on year growth of the right food into City Harvest
Strategically identify and contact new potential sources of food.
Build key relationships with Donors to ensure longevity and commitment to donating to City Harvest.
Understanding seasonality of donations, smoothing peaks and troughs through the year.
Identification of key areas within the food industry to secure potential sources of food
Using industry knowledge of the UK food supply chains to highlight where potential unlocking of food may occur.
Having the confidence and skill set to develop new external campaigns and initiatives to drive engagement from the food industry.
Hold high level meetings with industry heads, giving the best account of City Harvest's mission and vision.
Driving forward our flagship campaign, Harvest for Hunger, reaching out to Farms, Growers and Packers to unlock food further up the supply chain.
Own and drive forward the Primary Production, Events and Wholesale side of the sourcing efforts
Account management
An understanding of the intricacies of managing numerous Food Donor accounts, working with each to maximise donations.
Ensuring the Food Donors have everything they need in return, such as (not exhaustive) creation of Impact reports, holding corporate volunteer days, and annual face to face meetings.
Being the voice of the Food Donor in internal discussions. Juggling what's right for the Food Donor and what's right for City Harvest.
For a full Job Description and Person Specification, please visit our website.
Application information
Please send a CV and cover letter to jobs@cityharvest.org.uk
Please note that the advert will close on Wednesday 6th July but shortlisting and first stage interviews will be arranged on a rolling basis as applications are received.
For an informal chat about the role or City Harvest London, please contact Dan McAlpine, Head of Food on: dan@cityharvest.org.uk
Please mention Roots to Work when applying for these jobs
About City Harvest London
City Harvest collects nutritious surplus food from manufacturers, suppliers, and retailers, and delivers, for free, to 350+ London charities feeding those facing food poverty. City Harvest rescues food, people, and planet by preventing food waste, providing life-changing support to communities in every London borough through food, and reducing greenhouse gas emissions from waste.