Volunteer Warehouse Coordinator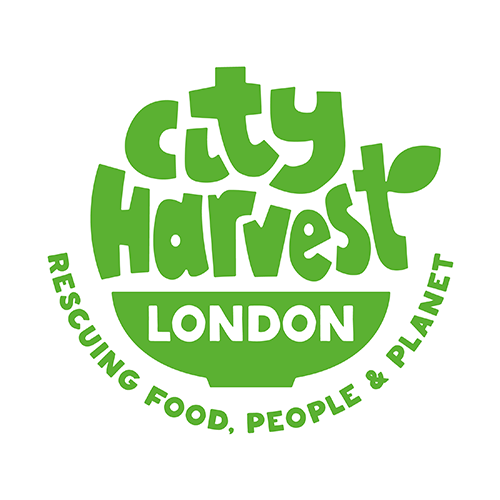 City Harvest London
Acton, London
Posted: 17 Jun 2022
Deadline: 10 Jul 2022
Compensation: Up to £26,000 per annum depending on experience
Paid Full-time
Job description
Hours of work: 40 hours per week, working from either 10.30 - 18.30 or 12.00 - 20.00. Some occasional weekend work may be required.
Key Deliverables
Community Volunteers
Induct and train community volunteers as necessary.
Monitor community volunteer numbers on a daily and weekly basis, ensuring effective planning and communication with other teams to fill any gaps in cover.
Set up workstations and coordinate daily tasks of community volunteers, ensuring effective communication, support, and guidance with tasks – taking a hands-on approach.
Build effective relationships to understand individual needs and make adjustments accordingly.
Support the development of volunteers with briefings and tailored training that will help them fulfil their role effectively.
Monitor the online volunteering platform; assess shift schedule for the month, address any cancellations, and ensure an effective handover to the Volunteer team at the end of the day.
Corporate Volunteers
Work closely with the Corporate Partnerships Manager, Food team and Volunteering team to ensure awareness of different corporate volunteer requirements and expectations.
Work closely with the warehouse and transport teams to prioritise daily work tasks and coordinate with volunteers as appropriate.
Induct and train corporate volunteers as necessary.
Act as point of contact for corporate volunteers throughout the day, ensuring good contact, engagement and guidance of tasks with volunteers receiving an excellent experience.
Relationship Management
Act as point of contact between Warehouse, Volunteer and Food teams.
Attend food, volunteer and warehouse meetings as required ensuring awareness of deliveries and priorities.
Build engagement with volunteering by supporting and motivating volunteers, recognising their achievements and celebrating their work.
Support the delivery of the annual Volunteer Week and any other engagement and celebration activities and strategies across the year.
Champion volunteering internally and externally, identifying ways to recognise and reward volunteers.
Please visit our website for a full job description and person specification.
Application information
Please send a CV and Cover Letter to jobs@cityharvest.org.uk by Sunday 10th July.
If you would like an informal chat about the role, please contact abi@cityharvest.org.uk.
Please mention Roots to Work when applying for these jobs
About City Harvest London
City Harvest collects nutritious surplus food from manufacturers, suppliers, and retailers, and delivers, for free, to 350+ London charities feeding those facing food poverty. City Harvest rescues food, people, and planet by preventing food waste, providing life-changing support to communities in every London borough through food, and reducing greenhouse gas emissions from waste.