Artisan Baker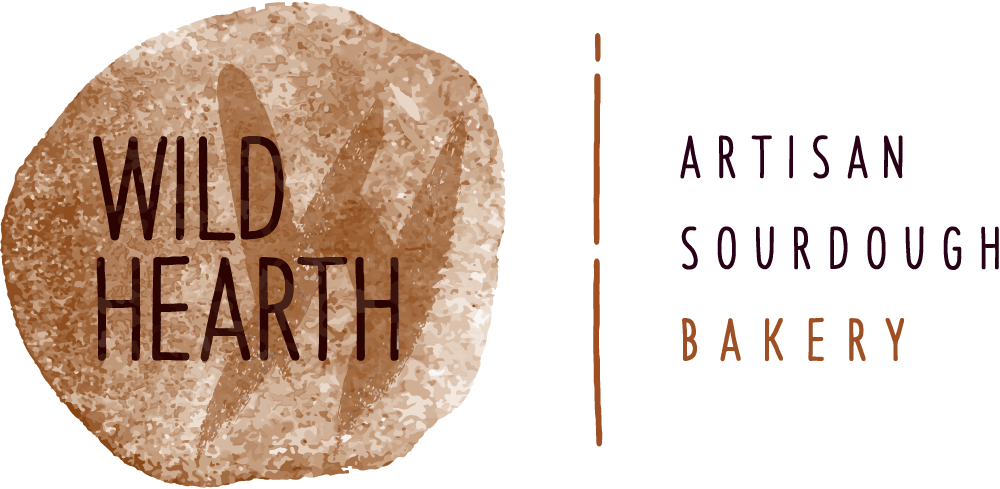 Wild Hearth Bakery
Comrie, Scotland
Posted: 21 Jun 2022
Deadline: 4 Aug 2022
Compensation: £20,592 (Real Living Wage for Scotland)
Paid Full-time Permanent
Job description
We are looking for experienced bakers and/or pastry cooks. We don't keep people in silos so if you are an experienced pastry cook, you can expect to be trained up in all aspects of bread production and vice versa if you are a baker. We give preference to applicants to have solid experience ideally in a production bakery, but we will also consider people with solid experience in the food industry and a passion for baking -- passion and transferrable skills can make a good baker.
We have a fabulous team with a mix of enthusiasm and experience. We work hard to produce products of outstanding quality and that requires organisation, skill and dedication; but equally we value fun, good humour, and kindness.
You must have the right to live and work in the UK -- we cannot help with visas.
Application information
Email bakehouse@wildhearthbakery.com
Please mention Roots to Work when applying for these jobs
About Wild Hearth Bakery
Wild Hearth is one of the UK's top bakeries, and here's why… We offer an incredible work life balance – a full time week is four daytime 10-hour shifts (40 hours), Mon-Fri, with the occasional Sunday mix shift. We eat a cooked lunch every day using fresh organic produce. We have won Supreme Champion at the Scottish Bread Championships the last three years running. Our passion is ambient-proofed sourdough, baked in our beautiful Bassanina wood-fired oven using renewable sawmill waste.