Chef/Baker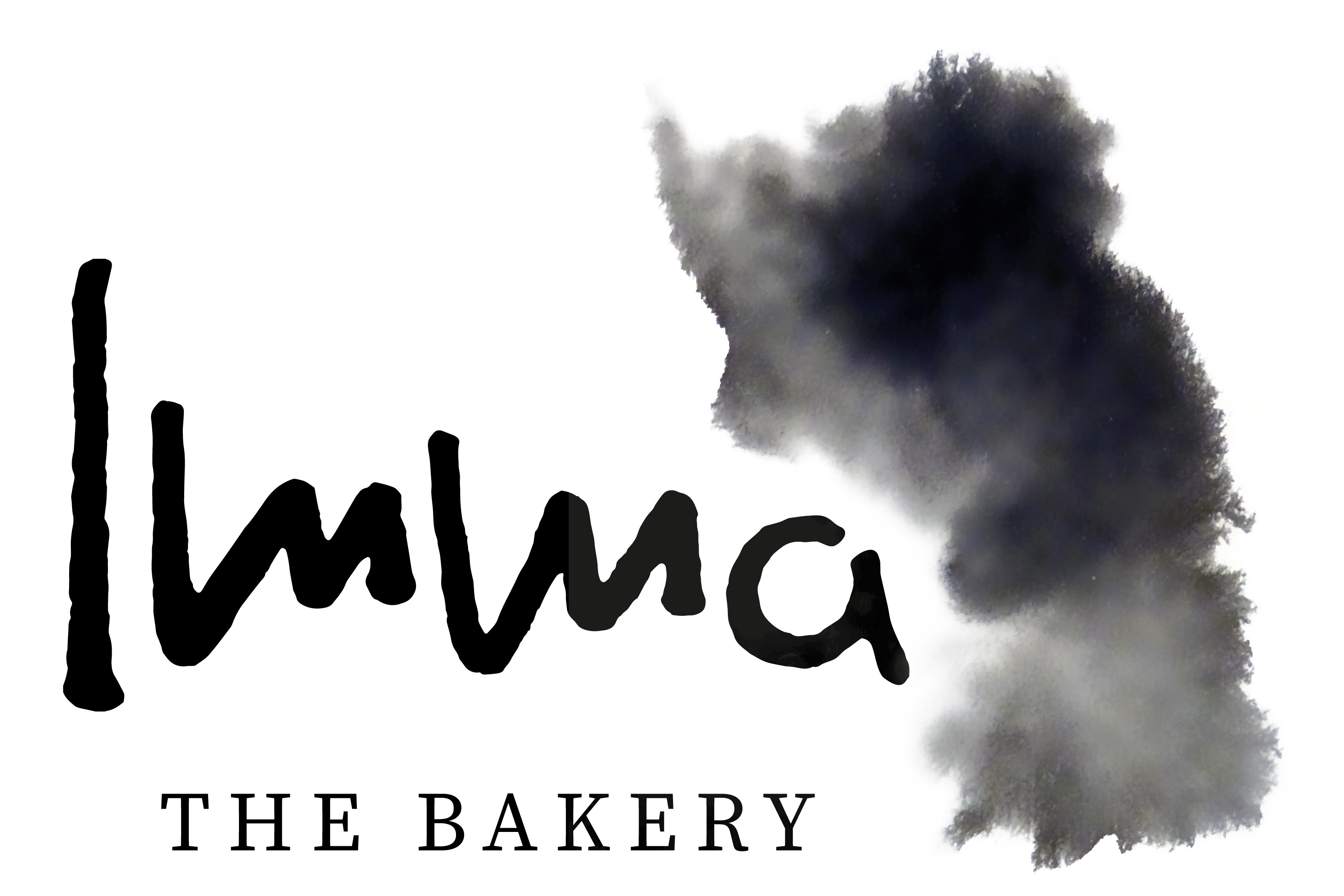 Imma Group Limited
Stoke Row, Henley on Thames
Posted: 19 Jul 2022
Deadline: 2 Sep 2022
Compensation: £20,000-£25,000 depending on skills
Paid Full-time
Job description
We like to take our trade very seroiusly, and apporach baking as chefs, so we run the bakery as a kitchen of the highest standards, with a very close approach to seasonality, preservation and total respect of the products we use.
We are looking for a Chef who is willing to learn and teach, because we believe in sharing knowledge. With the passion to understand and watch fermentations, curing, pickling and preserving proceses as well as baking our goods on the best standards, because we want to provide an amazing experience on every single thing we put out to our customers.
You have to be willing to be part of a rota (40hrs a week) although we try to give everyone a good balance between work and personal life.
Application information
Send your CV and we will contact for an interview
Please mention Roots to Work when applying for these jobs
About Imma Group Limited
Imma the bakery is an artisan bakery based in South Oxforshire, close to Henley-on-Thames. Working permanently with long fermentation doughs and constantly foraging, pickling, curing and fermenting ingredients that play along with our bread and pastries.