Certification Administrator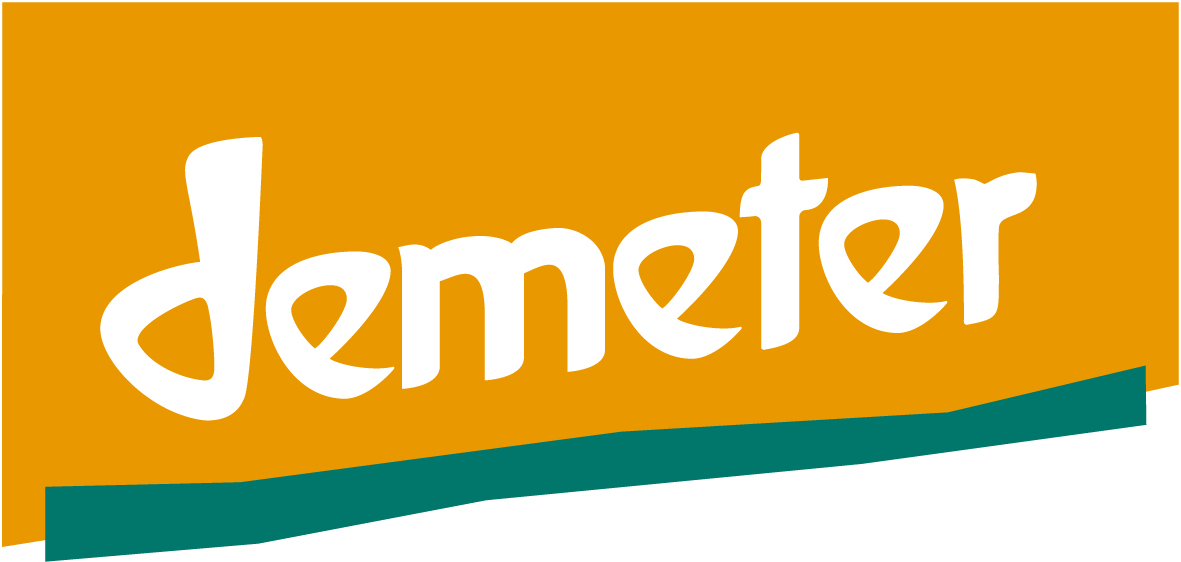 Biodynamic Association Certification
Stroud
Posted: 29 Jul 2022
Deadline: 24 Aug 2022
Compensation: Starting salary £23,500-£25,000 (depending on experience)
Paid Full-time Flexible hours Permanent
Job description
Summary
The Biodynamic Association in the UK promotes biodynamic agriculture, gardening and food. As a recognised Organic control body, we provide Organic and Biodynamic (Demeter) certification for over 300 licensees in the UK and Ireland. The certification team is based in the Stroud office and is made up of five people who work with an external team of inspectors to carry out the certification activity.
In our office the Administrator is the first point of contact for all parties interested in certification. This is a varied role, from answering initial queries from farmers, growers, processors, and traders, sending them application forms, invoices, certificates or referring them to our technical and certifying team members. You will be supporting our inspectors, providing them with the essentials for their inspections. There are the more organisational tasks, from maintaining physical as well as electronic files, sending reports, updating documents and keeping on top of the register of licensees and more.
The successful candidate is interested in biodynamic, organic and sustainable food, farming and trading, and loves order and timely activity. Training will be provided.
Salary & working hours
This full-time role is based in our Stroud office. The starting salary is £23,500-£25,000. Working hours are Mondays -Fridays from 9:00-5:00 with a 30min lunch break. There may be some flexibility which we are happy to discuss. The salary will be reviewed annually with a view to incremental increases.
Overview of responsibilities
The Certification Administrator is responsible for smooth running of the office processes and the timely implementation of the operating procedures. The post reports to the Certification Manager.
Key tasks are as follows:
Receive and deal with enquiries by phone and email, regarding the Demeter and Organic Certification programmes and refer to the Certification Manager or Technical Officer as appropriate.
Send information about the Certification programmes to interested parties.
Send an application form and invoice for application fee to all applicants.
Liaise with Inspectors regarding the timing of inspections.
Send certificates, schedules, invoices and other certification documentation to licensees.
Receive and bank fee payments from licensees and keep records of fees paid.
Send and receive contracts for use of the Demeter or Organic logos and Trademark, as appropriate.
Receive and refer to the Certification Manager all appeals or complaints.
Maintain the register of licensees and certified products on the database.
Maintain up-to-date records of correspondence, certificates, invoice etc.
Distribute revisions of Standards, operating procedures, newsletters, surveys and other documentation and information to licensees and third parties as needed.
Provide a point of contact for licensees, DEFRA and other Organic Certification Bodies, etc.
Report to DEFRA as required, on statistics, new applications, withdrawals.
Update the website as and when required.
Take minutes as needed
Any other administrative and statistical tasks that arise.
Minimum Qualifications and Experience
The Administrator is required to have experience of working in a busy office environment for at least 3 years, responding to clients (licensees and contractors) on the phone and by email. Equivalent work experience is acceptable, training in our systems will be provided. The position requires excellent phone manner, comprehensive IT and typing skills, including Excel, Word, databases, Outlook, and WP website updating; curiosity for life and an ability to learn new information; the ability to work independently and to communicate effectively with other members of staff, be a team player and be able to hold order in complex systems. Preferred candidate will have an interest in biodynamic, organic or sustainable agriculture, food and certification systems.
Annual holidays
You will start with 21 days paid holiday per year. A further day's paid holiday is given for each full year's completed service up to a maximum of 9 extra days from end of second year. Additionally, you are entitled to Bank and other Public Holidays. Full time hours are 37.5/week.
With best wishes for your application,
Andreas Westhäuser-Rüttinger Certification Manager
Application information
If you are interested in applying please email andreaswr@biodynamic.org.uk with a covering letter, CV and contact details by 24 August.
Suitable candidates will be interviewed as soon as possible at the office in Stroud, start date will be ASAP for the right candidate. Please note we look at applications on arrival and preserve the right to close this vacancy early.
Please mention Roots to Work when applying for these jobs
About Biodynamic Association Certification
BDA certification is the trading arm of the Biodynamic Association. Biodynamic and organic agriculture are ways of cultivating the earth and producing food that are based on environmentally regenerative, socially responsible and economically moral principles which are striving to be harmoniously balanced. We exist to support and encourage all those who are also striving to work with these principles in the certification / quality assurance process.