Farm Shop Retail Manager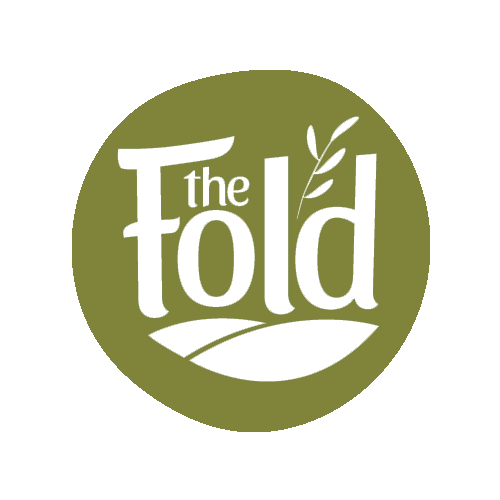 The Fold CIC
Bransford
Posted: 2 Aug 2022
Deadline: 16 Sep 2022
Compensation: Up to £11 per hour
Paid Part-time
Job description
The Fold Farm Shop is built around our exquisite organic produce which is hand grown and harvested right here in Bransford, Worcestershire. We also offer an impressive range of local, organic, and sustainable products.
We're looking for an inspirational and experienced retail manager to supervise the Farm Shop. This is a varied role delivering outstanding customer service and leading the team to maximise sales. You'll be responsible for stock ordering, keeping a sharp eye on local/organic products and suppliers to keep our offering new and unique, as well as merchandising to make the shop look and feel appealing. Getting to know our customers and giving them a bespoke and satisfying shopping experience is key to success. An understanding of the importance of organic produce and sharing our values of environmentally responsible business is vital.
Our new manager will be part of a Farm Shop relaunch which will see us re-position it as the venue to get fresh produce and hard-to-find goods. As such we are looking for someone who can help develop our retail vision with the commitment to make the shop a success.
This is a flexible role, and the hours can be tailored to the right person. Some weekend work may be required.
You can read more about the Fold and our Farm Shop on our website: https://www.thefold.org.uk/fold-farm-shop/
There is also a live-in option to join us on our stunning farm-- let us know on your application if you're interested.
Application information
To apply, please download our application form here: https://www.thefold.org.uk/wp-content/uploads/2022/05/Fold-Application-Form-Apr-2022.docx
And send along with your CV to operations@thefold.org.uk
Please mention Roots to Work when applying for these jobs
About The Fold CIC
The Fold CIC is an organic farm and sustainability centre based in rural Worcestershire. We champion sustainable and healthy lifestyles for the planet, the community and the individual through a range of educational events, yoga classes, our natural therapy centre, and cafe and farm shop. We also run a care farm three days a week for people with mental health issues or acquired brain injury.