Seasonal Production Team Cheesemongers (full time)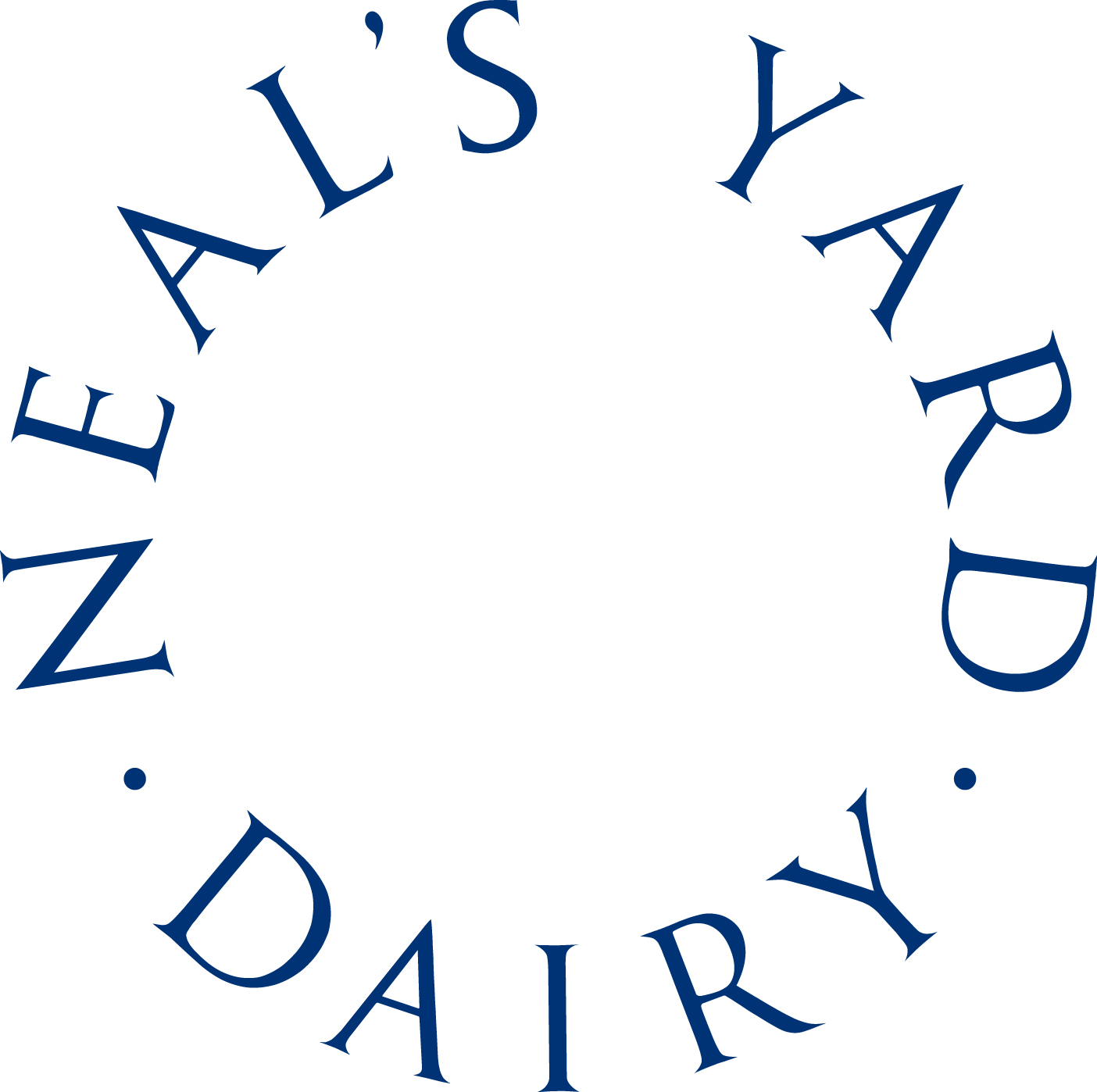 Neal's Yard Dairy
Bermondsey, London
Posted: 20 Sep 2022
Deadline: 2 Oct 2022
Compensation: £11.05 per hour
Paid Full-time Flexible hours Fixed term / contract
Job description
Would you like to learn more about our mission to improve British cheese and become part of it? Are you passionate about good food and great service? Then we would love to hear from you!
We are looking for three Production Team Cheesemongers to help strengthen the Production team in the run up to our busiest time of the year. You will work at our maturation rooms in Bermondsey full time up until December 31st 2022 when the fixed-term contract will come to a close.
This team handles about 80% of the cheese sold at Neal's Yard Dairy - around 440 tons - destined for our UK and export trade customers as well as our ecommerce customers. As you might imagine, handling that much cheese is physically demanding and requires precision and keen attention to detail to ensure that the right cheese gets to the right customers in optimum condition.
A lot of love goes into our cheese care from selection at farms through maturation to selection for customers by the sales teams.
Our Production Cheesemongers are tasked with ensuring that all that hard work and dedication is reflected in the orders our customers receive. Great presentation skills, an understanding of the quality of the cheese being packed, and of the care and packaging it requires is paramount. Tasting cheese daily to stay tuned into that quality is a key part of the role.
We offer full on the job training, ample opportunity to learn about cheese and the Lean production methods that we employ.
Requirements:
Full availability Monday to Friday
You must be available to work some Saturdays (approx. 8 over the course of the contract)
Available to start on August 15th 2022
Full availability 1st-24th of December inclusive
Benefits:
An hourly rate of £11.05 per hour
Full on-the-job training
Free delicious staff lunches every day
A steady supply of fresh bread and cheese (of course!) as well as tea and coffee
A generous staff discount is offered to all employees including our seasonal team
If this sounds like the opportunity for you, we would like to hear from you ASAP as we are looking to fill this position quickly. To apply, please follow the link below complete the form!
As part of our recruitment process, Neal's Yard Dairy collects and processes personal data relating to job applicants. We are committed to being transparent about how we use that data, and to meeting our data protection obligations. Please read our Job Applicant Privacy Notice for further information.
Application information
If you're interested in applying, please apply on our website: Neal's Yard Dairy - Jobs
Please mention Roots to Work when applying for these jobs
About Neal's Yard Dairy
Our mission is to Improve British Cheese. We select, mature and sell outstanding British cheese that we are extremely proud of, made by people we know and trust, and we are always looking for ways to improve.