Seasonal Production Team Cheesemongers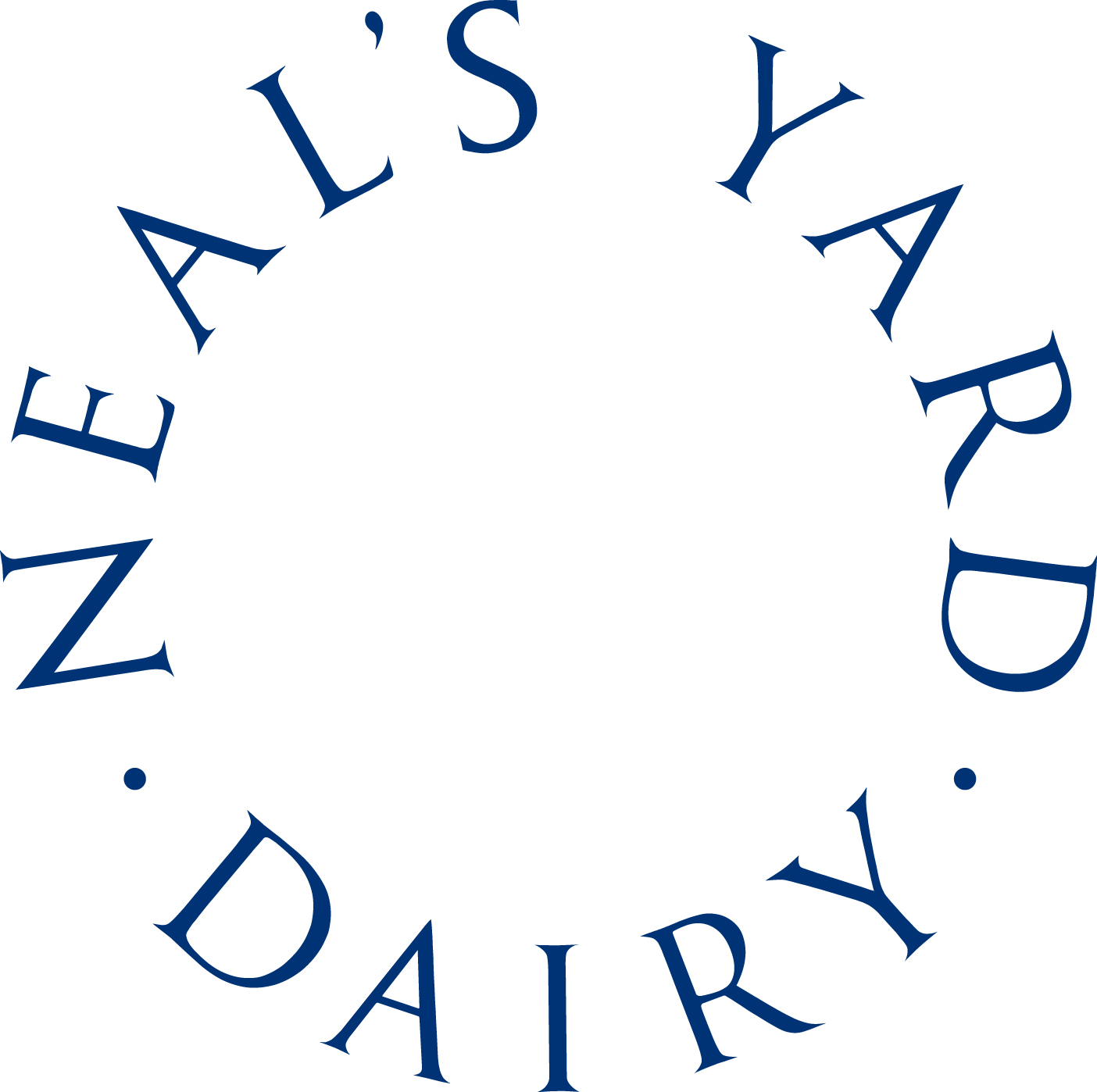 Neal's Yard Dairy
Bermondsey, London
Posted: 9 Nov 2022
Deadline: 24 Dec 2022
Compensation: £11.05 per hour
Paid Full-time Flexible hours Fixed term / contract
Job description
We are looking for hard-working and enthusiastic Cheesemongers to join our Production Team to help us through our busiest period in December!
This team handles about 80% of the cheese sold at Neal's Yard Dairy - around 440 tons - destined for our UK and export trade customers as well as our ecommerce customers. As you might imagine, handling that much cheese is physically demanding and requires precision and keen attention to detail to ensure that the right cheese gets to the right customers in optimum condition.
A lot of love goes into our cheese care from selection at farms, through to maturation, to selection for customers by the sales teams.
Our Production Cheesemongers are tasked with ensuring that all that hard work and dedication is reflected in the orders our customers receive. Great presentation skills, an understanding of the quality of the cheese being packed, and of the care and packaging it requires is paramount. Though cheese experience would be an advantage, it's not a necessity.
Benefits:
An hourly rate of £11.05 per hour plus holiday pay
Full on-the-job training
Free delicious staff lunches every day
A steady supply of fresh bread and cheese (of course!) as well as tea and coffee
A generous staff discount is offered to all employees including our seasonal team
Requirements:
Full availability December 11th to 22nd inclusive.
From 16th-22nd of December the team break out into two shifts - 5am-2pm and 2.30pm-11.30pm. You will work either of these shifts during this time so must ensure you can get to and from Bermondsey at these hours.
If this sounds like the opportunity for you, we would like to hear from you ASAP as we are looking to fill these positions quickly. To apply, please complete the form below.
As part of our recruitment process, Neal's Yard Dairy collects and processes personal data relating to job applicants. We are committed to being transparent about how we use that data, and to meeting our data protection obligations. Please read our Job Applicant Privacy Notice for further information.
Application information
We are looking for Seasonal Production Team Cheesemongers to join our team at our Bermondsey maturation arches full time from mid-November to end of December. If you're interested in applying, please apply on our website: Neal's Yard Dairy - Jobs
Please mention Roots to Work when applying for these jobs
About Neal's Yard Dairy
Our mission is to Improve British Cheese. We select, mature and sell outstanding British cheese that we are extremely proud of, made by people we know and trust, and we are always looking for ways to improve.