SHARE
Chef / Cook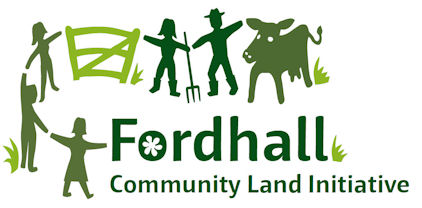 Fordhall Community Land Initiative
Fordhall Community Land Initiative TF9 3PS
Posted: 07/05/2019
Deadline: 17/06/2019
Compensation: £9.40 per hour
Paid Full-time Part-time Permanent
---
Job description
We have some wonderful openings for passionate local food chefs and cooks as we develop our food offering at Fordhall. You will be serving anything from light bites, salads, breakfasts, cooked lunches to Sunday Roasts in Arthur's Farm Kitchen. You may be catering at a wedding for 150+ guests, or running a cookery class for local families.
If any of these roles get you excited and you would like to help us develop and deliver them at the wonderful community-owned Fordhall Organic Farm then please get in touch. You will be responsible to helping us develop our offering, creating new and exciting dishes and helping to drive Fordhall forward.
We have no microwave or fryer, just ovens and your flair for great flavours and fresh ingredients.
Immediate start.
Application information
If you are interested please send your CV and a covering letter explaining why you would like to work at Fordhall to arthurs@fordhallfarm.com for the attention of Nina Elizabeth.
Please mention Roots to Work when applying for these jobs
About Fordhall Community Land Initiative
Fordhall is a community-owned organic livestock farm in North Shropshire. Our organic café is one of our signature enterprises, promoting seasonal, organic and local food to our visitors. We also operate a care farm, a youth project, have free farm trails, lots of volunteering opportunities and educational visits. Fordhall is owned by over 8000 community shareholders who collectively saved the farm from industrial development in 2006 through a high profile public campaign.