SHARE
Project Manager: Neep & Okra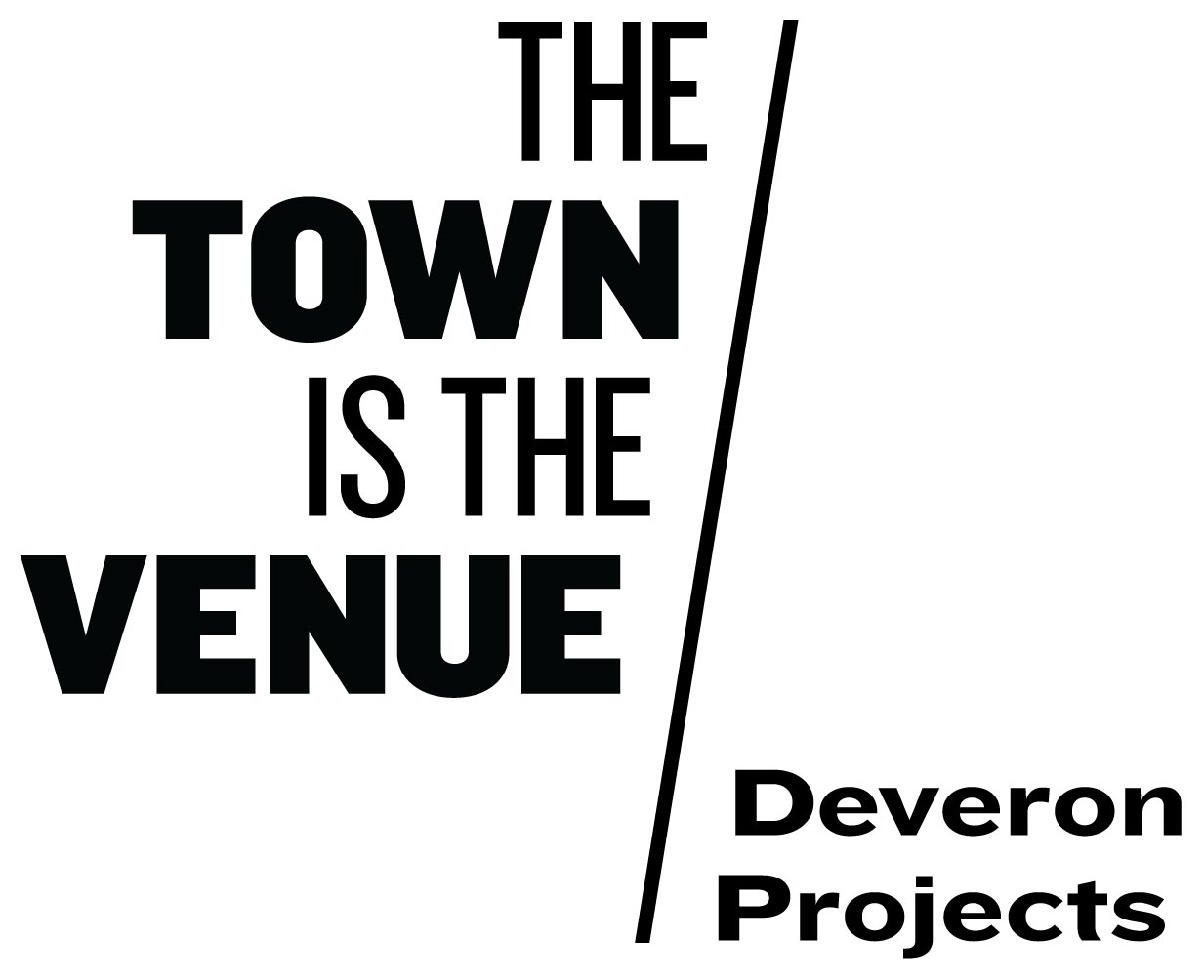 Deveron Projects
The Studio, Brander Building AB548BR
Posted: 03/07/2019
Deadline: 18/07/2019
Compensation: £27,839 per annum
Paid Full-time Fixed term / contract
---
Job description
Deveron Projects is planning to set up a social enterprise cafe in collaboration with our Syrian and local community. We are looking for a creative and driven team member with a keen interest in community development through socially engaged art and community hospitality. A proven track record in project management and entrepreneurial drive is essential, as well as a keen interest in growing and producing healthy, tasty food.
Find the job description here.
Application information
Please send your application to robyn@deveron-projects.com; clearly marked as 'Neep and Okra Café Project Manager application' in the email header. Find the job description here.
Deadline for application: Thursday 18 July (midnight) Skype interview (shortlist): Monday 22 July 2019 Interview (from Skype shortlist): Wednesday 24 July 2019
Please mention Roots to Work when applying for these jobs
About Deveron Projects
Deveron Projects is based in the rural market town of Huntly, Scotland. We connect artists, communities and places through creative research and engagement.