SHARE
Lead Market Gardener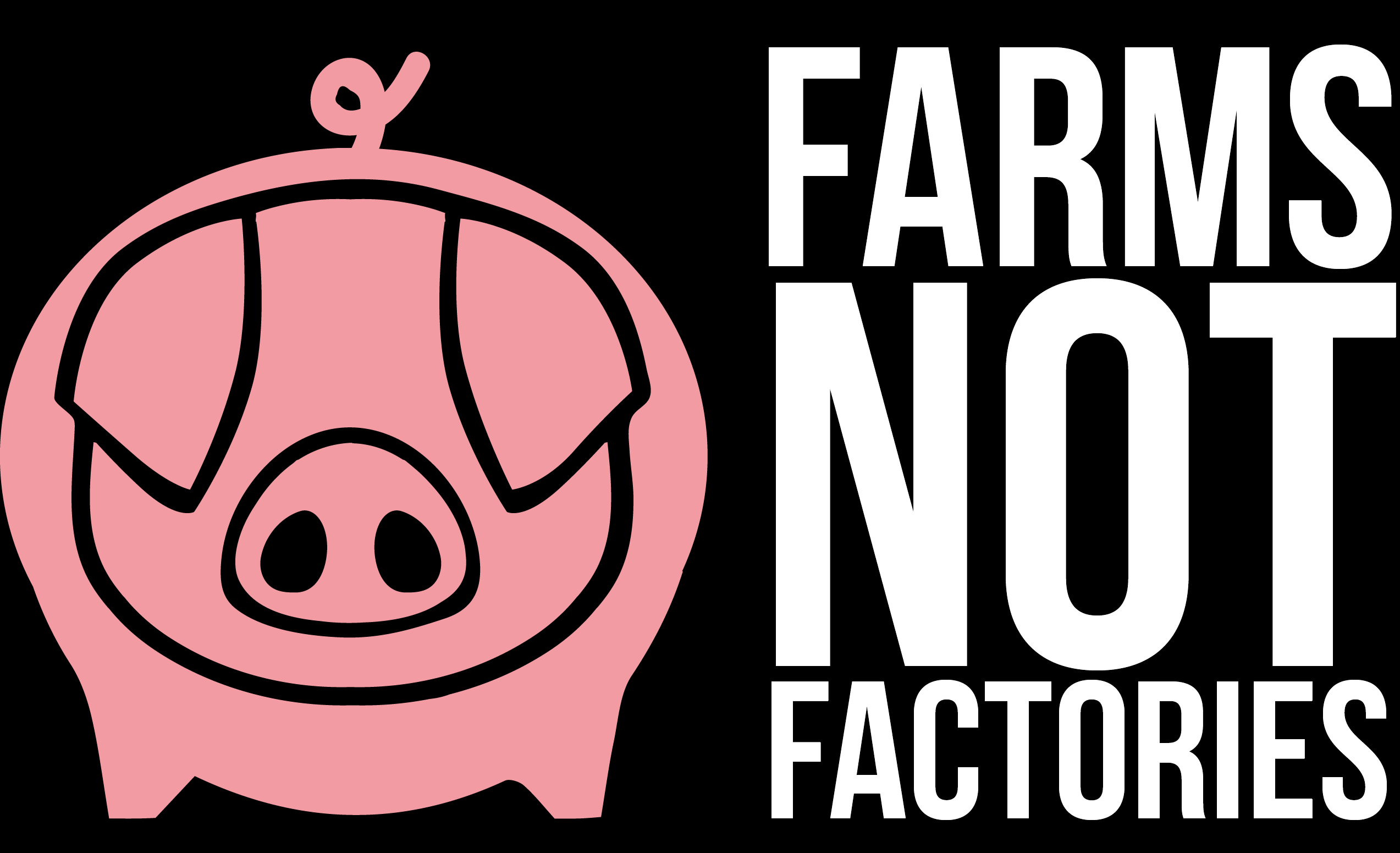 Farms Not Factories
Badminton Estate, South Gloucestershire, GL9 1DG
Posted: 10/12/2019
Deadline: 20/01/2020
Compensation: Profits from vegetabes sold (Full-Time, Self Employed)
Paid Full-time
---
Job description
We are seeking an ambitious and experienced grower with a business mind-set to take on this food growing venture as an independent & personal business opportunity. The role will be responsible for growing, developing & running this exciting organic local food growing business from scratch. The successful candidate will ideally have at least four seasons of organic growing experience, with at least a couple of those years' experience in the UK or similar climate. Previous experience managing a food growing enterprise such as this would be advantageous.
Badminton Natural Vegetables was formerly a market garden venture supplying seasonal vegetables to a box scheme and selling produce at farmers markets in Bath, Bristol and Badminton Village. The food cooperative scheme was set up by Tracy Worcester, Director of NGO Farms not Factories, and previously run by an independent organic food grower. The growing space is a 1.3 acre walled garden including three poly-tunnels and a small greenhouse, located on the grounds of Badminton Estate. Tracy is now looking to support a self-employed grower to set up their own organic food growing business on this beautiful land, in exchange for a box of vegetables per week.
Key responsibilities:
Day to day growing tasks across 1.3 acre garden including: crop planning, sowing, cultivation, composting, transplanting, mulching, weeding and harvesting.
To plan and to organise the growing season to ensure the right quantity and quality of vegetables are available for sale through the year.
Develop local partnerships and customer relationships to ensure sales of produce
Coordinating local delivery of boxes to customers
Developing and running potential veg box scheme and coordinating sales of produce across the local farmer's markets such as in Bath and Bristol
To lead a team of future market garden volunteers and to ensure that responsibilities are appropriately delegated
Essential attributes
At least four seasons of organic growing experience
Practical experience in an organic agricultural enterprise
Experience of running a business and knowledge of start-up businesses
Ability to work independently and take initiative to solve problems
A strong commitment to sustainable agricultural management of the land
Capable of carrying out physical gardening duties
Excellent verbal communication skills
Full UK driving license and own vehicle
Desirable attributes:
An interest in local food resilience
Experience of managing volunteers
Application information
Applicants should submit their CV along with a covering letter explaining why they would like to apply and how they meet the requirements as stated in the description to: tracy@tracyworcester.org.uk, or by post to: Tracy Worcester, Farms not Factories, 28 Halsey Street, London, SW3 2PT
Deadline for application: CVs will be considered as they come in. Start date will depend on the needs of the applicant. Candidates should be available to travel to London or Badminton for interview after an initial skype interview and be prepared to relocate to Badminton village or in the vicinity.
Please mention Roots to Work when applying for these jobs
About Farms Not Factories
Farms Not Factories is a non-profit organisation working through film-making and campaigning to support the 'food sovereignty' movement by exposing the true costs of cheap meat from animal factories to inspire consumers to only buy meat from local, healthy, high welfare farms.