SHARE
Ecotherapy Buddy Volunteer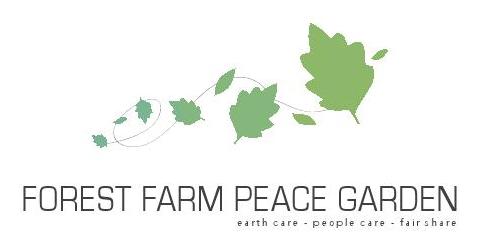 Forest Farm Peace Garden
Hainault IG6 2XL
Posted: 12/12/2019
Deadline: 26/01/2020
Unpaid Volunteer Part-time
---
Job description
Join our team of buddy volunteers to support the ecotherapy programme at Forest Farm Peace Garden on a Wednesday or a Friday.
Volunteers are at the heart of what we do and make a huge difference to the service that we offer. The contribution of our buddy volunteers helps to create a friendly and supportive community around the activities we do at the garden, enabling everyone to participate fully and develop their potential.
Becoming a buddy is an opportunity to gain skills and hands-on experience in support work and social and therapeutic gardening. Our ecotherapy programme supports people with mental health recovery needs such as depression, anxiety, isolation and low confidence and self-esteem. Buddy volunteers provide one-to-one support in the garden, may lead or co-lead a workshop or activity, and help with the general running of the ecotherapy sessions.
We provide two days free training for new buddies - upcoming dates for 2020 are: Friday 31st January & Friday 7th February
All buddies that join our ecotherapy team, after completing the training, are required to undertake an enhanced DBS check arranged by FFPG.
Application information
If you are interested in becoming a buddy volunteer please download the role description and complete the short application form on our website here: www.forestfarmpeacegarden.org/buddy-volunteers/
If you'd like further information or to speak to someone about the role, please contact Mirjam on: mirjam@forestfarmpeacegarden.org / 07525 125057
Please mention Roots to Work when applying for these jobs
About Forest Farm Peace Garden
We provide an ecotherapy programme for adults with mental health support needs at our 2-acre allotment site in Hainault, East London, focusing on growing organic vegetables, fruit and herbs as well as wildlife activities and education workshops.