SHARE
Promotional Assistant/Stall Auditor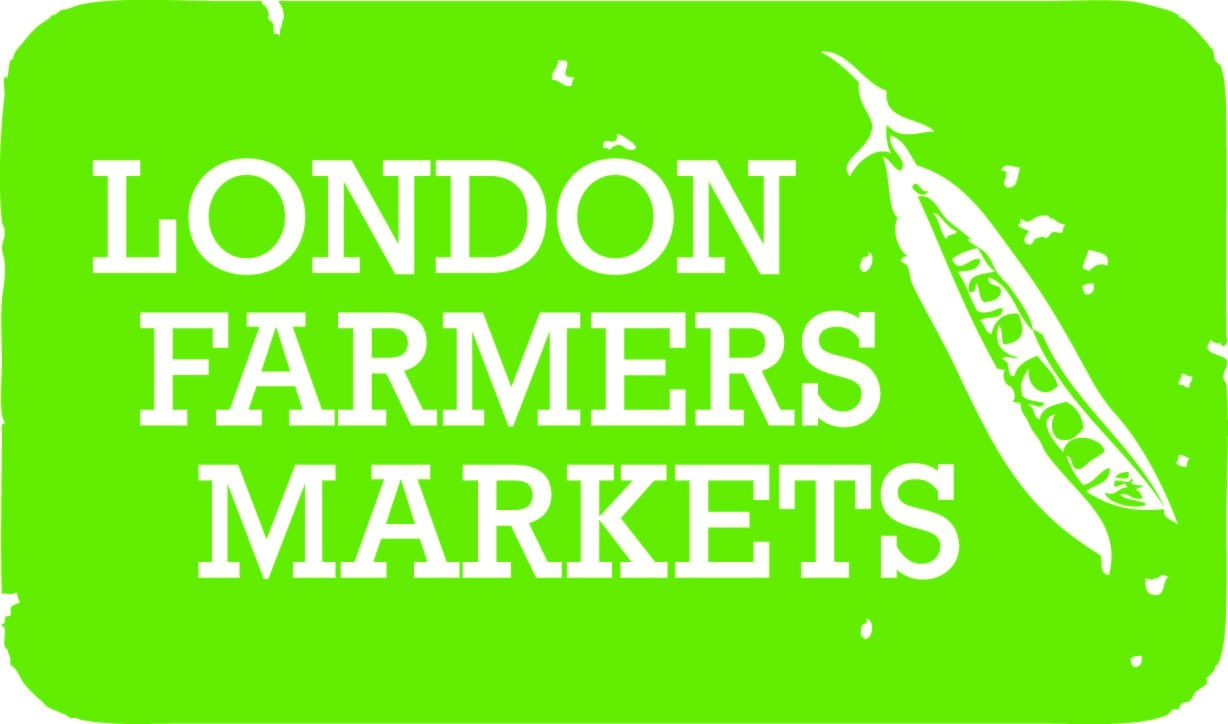 London Farmers' Markets
11 O'Donnell Court WC1N 1NY
Posted: 15/01/2020
Deadline: 29/02/2020
Compensation: £9/10ph
Paid Flexible hours
---
Job description
Who we are? London Farmers' Markets opened its first market in 1999 in Islington, the first pioneering farmers' market in the capital. Currently around 200 farmers and food producers sell at over 20 weekly farmers' markets.
What do we do? We're in London, we love local food and we run farmers' markets. We are at markets every week helping the stalls set up and do everything from farm inspections to promotion and marketing. We enable farmers to sell their products direct to the consumer so that they get a fair price for their work.
We are currently recruiting people to help with stall auditing and promotions (on-street leafleting and attending various events). This would mean a lot of time face to face with our stallholders and customers on the markets, outdoors and mostly (though not exclusively) on weekends. There are other one-off jobs that we have, for example, collecting data in surveys, assisting managers at markets or putting up signs.
Audits happened to ensure that all stalls are paying the correct rates at our markets. The auditors role is to count stock/transactions of given stalls and feedback this as a report to the head office for evaluation.
Application information
Please apply with a CV by email to info@lfm.org.uk.
Please mention Roots to Work when applying for these jobs
About London Farmers' Markets
Farmers' Markets around London.