SHARE
Project Manager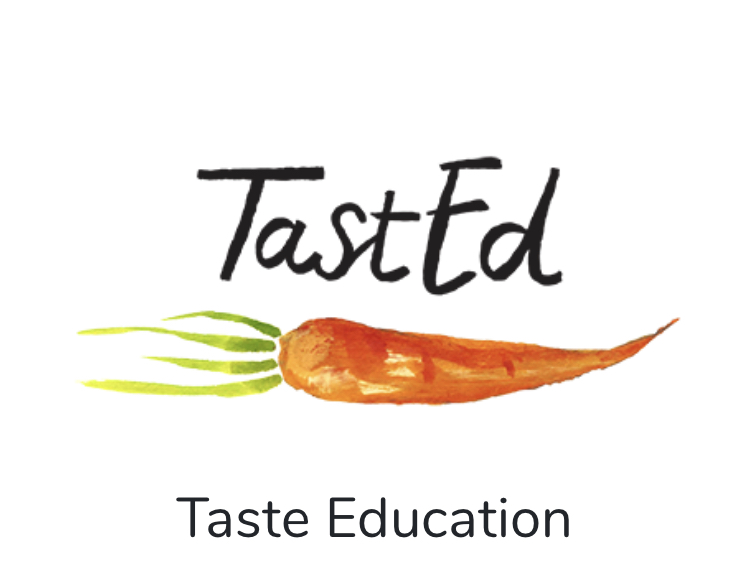 TastEd
Flexible
Posted: 24/01/2020
Deadline: 08/03/2020
Compensation: £160/day for 2 days/week
Paid Part-time
---
Job description
TastEd (www.tasteeducation.com/) is a group of educators, writers and campaigners working to change the way that food education is taught in the U.K. and beyond. Our aim is to help build a generation of children who have a wider palate for healthy foods, especially vegetables and fruits, and a positive relationship with food and their own bodies. We do this by providing schools with specialised training and a curriculum of fun, sensory based food lessons (grounded in the proven successful Sapere method) that the school can then deliver to their children. Having worked on a voluntary basis to date, we are now looking to hire an experienced and enthusiastic project manager to help us continue to build upon our success and expand our reach into more schools.
The role is initially part time, for two days per week, paying a rate of £160 per day. As you will be initially working from home, the location is flexible, but it would be ideal if you were within easy-ish reach of Cambridge.
The role will entail: o Liaising with our existing schools to ensure they have the support they require o Managing and responding to the many requests we are getting from new schools wishing to receive our training and curriculum o Working with the existing trustees to propose and pursue a strategic fundraising plan o Assist the trustees in developing and managing existing and new strategic partnerships with funders and other organisations working towards the same aims o Carrying out day-to-day light bookkeeping and ensuring any invoices are paid o Responding to and helping to manage the many other duties that spontaneously arise in small organisations!
The ideal candidate will be: • Motivated by Tasted's aims and potential to make a real difference to children's lives • Able to think and work creatively and strategically in order to help the charity grow and reach more children • Extremely organised and capable of efficiently carrying out administrative tasks • Able and comfortable communicating via email, over the phone and in person with a wide range of people, from children to headteachers to fundraising bodies • Numerate and capable of managing day-to-day banking and book-keeping
Application information
To apply, please send a copy of your CV and a brief covering letter to: info@tasteeducation.com
We look forward to hearing from you! We are committed to safeguarding and promoting the welfare of children and young people and expect all staff and volunteers to share this commitment. This post is subject to an enhanced DBS check. We are an equal opportunities employer and welcome applications from appropriately qualified persons regardless of gender, race, religion, disability or age.
Please mention Roots to Work when applying for these jobs
About TastEd
TastEd (www.tasteducation.com) is a group of educators, writers and campaigners working to change the way that food education is taught in the U.K. and beyond. Our aim is to help build a generation of children who have a wider palate for healthy foods, especially vegetables and fruits, and a positive relationship with food and their own bodies. We do this by providing schools with specialised training and a curriculum of fun, sensory based food lessons (grounded in the proven successful Sapere)