SHARE
Venture Lead – Healthy Fast Food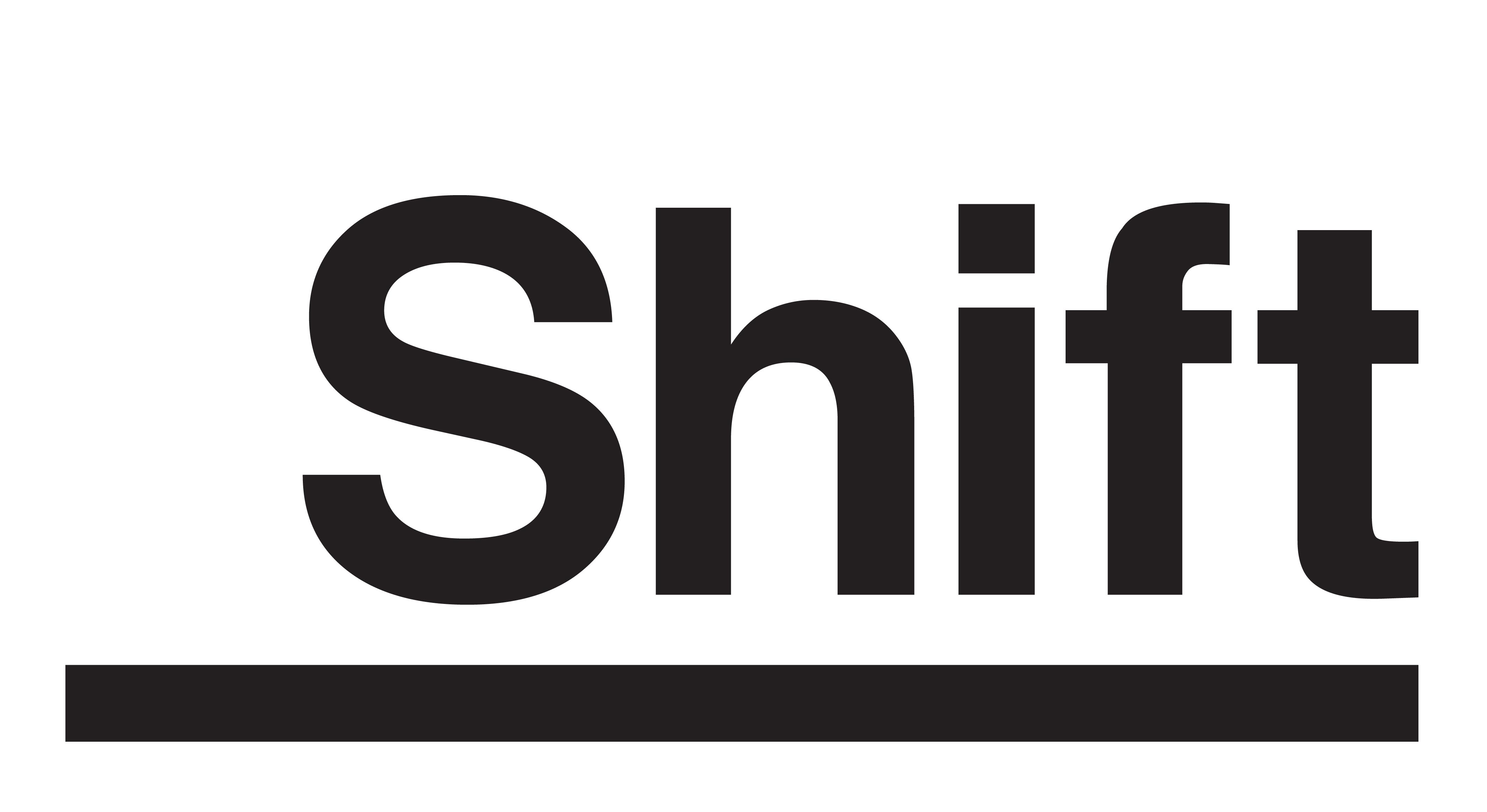 Shift
London
Posted: 27/01/2020
Deadline: 09/03/2020
Compensation: £32-38k per annum, dependent on experience
Paid Full-time Permanent Fixed term / contract
---
Job description
Full-time
Based in Herne Hill and Farringdon, London
£32-38k per annum, dependent on experience
Permanent contract, starting February 2020
25 days holiday
About Shift and healthy fast food Shift is an award-winning charity that harnesses design thinking to help tackle social problems. Our programme of work aimed at reducing childhood obesity has been running for more than seven years, with a recent focus on the role of takeaway in increasing access to affordable, healthier food.
About the venture Following a successful pilot of a healthier everyday takeaway concept in 2018, we received long-term funding from Guy's and St Thomas' Charity to establish a new venture in South London. This social enterprise was launched in November 2019 with a mission to provide a delicious, convenient and affordable alternative to unhealthy local takeaway options. The menu has been created for busy young families on a budget and draws on flavours and culinary traditions from the Caribbean, Italy, West Africa and the UK. We place great importance on both the development of our team, the quality of food we provide, our customers, and on a responsibility to our neighbourhood and wider community.Over the next 18 months, we're working to prove there is sufficient demand for the concept and establish a viable long-term business model.
About the role Shift is looking for an experienced, entrepreneurial and enthusiastic lead for this healthy fast food venture, who will take day-to-day responsibility for delivering against the launch plan. The role will have two areas of focus: general management of the existing food business and business development to build the future of the venture. As Venture Lead, you'll oversee the running of the day-to-day operations, working in partnership with our Chef-in-Charge and Kitchen Assistant to ensure fantastic food and an exceptional customer experience. Your business development responsibilities will see you driving local sales through Just Eat, Uber Eats and Deliveroo, increasing brand visibility on and offline, and driving volume sales for a new catering offer.
Key responsibilities
General Restaurant Management
Work hands-on to manage the day-to-day running of the delivery-only restaurant and catering site
Ensure fantastic food and an exceptional customer experience
Lead, motivate and develop a small, committed team
Be responsible for income, expenditure and financial performance, reporting to Shift's Commercial Director
Provide accurate sales reports, forecasts and budgets
Manage stock levels to minimise waste, and communicate regularly with suppliers and head office to identify and suggest improvements to supply management
Monitor the customer journey, pressure points and opportunities to observe, capture and act on customer and client feedback
Work with the Chef-in-Charge to proactively make suggestions to innovate our food and service offer and make operational and financial efficiencies
Ensure compliance at all times with all Health and Safety, Food Hygiene and other regulations, policies and procedures
Business Development
Continually review restaurant performance and work entrepreneurially to seek out opportunities to increase sales and profitability
Launch the delivery brand on other sales platforms and lead marketing activity to drive sales
Lead the creation of a new catering offer for the brand, with support from Shift's creative team
Research and implement compelling new customer propositions for a variety of B2B clients, with a focus on driving volume sales
Market test, and drive traction for, a new hot and cold catering offer
Design and develop a new and unique B2B catering menu in partnership with the Chef-in-Change
Support Shift's Commercial Director in the development and refinement of the overall business model
About you
You'll be great for this role if you…
Care about providing delicious, healthy food for the community and having an impact on the obesity crisis
Have an entrepreneurial mindset, with a can-do attitude and excellent communication skills
Have good experience in catering management and food operations, preferably with previous experience as a chef
Have sales and business development experience, with the presence and personality to influence the growth and strategic direction of a start-up food business
Are not afraid to roll up your sleeves and lead from the front
Have previous experience in an overall P&L responsible role
Have completed at least Level 2 Food Safety and Hygiene for catering and Health and Safety for catering
What you can expect
The opportunity to play a leadership role in a growing social business and to build your business development skills with hands-on support from Shift's leadership team
Gain experience in all aspects of running a takeaway and catering kitchen
The opportunity to become the long-term lead for a standalone new venture
Application information
We're excited to hear from you! To apply please email your CV and a cover letter detailing why you'd be a great match for this role to hello@shiftdesign.org.
Please mention Roots to Work when applying for these jobs
About Shift
Shift is charity that designs products and builds social ventures to help solve social problems, including food ventures which aim to tackle childhood obesity.