SHARE
Volunteer garden trainee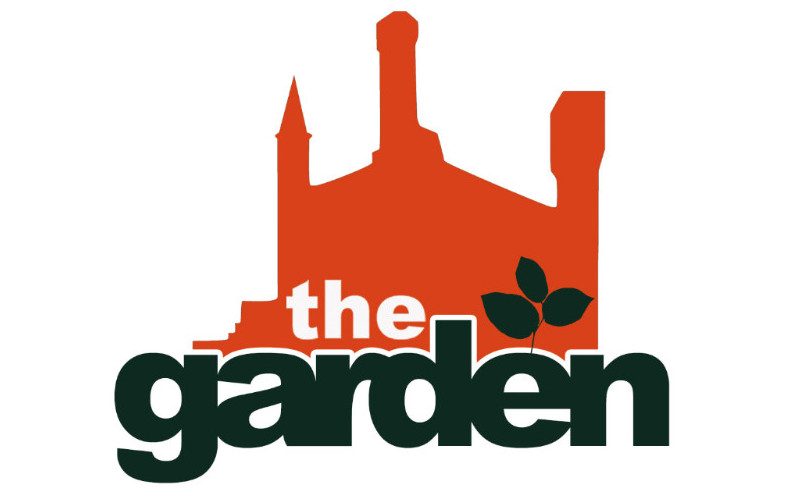 Castle Climbing Centre Garden
Castle Climbing Centre N4 2HA
Posted: 03/02/2020
Deadline: 01/03/2020
Compensation: volunteer position
Unpaid Traineeship
---
Job description
This season we are looking for two volunteer trainees for our garden: an herb trainee on Mondays and a kitchen garden trainee on Thursdays.
Work with the Castle garden team, learn to manage a productive and fun food growing project and grow vegetables, fruit and herbs for a commercial kitchen and café.
The Garden has just celebrated its 10th year, since it's beginnings. Since end of 2009, The Castle has developed and maintained the one acre green space surrounding the building. This has been an exciting project and fulfilled a vision to create a productive mixed use garden based on the principles of permaculture design. We grow fruit, vegetables and herbs for the Castle kitchen & café, make herbal tea blends and herb products for our shop. The space around the front has outdoor boulders and is landscaped and planted with hedgerows, trees, herbs and fruit and a section of the garden has mini plots for staff, members and the local community.
We are looking for two enthusiastic people who are keen to learn about community food growing projects, growing food in a sustainable way, and who enjoy working outdoors and cooperating with other people & the Castle Climbing Centre. A great opportunity to learn and work around adventurous people!
The placements run from beginning of April to the end of September 2020, one day a week - either Mondays for herb day, or Thursdays for fruit and veg. Both roles will involve learning to manage volunteers, they can sometimes cross over and there will be opportunities to assist in other garden maintenance tasks and getting involved in the garden events. There will also be a chance to also attend tutorials and training in urban food growing.
Application information
Please read the info pack on this link for more information Apply with your CV and covering letter & to garden@castle-climbing.co.uk or email us for more details. Please put in the subject heading, whether you are applying for Herbs (Monday) or Fruit & Veg (Thursdays).
For more details about the Castle garden, see the castle website www.castle-climbing.co.uk/garden facebook: TheCastleGarden
instagram: castle_climbing_garden/
Please mention Roots to Work when applying for these jobs
About Castle Climbing Centre Garden
A one acre productive permaculture garden as part of The Castle Climbing Centre . Which is a premier indoor climbing centre in South East England and receives more visitors than any other climbing centre in the UK. It is housed within a magnificent and imposing Victorian building which was formerly a water pumping station at Manor House in North London.