SHARE
Farmers' Market Manager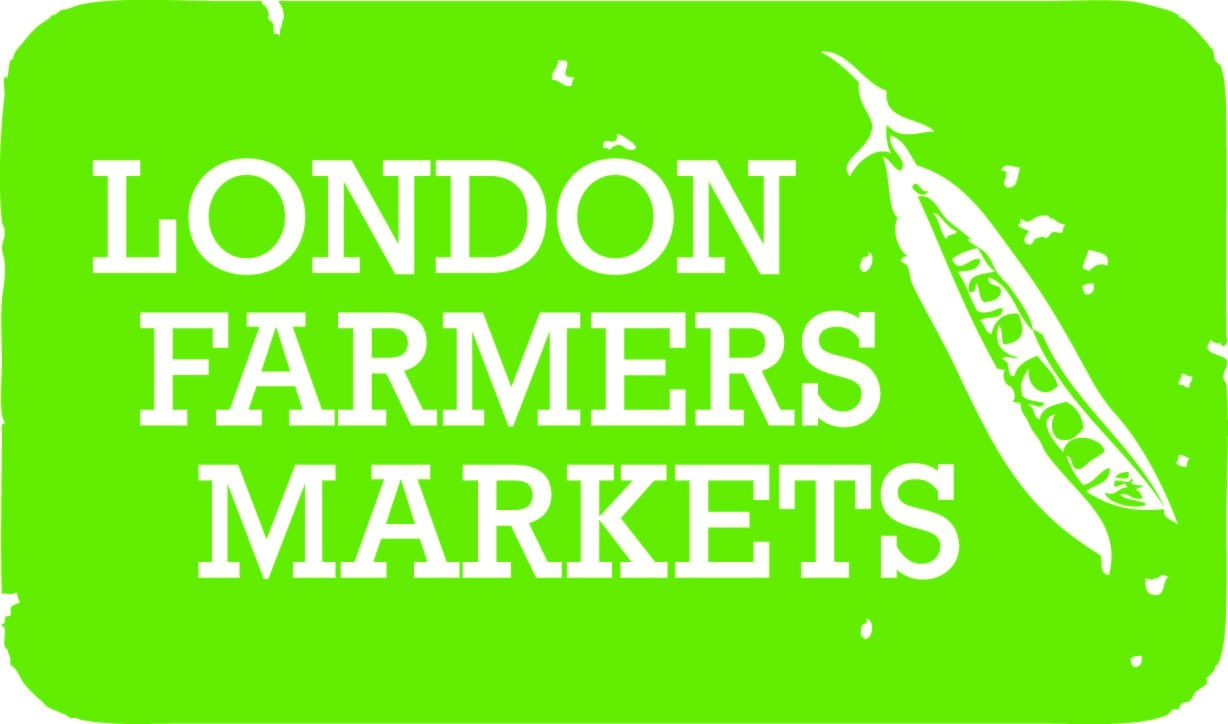 London Farmers' Markets
London - Various
Posted: 06/02/2020
Deadline: 22/03/2020
Compensation: £100-£120 - market depending
Paid Part-time
---
Job description
If you want to get more involved with local food and farmers' markets, why not work with us?
We quite often require managers or stand by managers for our markets. If there is a market close to where you live, it's quite possible that we need a manager to work there or to cover the existing manager when they are away. We also look for people to help with promotional tasks and administration in our office. All work is paid on a self employed basis and is very part time.
If you are organised, efficient, and enthusiastic, and enjoy working with people then you should enjoy the work. But you must be prepared to get up early as some markets start at 7 am. Some of the work is quite physical so you must be prepared to lift and move equipment. Working outside all the time means you must be prepared to get wet and cold as well as enjoying the warm sunny days.
Also...
We are also looking for staff for our new Friday market - Queen's Park Lates. Taking place every Friday at Salusbury Primary School in Queens Park, this new offering by LFM will present an exciting street food market with an outdoor beer garden and dining area, family games – table tennis and more, and regular live music. Attendees with also be able to pick up goods from local farm produce stalls.
Please contact us telling us a little about yourself and why you're interested in what we do.
Application information
Please register your interest by emailing info@lfm.org.uk with your CV attached.
Please mention Roots to Work when applying for these jobs
About London Farmers' Markets
Farmers' Markets around London.