SHARE
Campaigns Officer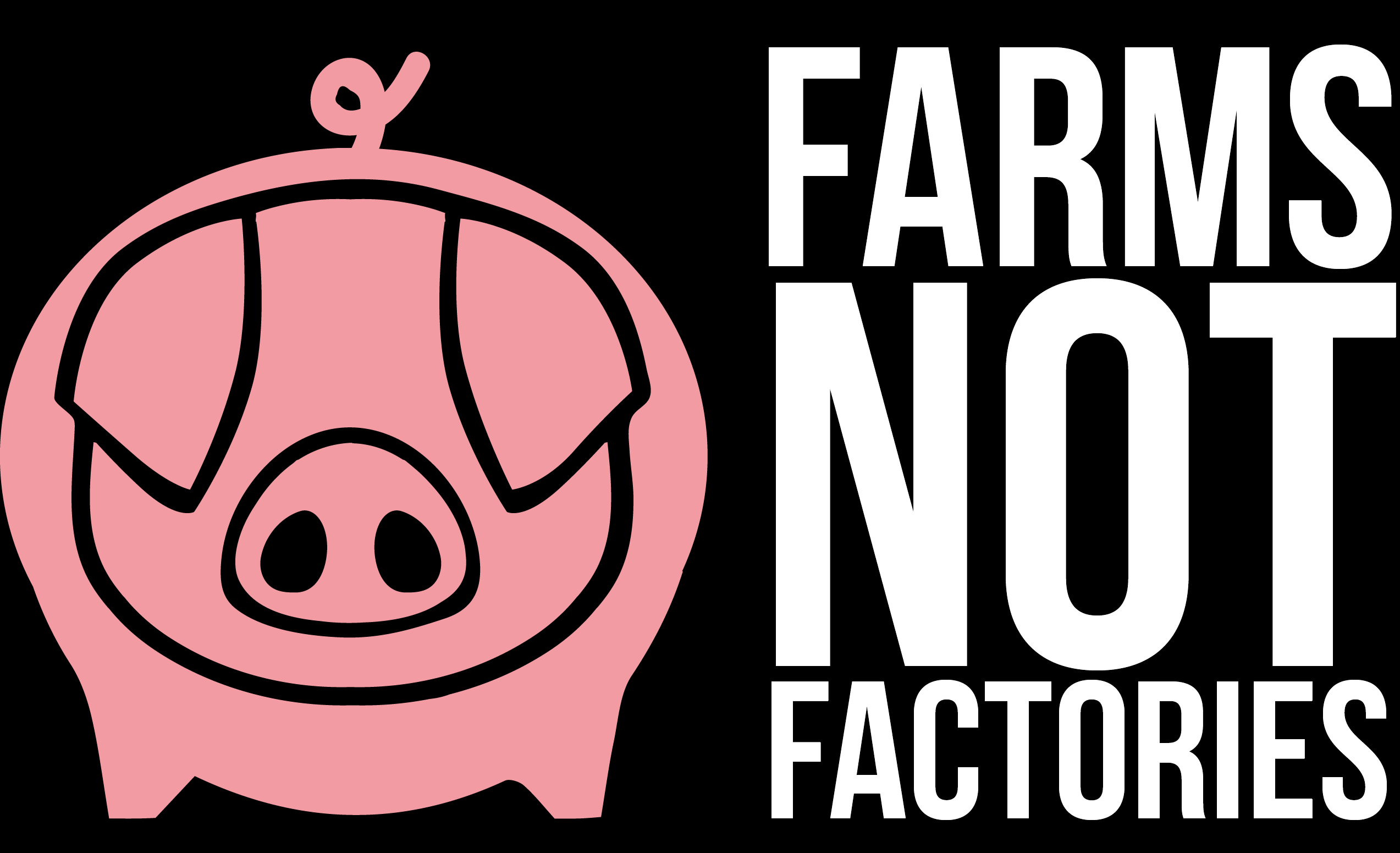 Farms Not Factories
28 Halsey Street SW3 2PT
Posted: 12/02/2020
Deadline: 08/03/2020
Compensation: £11,000 - £13,000 PA depending on experience
Paid Full-time Part-time
---
Job description
We are looking for an enthusiastic and proactive campaigner with strong communication skills and a keen interest in food, farming and the environment to join a small but dedicated team at Farms Not Factories. This is the perfect position for a recent graduate looking to gain experience working for a non-profit organisation campaigning for a better food system.
Hours: 10am-6pm, Full Time or Part Time (to be negotiated)
Duration: Minimum 12 month fixed term contract
Job purpose:
As Campaigns Officer, you will help develop and coordinate campaigns aimed at changing consumer attitudes away from food produced in factory farms, while promoting high-welfare alternatives. Primarily using short film as an outreach tool, you will help to devise and implement campaigns aimed at having maximum impact with the general public.
Responsibilities and key tasks:
Social Media & Communications
Help to maintain and develop our social media strategies with fresh insights and recommendations for improvements.
Support the wider food movement by closely monitoring and acting upon relevant news stories and the work of other organisations.
Create and post engaging content aimed at educating and informing people about our work and/or the relevant work of other organisations.
Campaigning & Film Making
Have a creative mindset and help brainstorm new campaign and short film ideas.
Help develop our existing campaign goals and key messages.
Be prepared to be hands-on, such as attending events and participating in film production, if and when required.
Research, investigate and document any information that we need in order to be able to campaign effectively.
Develop engagement strategies such as petitions, letter-writing and consumer actions that will help achieve our campaign goals.
Help to identify new opportunities, events and partnerships that may be avenues for outreach.
Plan meetings with our external advisors and facilitate discussion with meeting agendas.
Maintain press lists and look to increase the number of potentially interested parties
Help with the writing of press releases, key campaign messages and outreach newsletters.
Other
Assist with any ad-hoc administrative/office tasks.
Organise and manage office resources on Google Drive.
Help to recruit volunteers/interns and manage their workloads.
Skills & Qualifications:
A relevant degree, or similar knowledge gained from campaigning/working in this field
Excellent English speaking and writing skills.
Excellent organisational skills and the ability to manage multiple tasks and/or projects with minimal supervision.
A good general understanding of the issues surrounding intensive farming (environmental degradation, public health risks, impacts on rural livelihoods, animal welfare etc.)
A commitment to Farms Not Factories' vision and mission to end factory farming, while revitalising local, small-scale, mixed farming methods.
Experience working in a small, flexible team.
NB. Applicants MUST be able to bring a laptop into the office daily.
Organisation Overview
Farms Not Factories believes pork produced in factory farms, although seemingly cheap on the supermarket shelf, has enormous hidden costs:
The globalisation of our livestock system that undermines small-scale high welfare farmers..
Animal abuse through confinement & overcrowding.
Threats to public health through antibiotic overuse.
Pollution of the environment.
Destruction of Rainforest and Cerrado habitats to grow GM soya for animal feed.
We believe factory farming of any species is wrong. Our focus on pigs is designed to bring light onto an issue about which there is insufficient public awareness, using our specific expertise developed from years of film-making, research and campaigning.
Application information
To apply for this role, please send your CV and cover letter (2 pages maximum) to Tracy Worcester tracy@tracyworcester.org.uk explaining how you meet the person specification, with reference to the role description.
Please mention Roots to Work when applying for these jobs
About Farms Not Factories
Farms Not Factories is a non-profit organisation working through film-making and campaigning to support the 'food sovereignty' movement by exposing the true costs of cheap meat from animal factories to inspire consumers to only buy meat from local, healthy, high welfare farms.