SHARE
Artisan Baker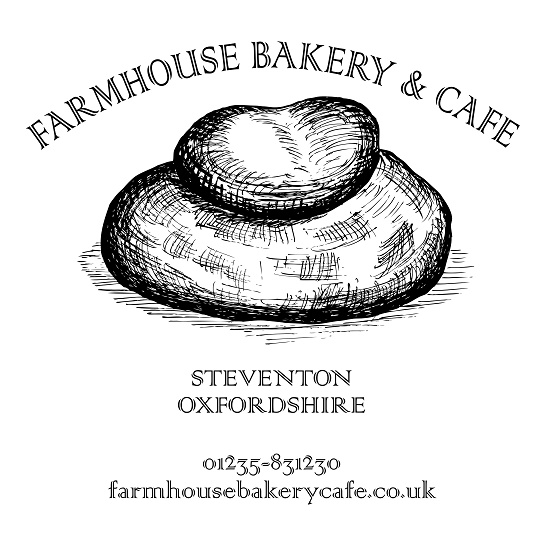 Farmhouse Bakery & Cafe
Abingdon Road OX13 6RW
Posted: 13/07/2020
Deadline: 25/08/2020
Compensation: £24,000-£28,000
Paid Full-time Permanent
---
Job description
A well-established family-run bakery and cafe, serving up delicious breakfasts, lunches and tea, is looking for an experienced Artisan Bread Baker to join their team based in Steventon, near Abingdon.
Established in 1982, they moved into a beautiful, purpose-built, heritage-style building two years ago. A member of the Real Bread campaign, they have a 130 cover café, two shops and attend a number of local farmers' markets
In this role you will be part of the small team responsible for making and baking all bread, pastry and cake products.
About you: 3+ years' bread baking experience. Experience in all aspects of the job from beginning to end essential. Excellent organisational skills. Ability to work to the highest of standards and with a true passion and enthusiasm for quality, local, food. Competent in carrying out work quickly and efficiently in a fast-paced environment. Punctual, reliable, polite and friendly
Benefits: £24,000-£28,000 + 28 days holiday - Two days off per week - Pension scheme - Free car parking
Sounds interesting? Please send us your CV
Application information
Send a CV to oldfarmhousebakery@bythemeadowfarm.co.uk
Please mention Roots to Work when applying for these jobs
About Farmhouse Bakery & Cafe
Real Bread Bakery