SHARE
Organic and Demeter Food Processing Inspectors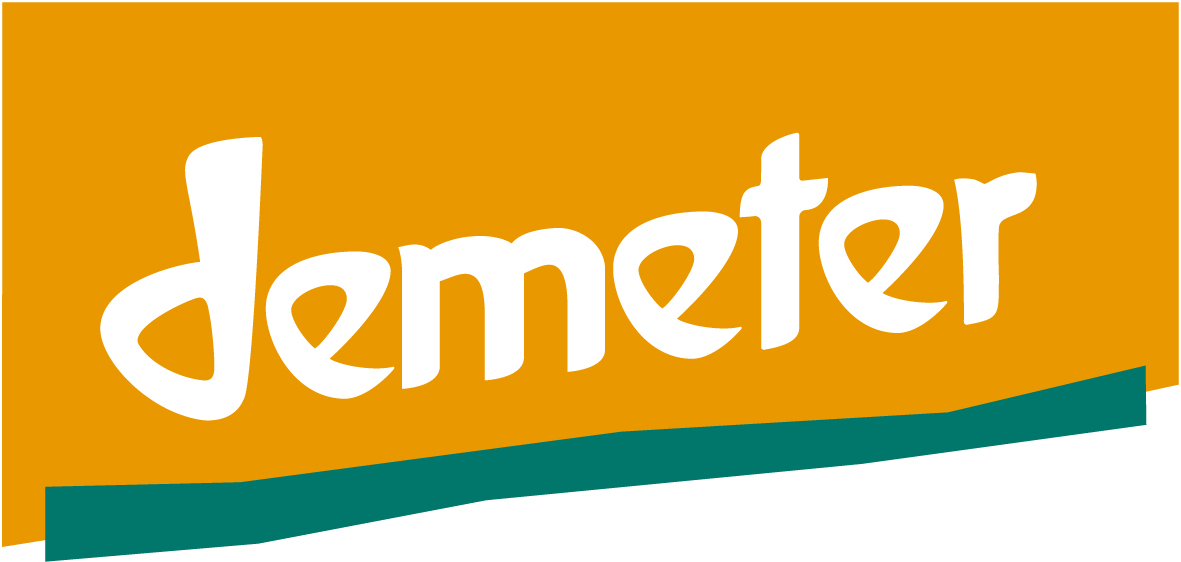 Biodynamic Association
UK - various locations for inspections
Posted: 07/10/2020
Deadline: 31/10/2020
Compensation: Self employed basis - paid per inspection
Paid Part-time Flexible hours
---
Job description
Key tasks are as follows:
Annually organise a tour of Inspections, as allocated by the Certification Office
Assess operations for conformity to UK & EU Organic Standards and Demeter standards.
Obtain from the licensee all relevant evidence in support of compliance required by the Certification Programme.
Identify any Non-Conformities to the Standards.
Conduct inspections in a professional & impartial manor.
Effectively communicate any non-conformities to the licensees at the conclusion of the Assessment.
Complete a timely, clear and concise inspection report for the Certification Officer which:

details all relevant information collected at the assessment visit
Identifies any non-conformity to the Standards.

Participate in work reviews and annual training days
Minimum Qualifications and Experience:
Inspectors must have knowledge of the principles underpinning organic production and an understanding of Demeter and Organic Standards and have the ability to communicate clearly and write clear, concise reports.
To be an effective Inspector, an applicant needs to demonstrate both academic ability and practical experience. He or she must have sufficient maturity to enable them to handle potentially difficult situations and to make important decisions relating both to the integrity of Demeter and Organic Standards and the effect on individual businesses. They should be able to maintain the confidence of the licensees at all times.
Applicants will have a degree in agriculture, food technology or other relevant field. Alternatively, it may be allowable to demonstrate satisfactory ability without such qualification if other aspects are fully met. This might be, for example, where an applicant can demonstrate relevant experience in an appropriate area of work or satisfactory service as an Inspector in a related field.
Processing Inspectors (Complex) should possess a degree or equivalent in Food Processing / Technology. They should also have extensive relevant experience in the food processing industry in particular where the degree or equivalent is not in Food Processing / Technology
The applicant will have obtained relevant work experience either during or after qualification. They will have obtained five years' general work experience of which two should be directly relevant to the sector they wish to inspect.
Application information
If you are interested in applying please email certification@biodynamic.org.uk with a covering letter, CV and contact details.
Please mention Roots to Work when applying for these jobs
About Biodynamic Association
BDA certification is the trading arm of the Biodynamic Association. Biodynamic and organic agriculture are ways of cultivating the earth and producing food that are based on environmentally regenerative, socially responsible and economically moral principles which are striving to be harmoniously balanced. We exist to support and encourage all those who are also striving to work with these principles in the certification / quality assurance process.