SHARE
Food Processing Certification & Project Officer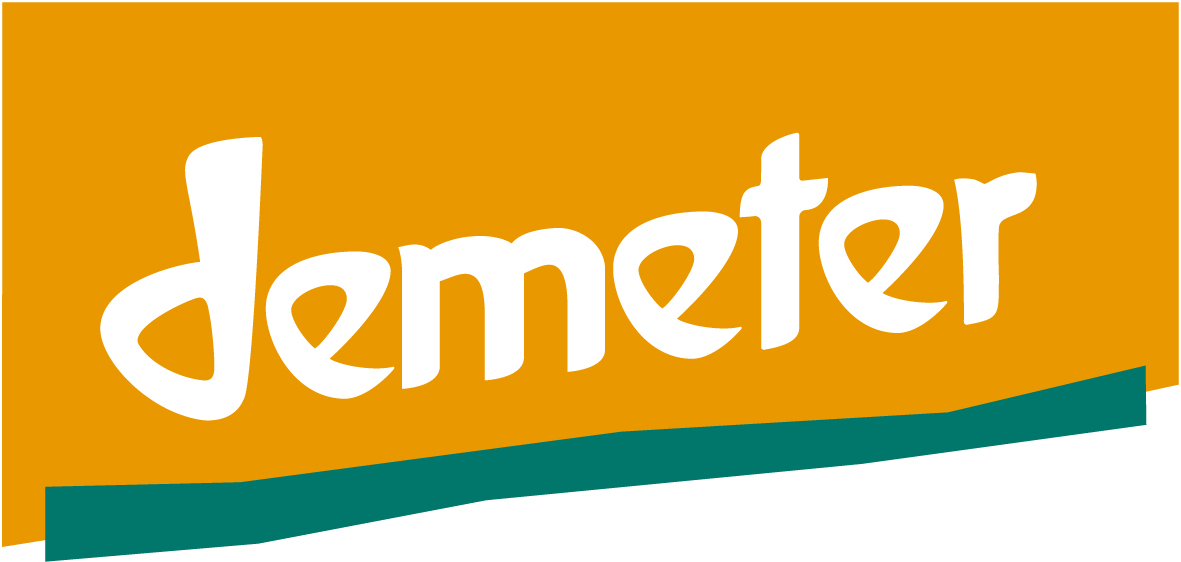 Biodynamic Association
Painswick Inn, Gloucester Street GL5 1QG
Posted: 07/10/2020
Deadline: 31/10/2020
Compensation: £21,500 per annum pro-rata (0.6 FTE)
Paid Part-time Flexible hours
---
Job description
Key tasks are as follows:
Review Assessment Reports for compliance to Demeter and Organic Standards.
Make impartial Certification decisions as outlined in the BDA Certification operating procedures for assessments and certification.
Reviewing initial applications and producing accurate application reports.
Dealing with enquiries from food processors, packers and traders who are interested in certification for biodynamic and or organic food
Providing Standards information for processors, packers, and traders
Administration of licensees exports.
Development of the certification system with regards to food processing – revision and development of assessment forms, procedures and documentation
Participation in the on-going process of assessing and revising Demeter and Organic Standards in the UK & EU.
Liaison with other Organic Certification Bodies including representing BDA Certification at the Certification Bodies Technical Working Group (CBTWG).
Liaison with DEFRA and other public sector bodies where appropriate.
Provide input into consultations from various stakeholder bodies as requested.
Training inspectors and other certification officers as appropriate.
Participation in workshops and events.
Research and participation in development projects.
Any other tasks as requested by the Administrator, Managing Director or Certification Board
Minimum Qualifications and Experience:
Certification and Project Officers are required to have detailed knowledge of the UK Demeter Standards and the UK & EU Organic Regulations. This will have been obtained through previous experience in biodynamic, organic or sustainable certification systems. Certification and Project Officers should hold a degree in a relevant field (food science & technology or similar). However, equivalent experience is also acceptable and training will be provided.
The position requires excellent IT skills, including Excel, Word and Outlook and the ability to work independently, make sound impartial decisions on certification matters, and to communicate effectively with other members of staff.
Additional tasks as requested:
Maintain licensee information and certified products on the database.
Support the Administrator with compiling reports to DEFRA and the EU as required, on statistics, new applications and withdrawals.
Website and social media updating.
Any other administrative, statistical and research tasks that arise.
Application information
To apply for this post please send in your CV with a covering letter to certification@biodynamic.org.uk
Please mention Roots to Work when applying for these jobs
About Biodynamic Association
BDA certification is the trading arm of the Biodynamic Association. Biodynamic and organic agriculture are ways of cultivating the earth and producing food that are based on environmentally regenerative, socially responsible and economically moral principles which are striving to be harmoniously balanced. We exist to support and encourage all those who are also striving to work with these principles in the certification / quality assurance process.