SHARE
Saturday market assistant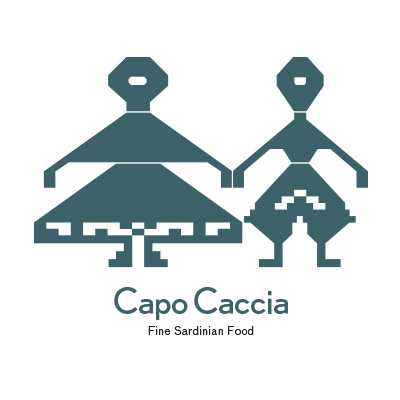 Capo Caccia Fine Food
Farmers market in South East London
Posted: 13/10/2020
Deadline: 15/11/2020
Paid Part-time
---
Job description
We are a food business specialises in Sardinian artisan products based in South East London. We do farmers markets on Saturday in Crystal Palace, Woolwich and East Dulwich and few Sundays a month. We're are looking for help at the market and seasonal events. We'd love to take on board a person in love with food and outdoor work, happy to learn about our products & flavour and keen to transfer her/his knowledge to our customers. Somebody local who cares about food, like cheese and salami and pay attention to details, with good common sense and positive approach to work.
Application information
For more details and job applications, email to: antonio@capocaccia.co.uk
Please mention Roots to Work when applying for these jobs
About Capo Caccia Fine Food
We started our business in 2012 so that we could bring our love of traditional Sardinian food to London. We regularly travel throughout Sardinia meeting cheese producers, butchers and farmers and sourcing the finest regional staples to bring a unique range of charcuterie and cheese to London. We sell the finest Pecorino cheese, Ricotta Mustia a smoked dried Ricotta alongside Pane Carasau, a traditional Sardinian flatbread. We often sell out of our popular range of gluten and lactose-free salami seasoned with fennel, myrtle leaves and sun dried chilli and marinated in red and white wine. Another hit with meat lovers is Mustela a traditional southern Sardinia cured pork loin, and Bottarga, a wonderful fish roe known as Sardinian caviar that can be added to pasta or shaved directly on to vegetables as a starter. You'll find us across London at the finest food markets and you can also find our charcuterie and cheese at restaurants and food shops across London.