SHARE
Artisan Baker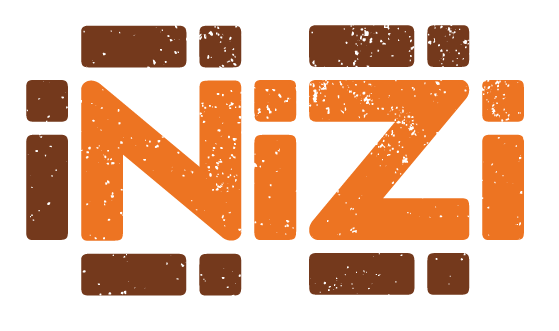 NIZI Bakery
24 St. Owen Street Hereford HR1 2PR
Posted: 27/01/2021
Deadline: 12/03/2021
Compensation: Competitive & hourly (depending on experience)
Paid Full-time Permanent
---
Job description
Hello,
I am David and I opened NIZI bakery almost two years ago.
I am looking for a talented and passionate baker to join our micro bakery in the heart of Hereford.
Ideally you're a baker with knowledge and experience of working with long fermentation processes for bread as well as viennoiserie, with previous experience working in an artisan bakery. However, if you are a super keen home baker who is obsessed with sourdough and you dream of working in an environment like NIZI Bakery, I would be happy to consider your application.
I want to be honest from the start: the team is really small, but really passionate about producing the best products we are capable of. So, attention to detail and being able to cope with multiple tasks are essential for me and my team. You will have to work as part of a small team as well as independently.
The key aspects of my philosophy are flavour, sustainability and the strong sense of community that we have in and around the bakery. An advantage would be if you have a particular interest in this approach, as we are very keen to develop ideas and processes as a team to improve the quality of our ingredients, sourcing sustainably and locally where possible, reducing waste, as well as finding that elusive work-life balance to ensure this career is also sustainable for us as bakers.
NIZI is an open-plan bakery, so customers can see that connection between the work and skill of a baker and the products they are buying.
Working hours involve night shifts typically starting at midnight and weekends on a rota based on four days per week.
If this philosophy strikes a chord with you, and you're already starting to imagine what it would be like to join NIZI Bakery, please send me an email with your CV and a cover letter explaining why you would love to join me and the team. In your cover letter, please describe in detail your skills and experience as an artisan baker. If you don't have professional experience as a baker, describe your skills and knowledge, and also demonstrate how you will be able to learn quickly and adapt.
Application information
Send me an email to nizibakery@gmail.com with your CV and a cover letter explaining why you would love to join me and the team.
Please mention Roots to Work when applying for these jobs
About NIZI Bakery
NIZI Bakery is an artisan micro bakery in the Cathedral City of Hereford which is dedicated to the world of genuine sourdough. NIZI Bakery's mission is to supply real bread and pastries of outstanding quality to Herefordshire homes and tables.