SHARE
Artisan Baker and/or Miller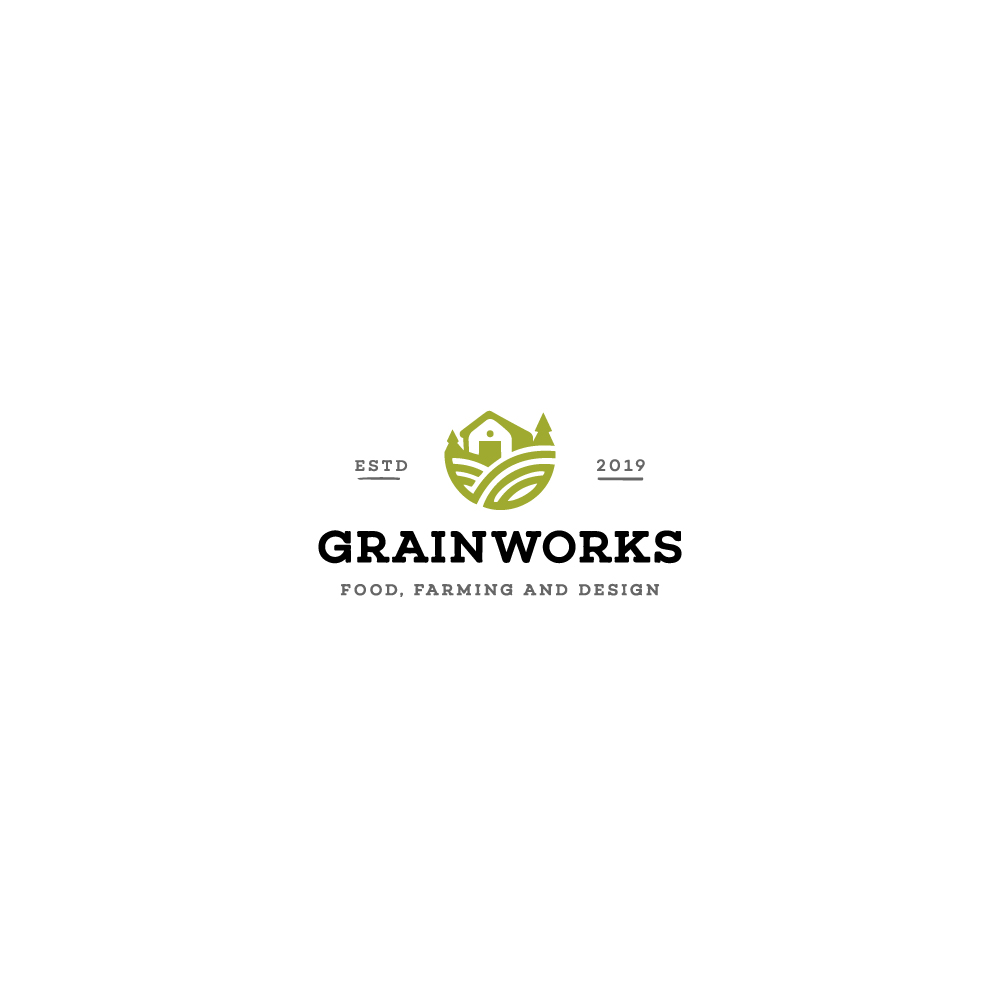 Grainworks
Lannock Manor Farm, Weston, Hitchin SG4 7EE
Posted: 19/03/2021
Deadline: 29/04/2021
Full-time Part-time Permanent Fixed term / contract
---
Job description
Are you looking to run your own artisan bakery?
We are looking for an enterprising baker to join our on-farm food business hub in North Hertfordshire. We are regenerative farmers growing an increasing number of heritage grains in a no-till system and looking to vertically integrate the supply chain. We believe real bread is the answer to many nutritional and societal issues and as farmers we need to step away from the treadmill of commodity food production. There is a high demand for real bread in the local region and a lack of supply. The applicant will be supported by the farm to help create a flourishing artisan bakery business.
The on-farm food enterprise hub is called The Grainworks and is currently home to start-up businesses including a barrel-aged beer blendery, a vinegar fermenting parlour and a coffee roastery.
The farm hosts the annual Groundswell Regenerative Agriculture Show and Conference (www.groundswellag.com) which brings together leading minds in regenerative systems.
Application information
Please email info@grainworks.co.uk and we'd love to have a chat.
Please mention Roots to Work when applying for these jobs
About Grainworks
Grainworks Weston is an initiative by Weston Park Farms and Groundswell as a way to breathe life back into the agricultural barns and buildings at Lannock Manor Farm. The farm is managed under the principles of Regenerative Agriculture and the farm hosts Groundswell, The Regenerative Agriculture show and conference in June.