SHARE
Sourdough Baker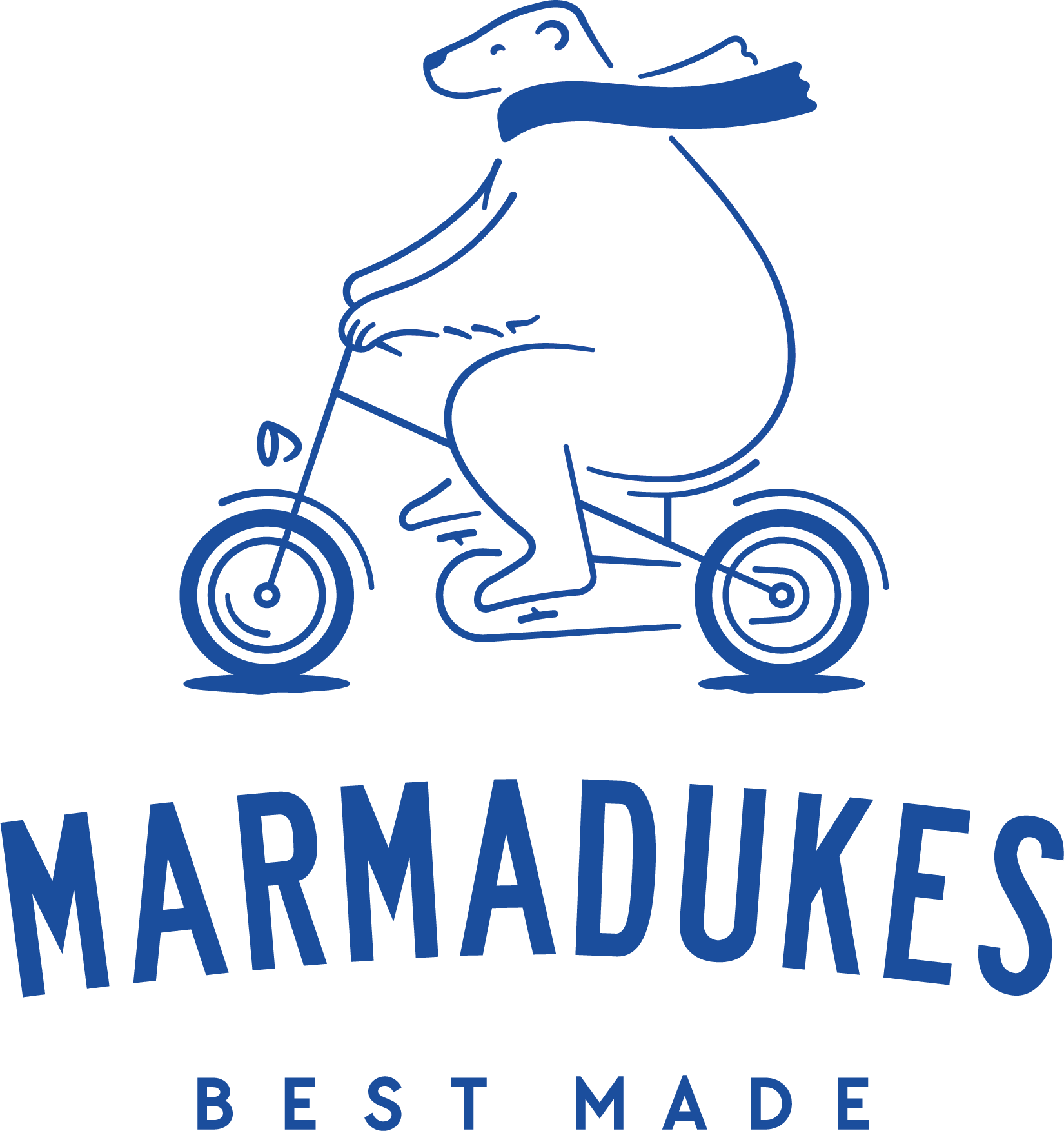 Marmadukes
846 Ecclesall Road, Sheffield, S11 8TP
Posted: 16/03/2021
Deadline: 29/04/2021
Compensation: £9.50 - £10.50 per hour (negotiable, depending on experience)
Paid Full-time Permanent
---
Job description
We are looking for a Sourdough Baker who, working under the guidance of our Head Sourdough Baker & Bakery Manager, is able to consistently produce our range of signature sourdough bread & viennoiserie products. The bake range is to be naturally leavened, wholesome & nutritious, with an emphasis on long fermentation, hand-shaping & mindful ingredient sourcing. As such, an expert knowledge of the sourdough process is essential to this role; this encompasses both tactile, dough handling experience & theoretical insight into the art of fermentation. A knowledge of laminated dough & enriched dough is also key, as the bakery will produce croissants & other morning pastries daily. Each & every element of our baked goods will be hand crafted, using local ingredients & seasonal produce.
Day to day, you will be mixing, scaling, shaping & baking an array of sourdough loaves & sourdough bread products, alongside delicious & indulgent viennoiserie goods & their associated fillings. As such, a sound knowledge of basic patisserie is also desirable for this role.
At Marmadukes, we are passionate about conscious, sustainable baking practises. We are thrilled to be working with Wild Farmed Grain to both create nutritionally complex & flavourful bakes, & to educate on the importance of biodiversity & environmentally sound food choices. As such, we are keen to find Sourdough Bakers who share in these core values, & who more broadly have a genuine (borderline obsessive) passion for food & drink.
Our bakery team is made up of highly skilled, committed individuals with a true passion for all things baked. The team is close-knit & incredibly supportive, so we welcome applicants who are keen to share their knowledge & also learn from their colleagues. Our sourdough bakers will also be expected to maintain health & safety standards & necessary records.
Job Requirements
Minimum 1 year sourdough bread experience

Experience in laminated & enriched doughs

Ability to execute recipes with quality & consistency

A motivated, supportive & conscientious team member

Driven & passionate about producing hand crafted, long fermented sourdough

Someone committed to professional growth; refining & developing skills, welcoming of new projects

An early riser! Our bread will be baked in the morning

Someone who is genuinely excited about sourdough, food sustainability & building relationships with millers/suppliers.

Organised & able to maintain records

Ability to lift up to 25 kg
Staff Benefits
Free staff meal & coffee on shift

Generous staff discount

Tips; always shared with staff in their entirety

Company pension
Application information
Apply via our website marmadukes.co/jobs
Please mention Roots to Work when applying for these jobs
About Marmadukes
Marmadukes is a family owned, independent cafe with three locations in Sheffield. Our newest site, set to open its doors in April, is housed within an old Sorting Office on Ecclesall Road. At Marmadukes, we are well known for our speciality coffee, exceptional food, delicious cakes & warm, welcoming staff, and in our new location we are expanding on this with our own on site sourdough bakery.